/
Mindfulness Based Stress-Reduction
Mindfulness Based Stress-Reduction
Mindfulness Based Stress-Reduction (MBSR) is an 8-week program that supports participants to learn about and build a practice of mindfulness and meditation.

The program is both educational and experiential, incorporating multiple forms of meditation and mindful movement. MBSR was developed at the University of Massachusetts by Dr. Jon Kabat-Zinn and has since been studied and found to be an effective intervention for many people, including those with cancer.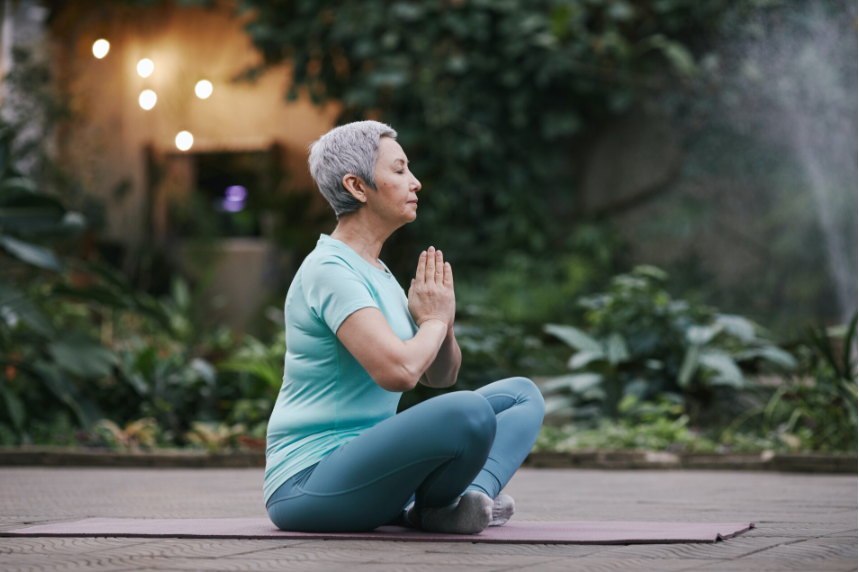 Mindfulness Based Stress-Reduction
Upcoming Virtual MBSR Program
Orientation: May 10th – 5:30 PM- 7:00 PM
Class dates: Wednesday evening from 5:30 PM-8:00 PM, May 17th to July 5th
Retreat day: Sunday, June 18th
Registration is full.
The program runs once per week for 8 weeks, 2.5 hours per session. There is an orientation session the week prior to the course beginning and an additional half-day retreat part way through. We ask that you commit to the full length of the course to gain the full benefit.