/
Mindfulness Based Stress-Reduction
Mindfulness Based Stress-Reduction
Mindfulness Based Stress-Reduction (MBSR) is an 8-week program that supports participants to learn about and build a practice of mindfulness and meditation.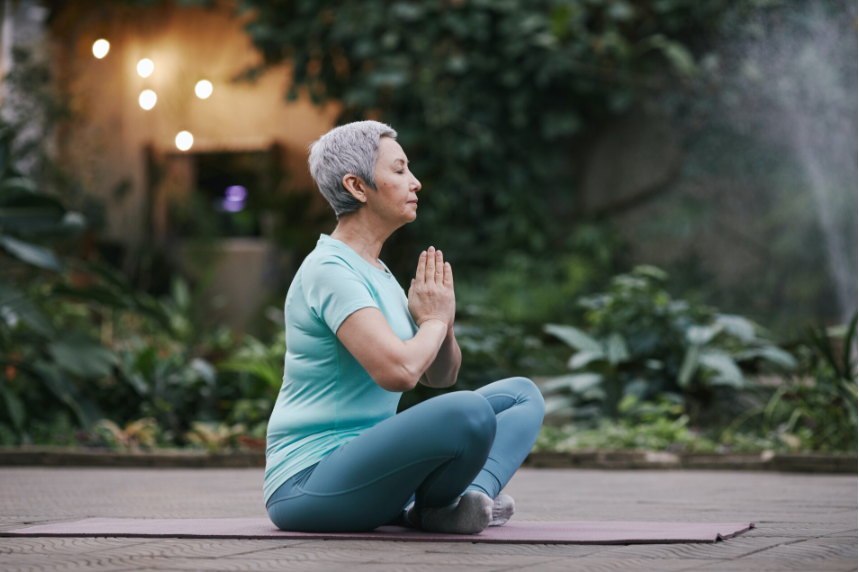 Upcoming programs:
October – December 2023
Orientation: October 4th, 10:00 – 11:30 AM
Class Dates: Wednesdays, October 11th –  December 6th
Time: 10:00 AM –  12:30 PM PT
Retreat day: Saturday, November 25th
Location: Virtual via zoom
Registration is full. Please click here to join our waitlist.
January – March 2024
Class Dates: TBA
Location: In-person (Vancouver)
The program is both educational and experiential, incorporating multiple forms of meditation and mindful movement. MBSR was developed at the University of Massachusetts by Dr. Jon Kabat-Zinn and has since been studied and found to be an effective intervention for many people, including those with cancer. The program runs once per week for 8 weeks, 2.5 hours per session. There is an orientation session the week prior to the course beginning and an additional half-day retreat part way through. We ask that you commit to the full length of the course to gain the full benefit.