June 2, 2023
Focused on cancer prevention and survivorship, the Centre for Cancer Prevention and Support (CCPS) represents an exciting new home for InspireHealth's Vancouver Centre. This unique building brings together like-minded organizations to help identify and fill the gaps that exist for patients going through cancer.
Starting July 1st, all Vancouver Centre in-person programming will be held at our new location on the second floor of the CCPS building: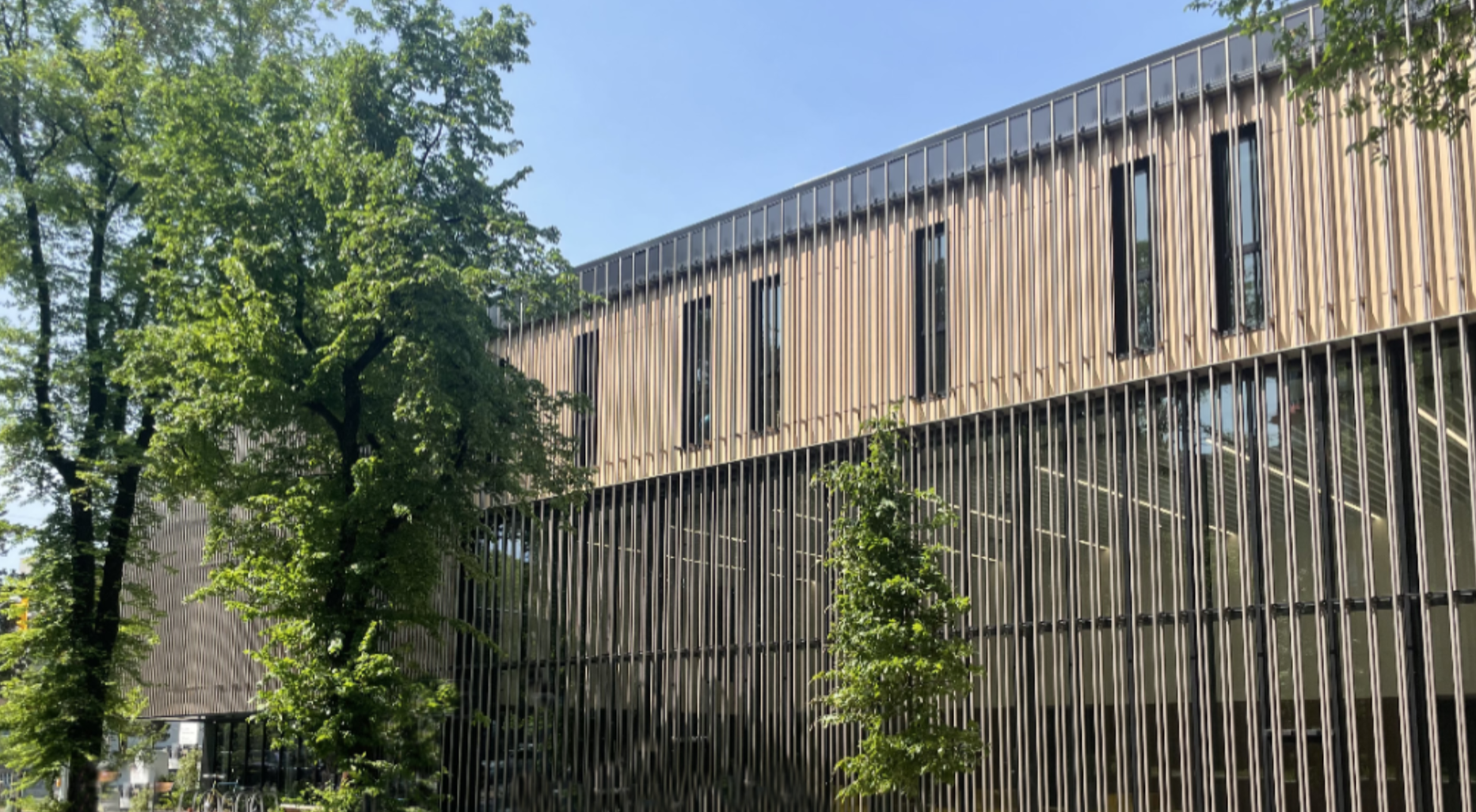 Suite #240-575 West 10th Avenue
Vancouver, BC  V5Z 4C3 
We Are Here for You

For over 25 years, we have supported the physical and emotional health of cancer patients and their loved ones before, during, and after treatment. This move aims to improve patient access to our services while expanding our in-person programming. We remain committed to providing a personalized patient experience in state-of-the-art facilities including a demonstration kitchen, exercise and yoga studio, and beautiful rooftop garden.
Moving to the Centre for Cancer Prevention and Support enables us to take significant steps towards building the future of supportive cancer care by:
Improving access for patients: making it easier for patients undergoing cancer treatment nearby to access our supportive care services.
Transforming supportive care: collaborating with other organizations in the cancer care space to provide timely and relevant comprehensive programs and services
Increasing program capacity: expanding our capacity to offer larger in-person group programs in state-of-the-art facilities that helps foster a sense of community and support.
Enhancing personalized care: ensuring patients can access the support they need in a way that suits their preferences and circumstances including in-person, and virtual formats.