InspireHealth is a non-profit organization that provides supportive care to cancer patients and their families. We are a growing organization and our team is continually striving to make a difference in the lives of those living with cancer. At InspireHealth, patients play an active role in their care plan. Our team provides integrative supportive care guided by each patient's values, priorities and goals. We support patient choice and empowerment and promote self-care through knowledge and skills-building.
Career Opportunities:
If you would like to become a part of our innovative, inspired and creative team, check our available positions below.
We are proud to offer our employees:
A collaborative, supportive, and uplifting work environment
A commitment to work/life balance and flex-time opportunities
A welcoming, caring, and respectful team culture that values diversity, equity and inclusion
A rewarding workplace experience where we know we are making a difference every day
An opportunity to start every morning with a team mindfulness activity
Warm and inviting offices located in Vancouver, Victoria and Kelowna
Inspiring and continuous support from our accomplished Board of Directors and Advisory Board
If you would like to learn more about the InspireHealth team, or have questions about our career opportunities, please contact us at hr@inspirehealth.ca
What our team has to say: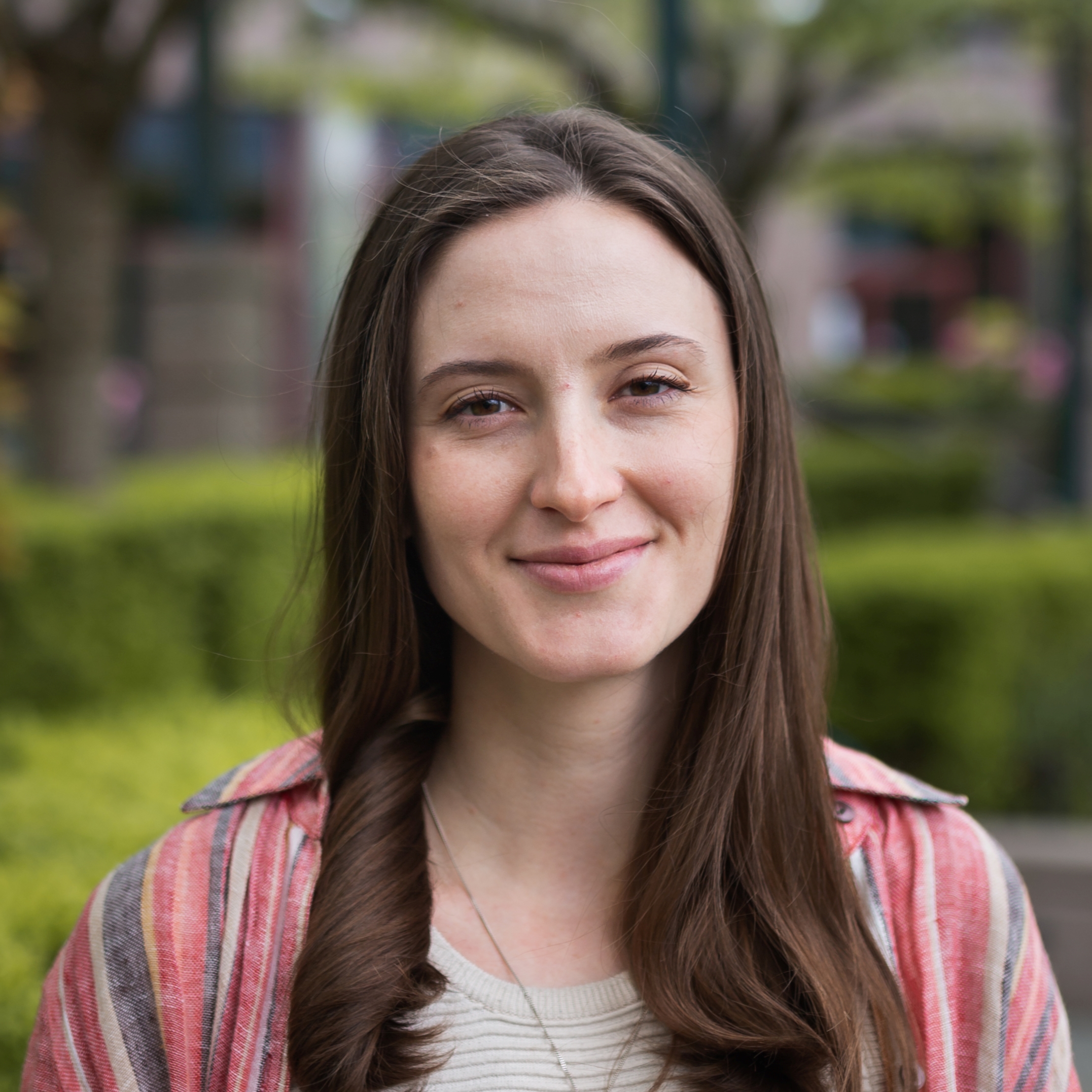 "At the heart of InspireHealth is a commitment to fostering well-being and quality of life. Our team knows that to support patients with this, we also have to support ourselves and one another. The goal is to provide person-centred and thoughtful care to each human who walks through the door, staff included."

– Tess R., Counselling Program Lead, Clinical Counsellor, Social Worker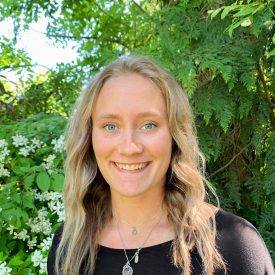 "I have heard it from colleagues, and I feel it myself: working at InspireHealth is like coming home. Each day I have the privilege to witness and feel the power of love, hope, and community. It is undeniably a special place to be."

– Steph G., Exercise Therapist, Clinical Exercise Physiologist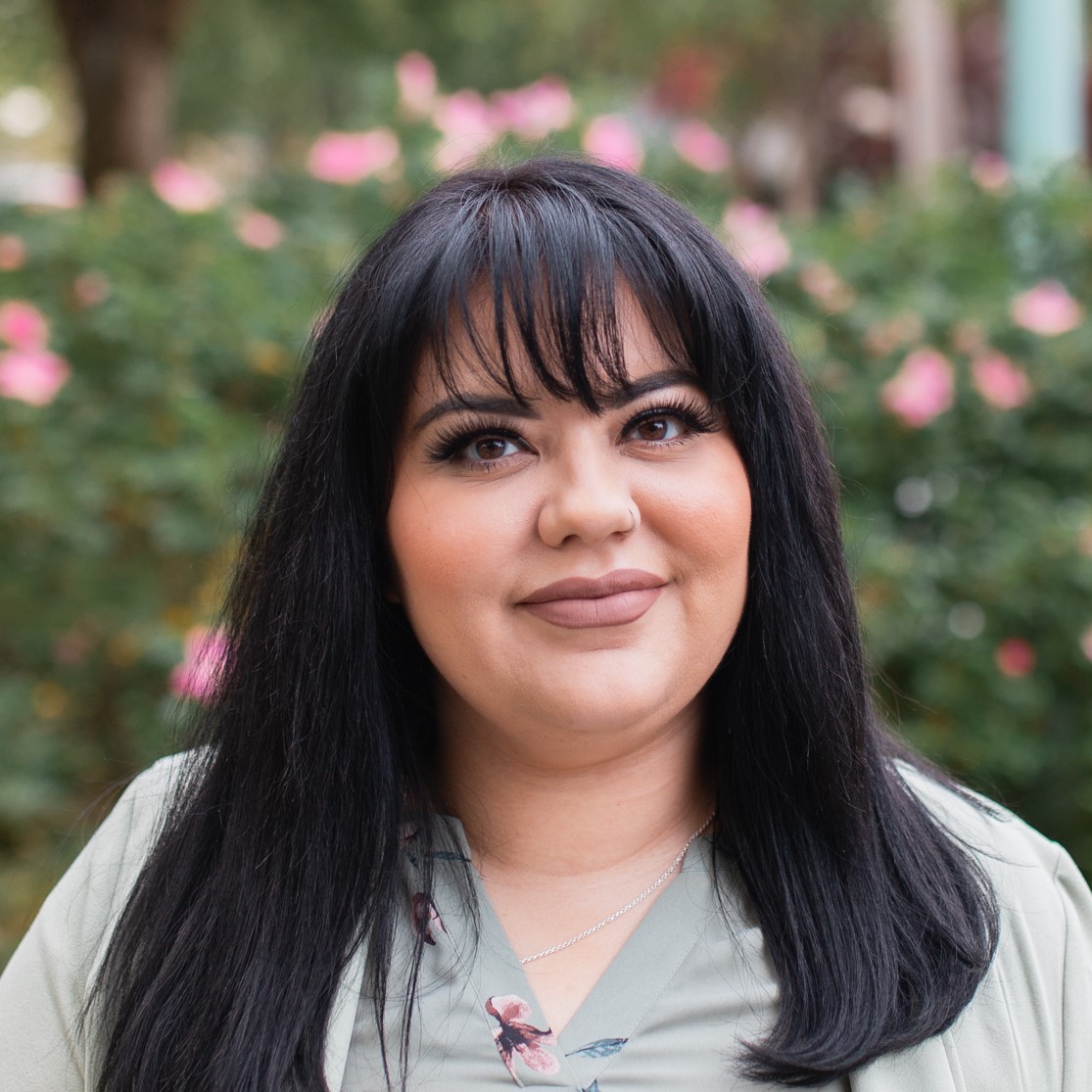 "My time with InspireHealth continues to be a really positive experience. It's a friendly, caring workplace with a team that is always so supportive!"

– Katelyn T., Care Coordinator
Diversity, Equity & Inclusion
InspireHealth is committed to fostering, cultivating, and preserving a culture that values diversity, equity, and inclusion. We embrace diversity in ensuring we have a broad range of perspectives, skills, and experiences.
We hold ourselves to a high standard in creating a culture of inclusion and trust to ensure everyone is engaged, contributing, and fully heard. The organization is committed to equitable, merit-based hiring and promotion practices as well as regular review to address systemic barriers and biases — to hire the best team and execute on the strategy of InspireHealth.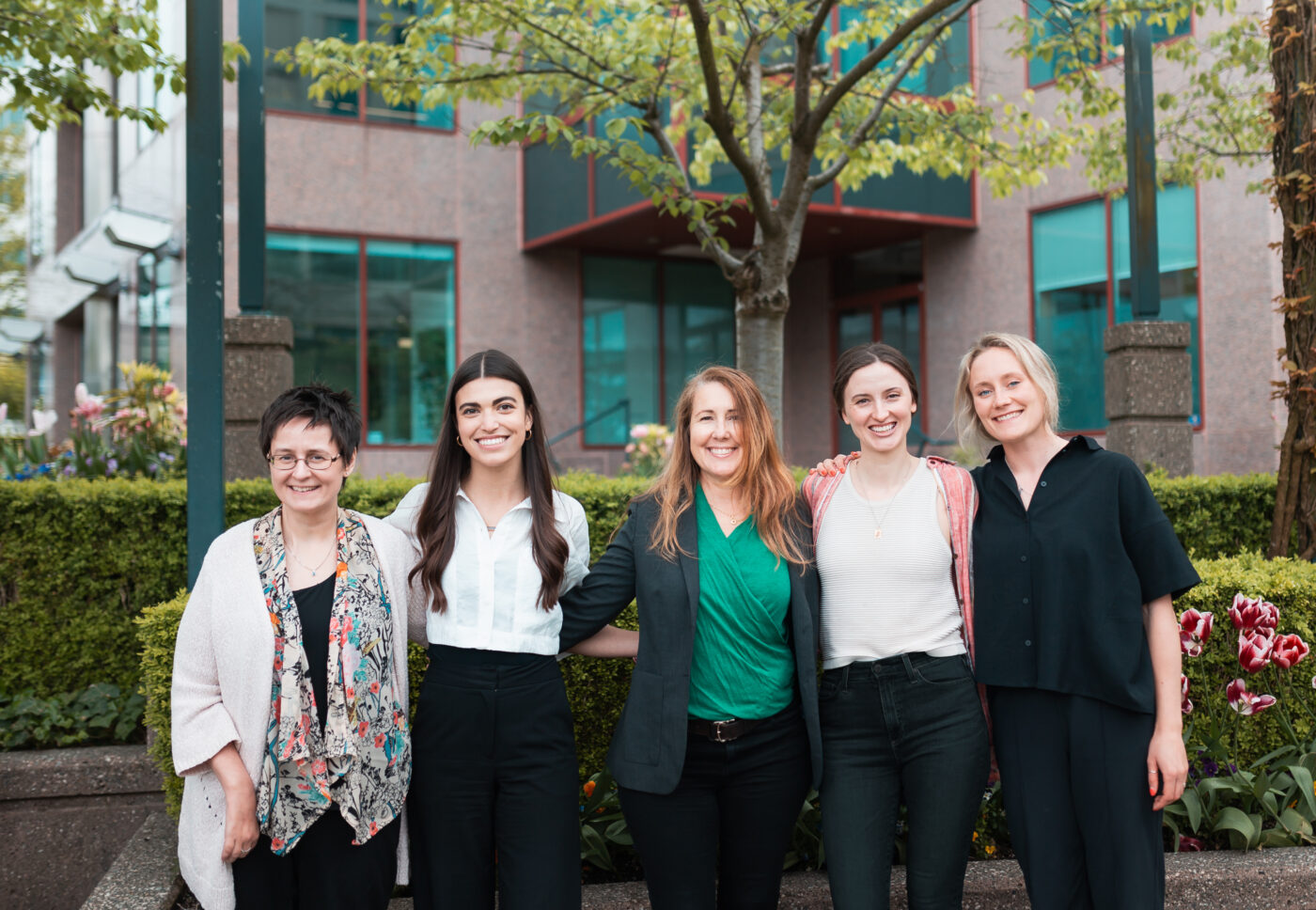 Meet our team
Find out more about the InspireHealth team.
Learn More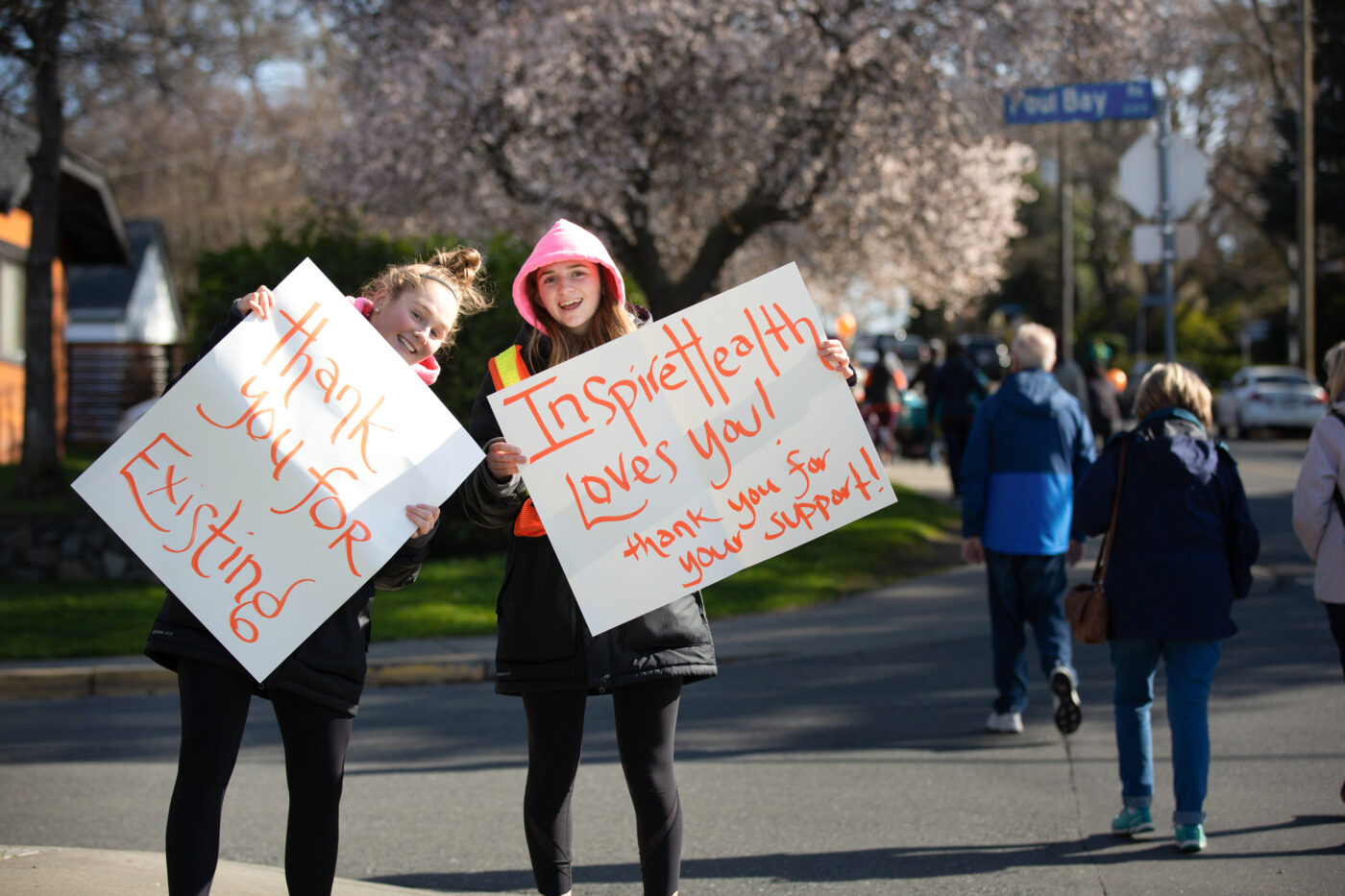 Volunteer with us
Volunteers are the heart of everything we do at InspireHealth!
Learn More