Cancer Survivor Creates Pillows to Show Importance of Early Detection – CTV News Vancouver, May 2022
Devonna Gaglardi, founder of the LUMP Foundation (supporting InspireHealth) and Loveena Chera, InspireHealth's CEO were interviewed on CTV News Vancouver's evening edition, reminding the public of the lifesaving importance of early breast cancer detection.
LUMP Reminds Women to Check for Lumps This Mother's Day – BC Parent Newsmagazine, May 2022
InspireHealth's message about the LUMP Pillows and early breast cancer detection was also featured in BC Parent Newsmagazine.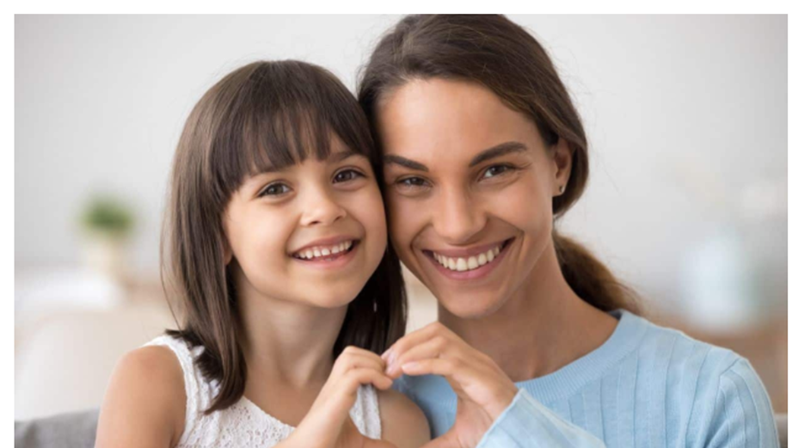 InspireHealth Speaks to the South Asian Community
InspireHealth's CEO and South Asian community member, Loveena Chera, recently spoke to BC Roundup, a unique daily community update show on Zee TV. The show aims to bring together South Asians living in the BC province and covers important news within the community.
Loveena spoke with BC Roundup to invite their community to learn more about InspireHealth, including our patients, diversity, and incredible supportive cancer care programs and services.
InspireHealth Featured on CTV Morning Live
The feature profiled InspireHealth's supportive cancer care programs and services, showcased the variety of live online classes now available, and highlighted the urgent need for support during Covid's very challenging times.
Please help us continue to build awareness and support by sharing the message below with your family and friends by email and social media.  Thank you! 
We hope you enjoy the clip.
Kathy McLaughlin: Little-known B.C. organization offers free supportive cancer care services to patients online
KATHY MCLAUGHLIN / THE PROVINCE
June 2, 2020 6:00 PM PDT
InspireHealth Supportive Cancer Care offers services without the need for referrals. Since it shifted to accommodate patients online, there has been an over 50-per-cent increase in weekly visits.