CFJC Midday – Strength, empowerment and beauty; get your own LUMP while giving back to Inspire Health Cancer Supportive Care.
RIH Foundation's Marisa Bertoli and Cancer Survivor Corrine Schelle, explain the importance behind the LUMP Foundation and showcase the beautiful plush that can be purchased with all proceeds going to Inspire Health Cancer Supportive Care. Corrine shares her own cancer journey and personal experience using Inspire Health.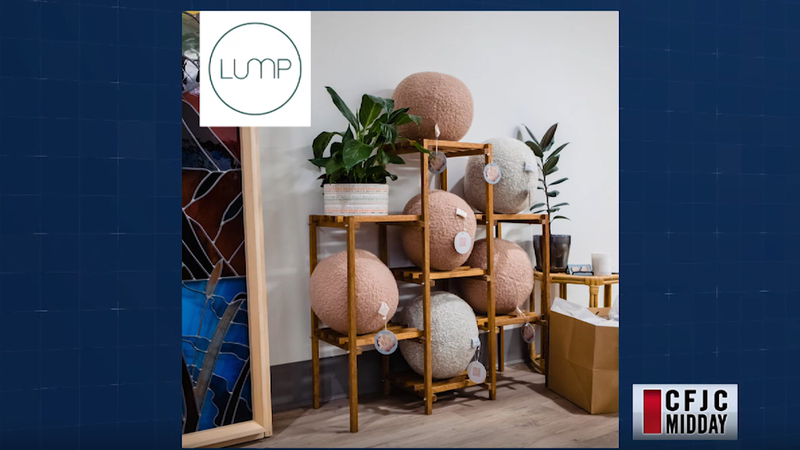 Virtual support services now available for Prince George cancer patients, July 2022
Cancer patients and caregivers in Prince George can now access supportive care programs at no charge through the InspireHealth virtual care platform.