Classes & Programs
We are committed to making supportive cancer care accessible for all cancer patients. Whether you live near one of our centres or in a rural or remote community, you can easily access all classes and group programming online.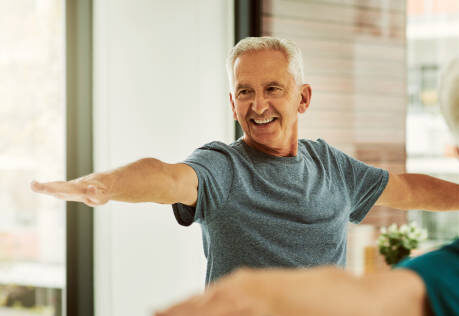 Exercise & Movement
Our exercise and movement classes are designed to support your strength and mobility needs during and after treatment. From Restorative Yoga and Strength & Stretch to Qi Gong and Cardio, we have a class suited for your individual needs and abilities.
See All Classes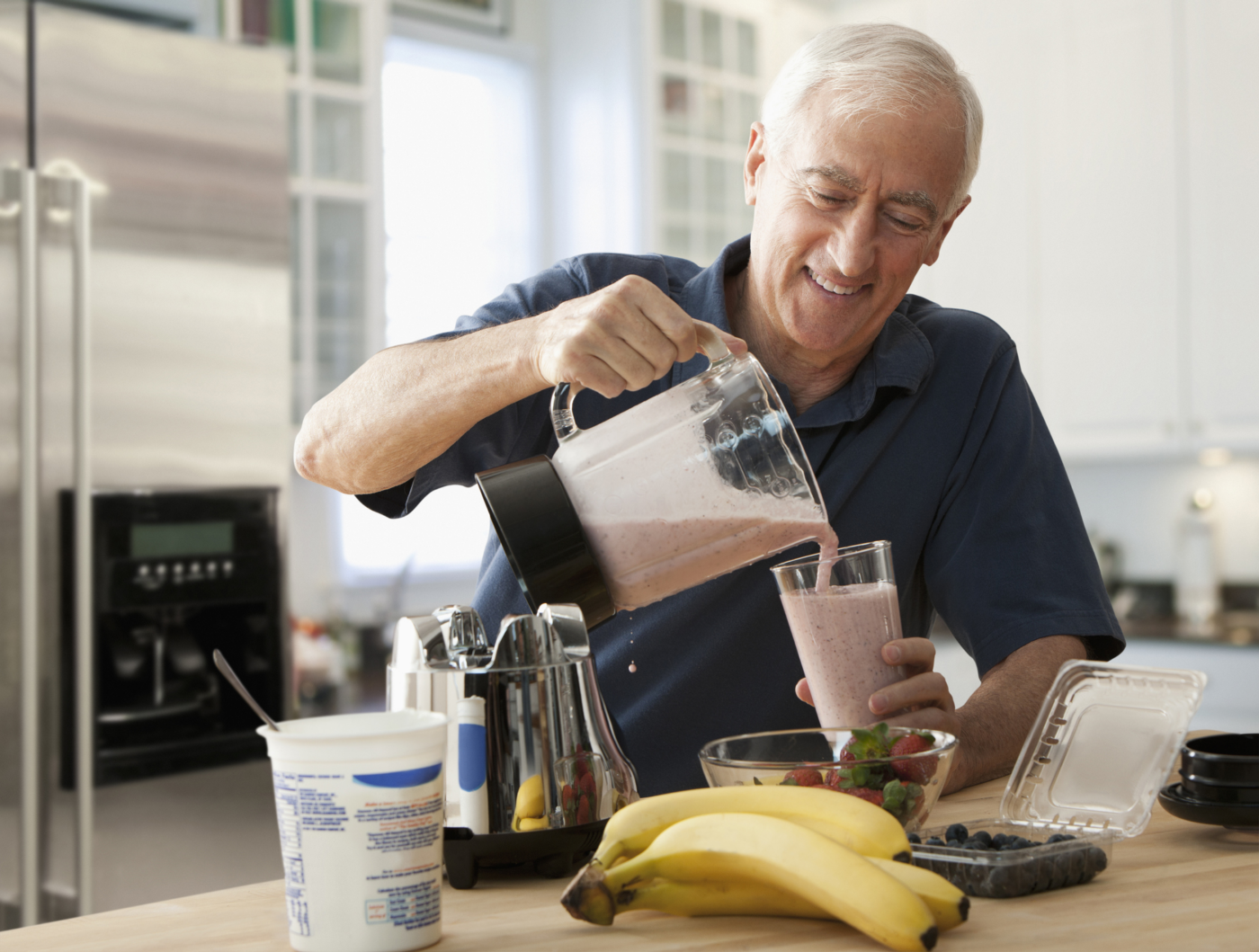 Nutrition & Cooking
Nutrition can play an important role in your cancer journey. Join our dietitians for weekly interactive nutrition workshops and cooking classes to discover how to make nourishing foods part of your everyday.
See All Classes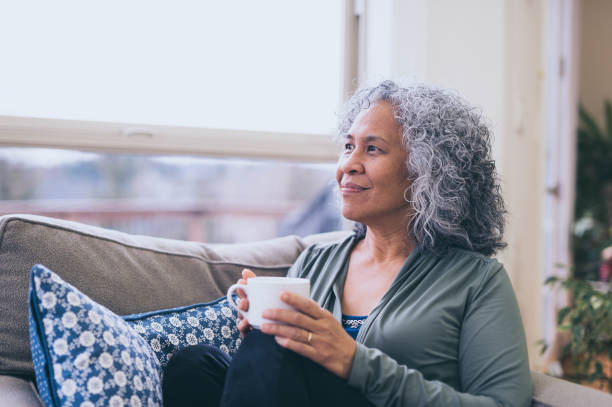 Stress Reduction & Counselling
Support your mental and emotional health by attending a self-care workshop in our Inspired Conversations series. Incorporate mindfulness practice into your daily life by learning how to practice guided or gratitude meditation.
See All Classes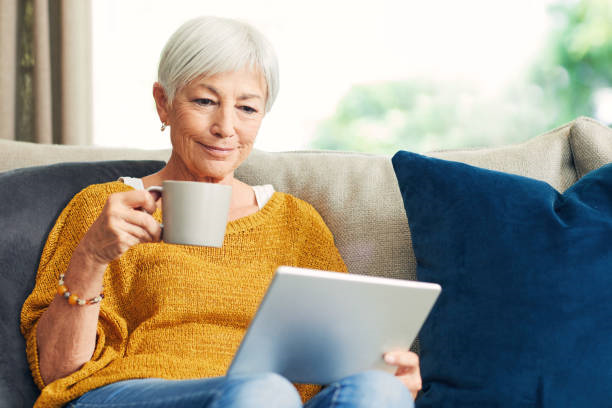 Cancer Education
Join us for educational sessions on important topics in cancer care such as lymphedema, sexual health, post-surgery rehabilitation, and more.
See All Classes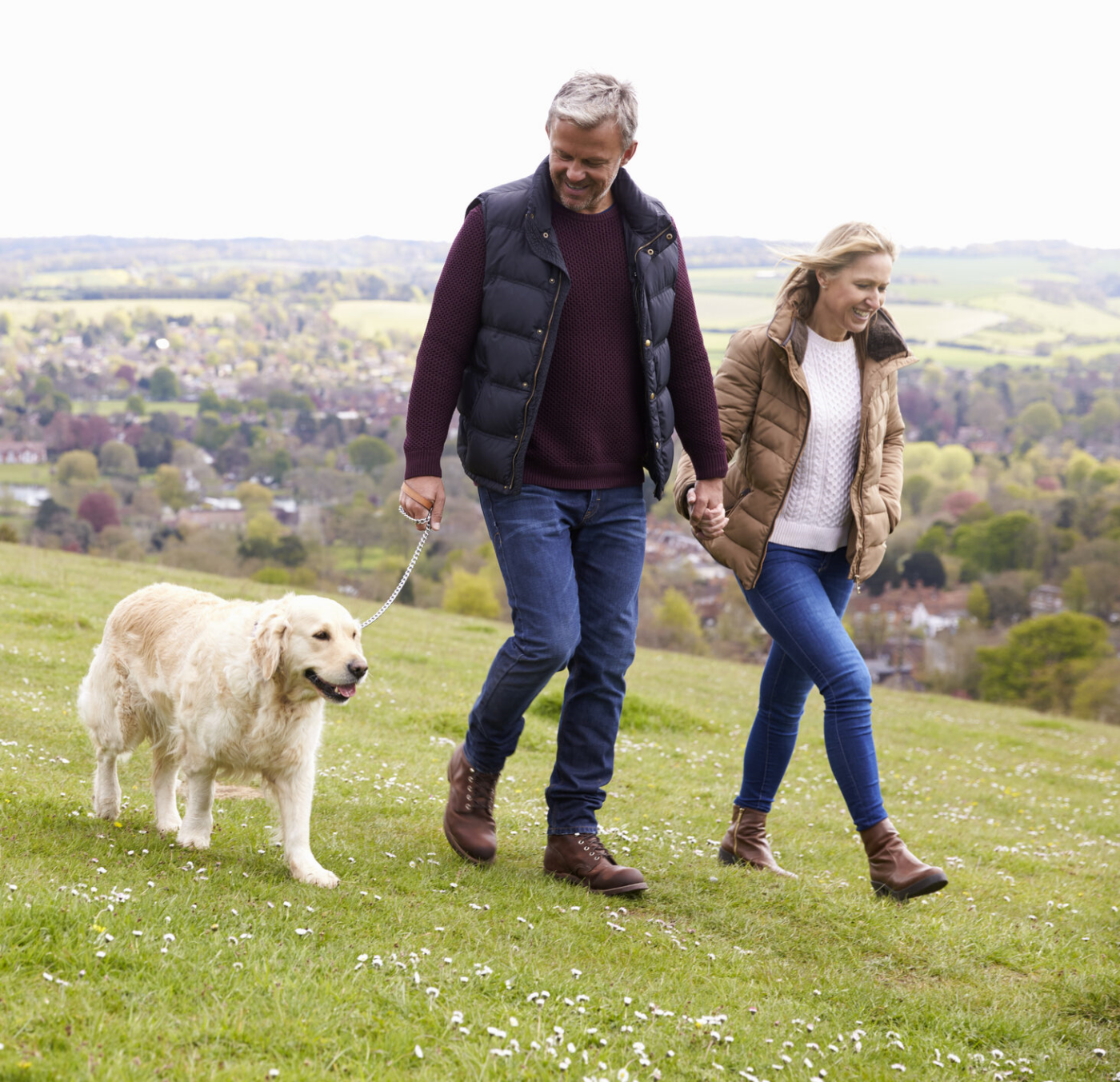 Multi-Session Programs
Our multi-session programs include our 8-week Mindfulness Based Stress-Reduction, 4-week LIFE Beyond Cancer, and InspireHealth's signature 2-day LIFE Program.
See All Programs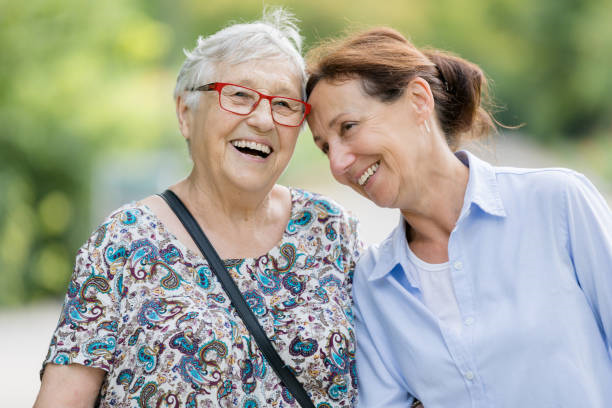 Programs for Support People
We understand that family and loved ones of cancer patients also need support. Our Self-Care Workshop for Support People is offered monthly, and all our classes, except for exercise and movement, are also open to support people.
Learn More
If you are benefiting from our services, please consider making a donation so we can continue offering free programming.