We recognize the significant effect cancer can have on your life. Our counselling team focuses on your emotional health and well-being through one-on-one counselling support. Our counsellors aim to meet you where you are at with compassion and understanding and have expertise in cancer focused mental health support from diagnosis and treatment to post-treatment. Our team can also provide specialized support in sexual health counselling. Sessions may include talk-therapy, mindfulness, art therapy, cognitive behavioural therapy (CBT), visualization, and emotional regulation.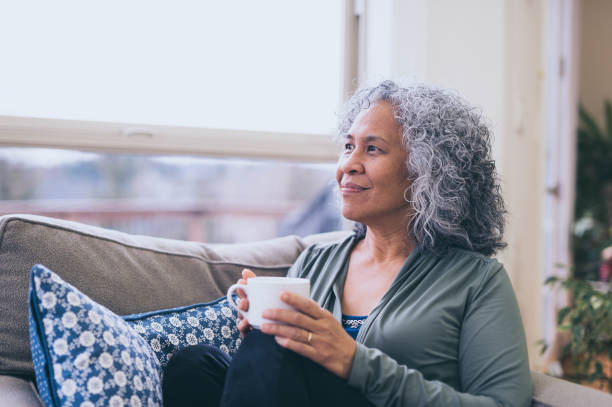 Initial consultation
In your 90-minute initial counselling session we will consider what matters to you and help you define your quality of life by exploring your interests, values, challenges, strengths and relationships. Together, we will look at how cancer impacts you and changes the way you experience your world. In this initial session, will identify your goals and the tools and resources that may be helpful to you.
Follow-up sessions
Subsequent to an initial consultation, patients may be offered 60-minute follow-up counselling sessions. These follow-up sessions provide an opportunity to further explore emotions and experiences that are impacting you during cancer. Together, we will explore tools and coping mechanisms to align with your overall goals of stress-reduction, quality of life, and well-being.
"InspireHealth has given me so much over the last couple of months. They've been pretty critical to my mental health." Samrah
If you are benefiting from our services, please consider making a donation so we can continue offering free programming.