/
/
/
Nutrition & Cooking
"It is incredible to feel like I can have an impact on my own health again. And I learned that from InspireHealth." Wendy.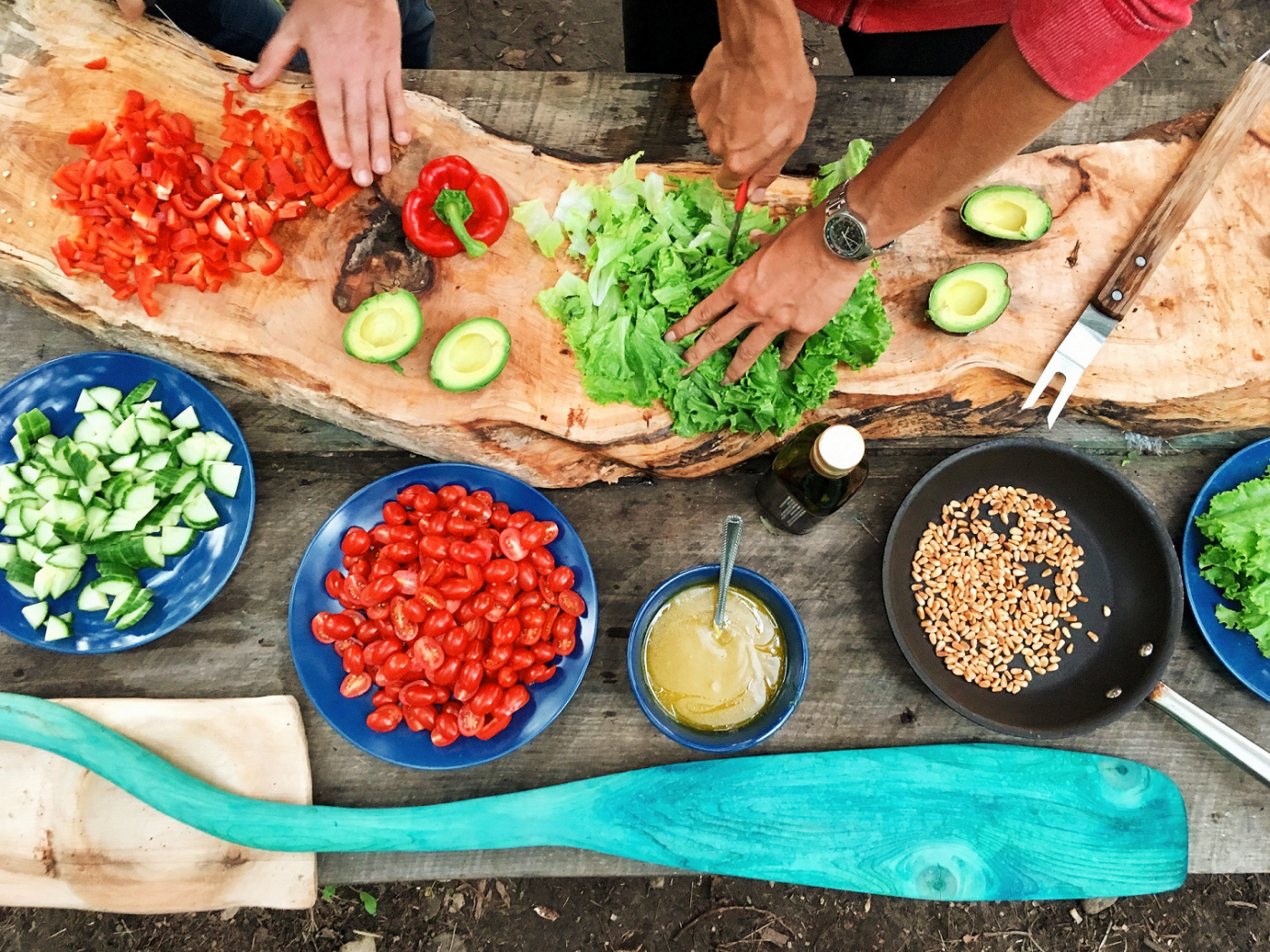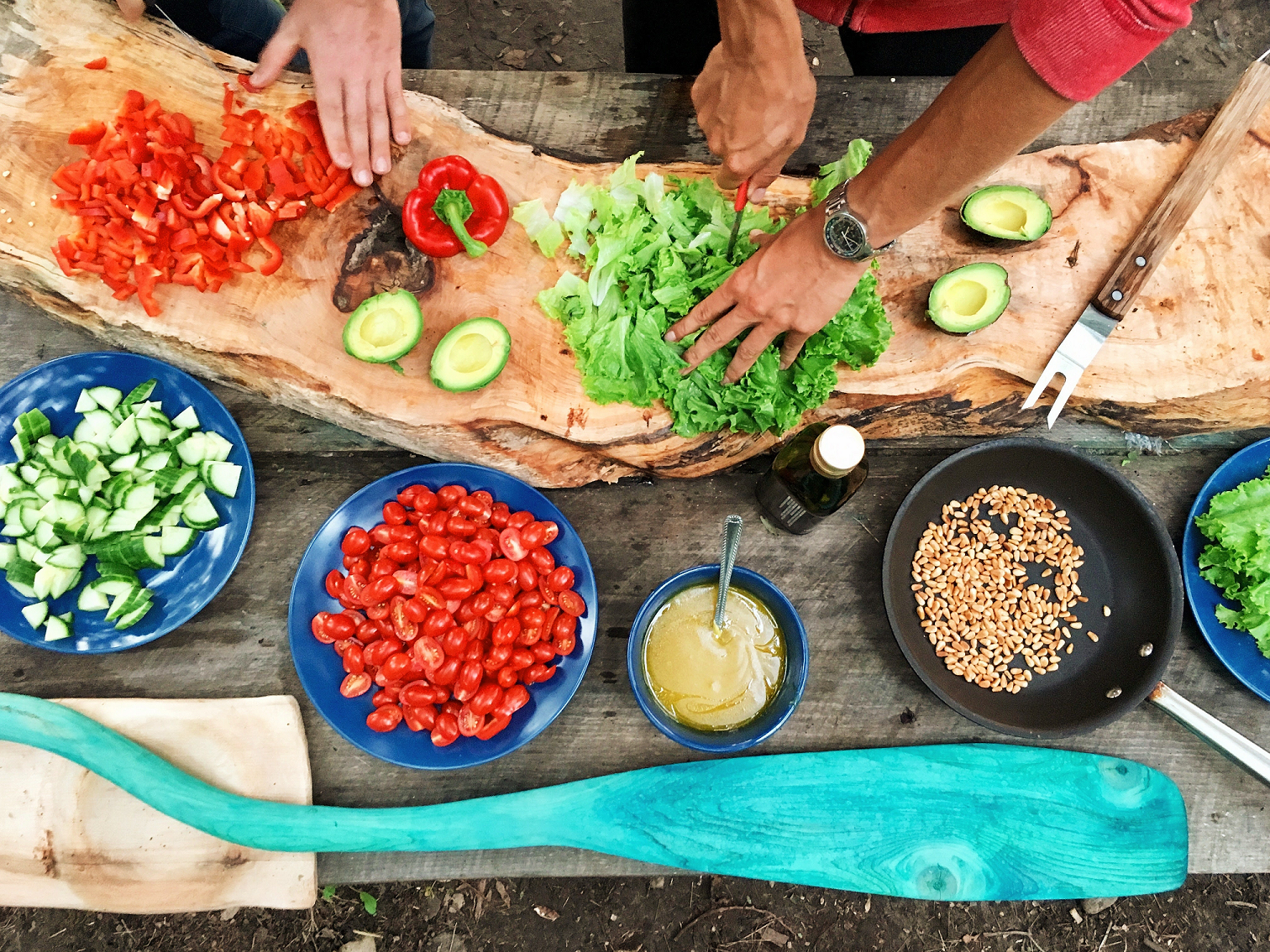 Nutrition Workshops
Join our dietitians for themed discussions and workshops to continue your understanding of nutrition and health. Classes include: Supporting Your Immune System with Nutrition, Cancer Proactive Nutrition, Gut Health & the Microbiome, Budgeting for Nutrition, Balancing Blood Sugars, and more. Check our monthly schedule to see what's coming next.
Book Now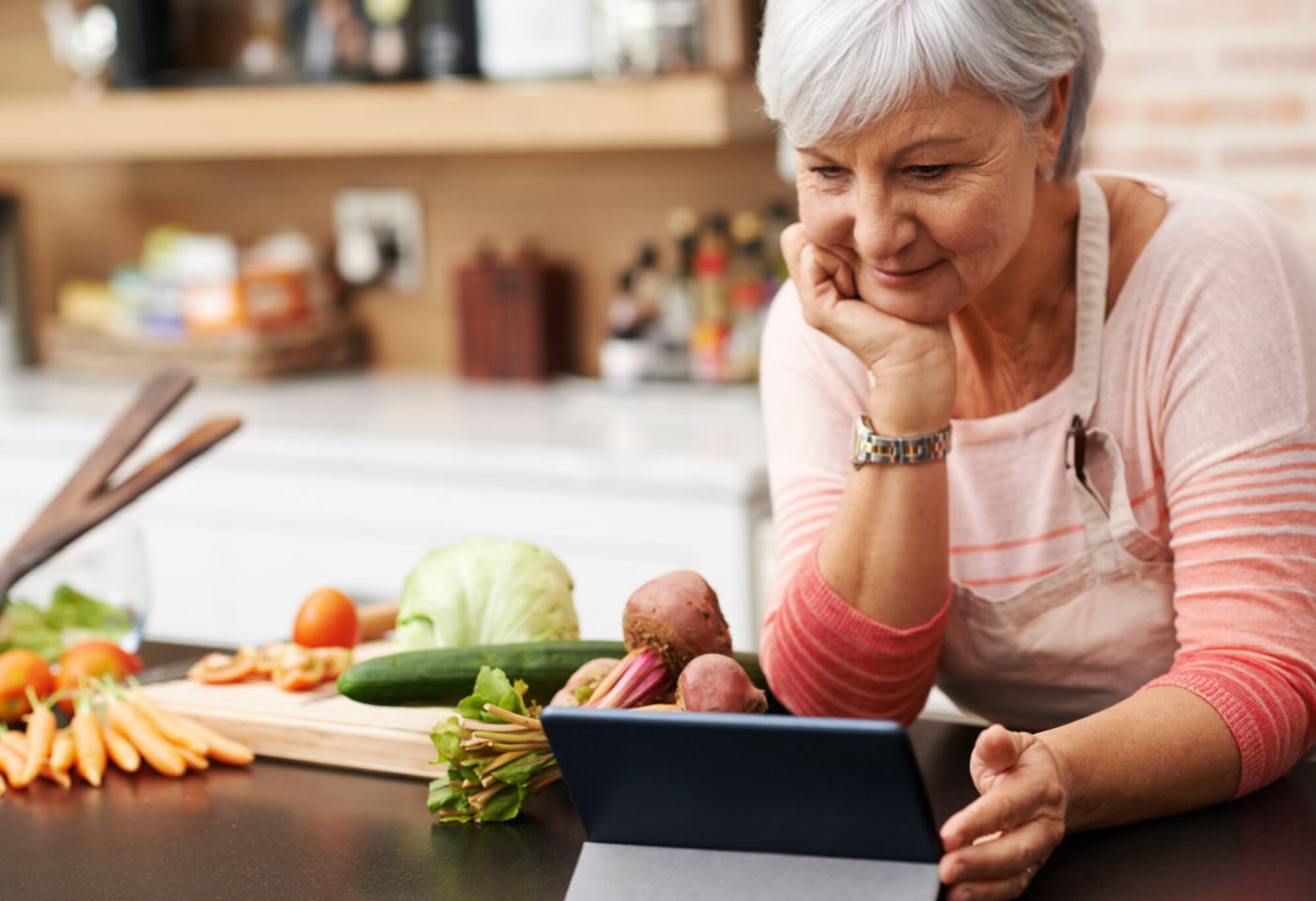 Cooking Classes
Join us weekly for cooking classes that will inspire you to nourish your body and soul with goodness. Classes include: Simple Nourishing Soups, Spring Picnic Meals, Spring Smoothies, Roasted Vegetables & Mediterranean Cooking, Vibrant Plant Based Favourites, and more. Check our monthly schedule to see what's cooking.
Book Now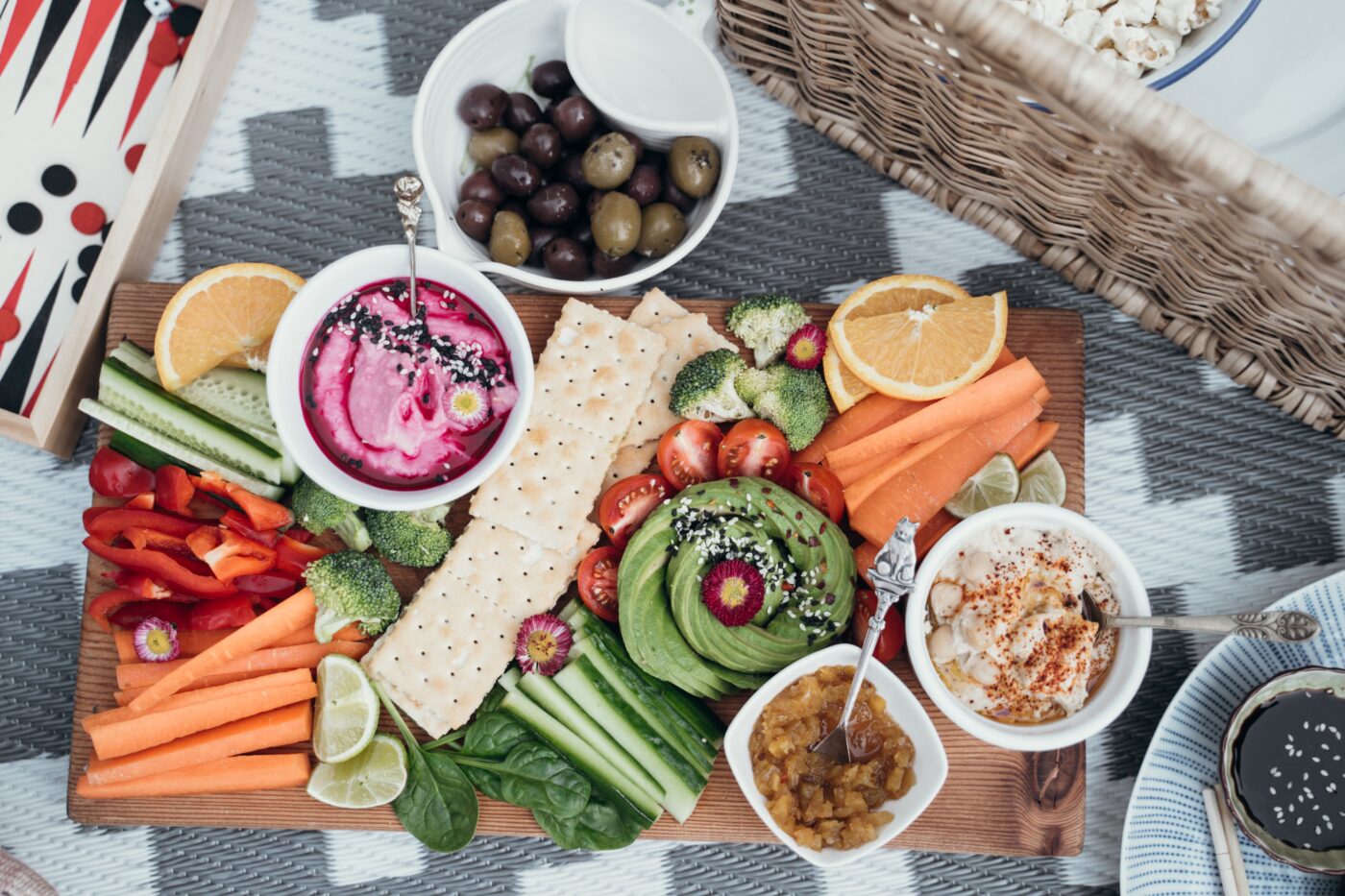 Inspiring Recipes
Visit our recipe library and get inspired to try one of dozens of healthy ideas for meals, snacks, smoothies and more.
Recipes
If you are benefiting from our services, please consider making a donation so we can continue offering free programming.