/
InspireHealth Announcements
InspireHealth Announcements
July 6, 2022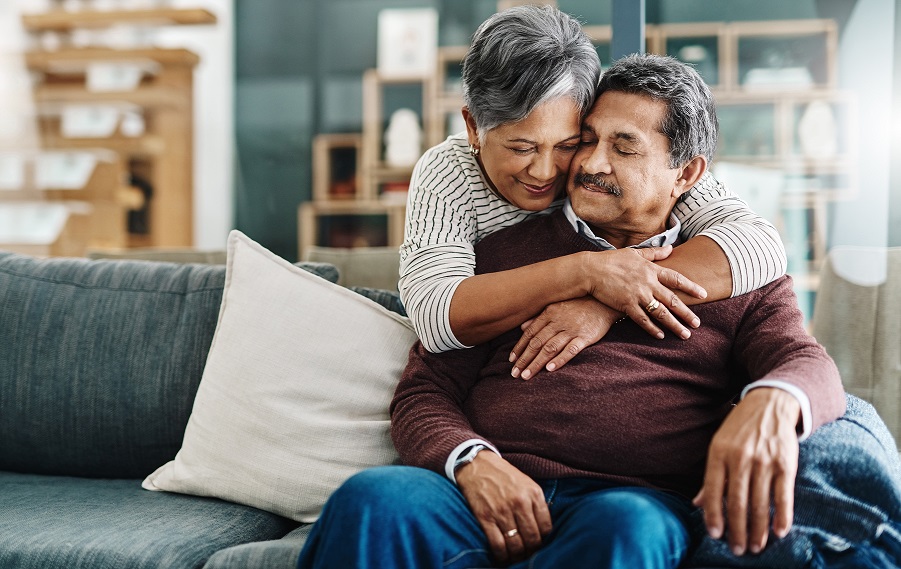 InspireHealth's supportive cancer care now extends to patients and caregivers across British Columbia with virtual care platform
B.C. families impacted by cancer do not need to manage in isolation
No matter where a person is in their cancer journey, InspireHealth is there to help and now, no matter where a person lives in British Columbia, cancer patients and caregivers can access all classes and programs via the new InspireHealth website and virtual care platform at www.inspirehealth.ca.
"When the pandemic hit, we needed to shift our classes and counselling entirely online and this online platform has worked so well that we have ramped it up and can now welcome patients to utilise our services free of charge from wherever they are in the province," says Loveena Chera, InspireHealth CEO. "When a person is diagnosed with cancer, they are hit with so many life changes and challenges. We want to make accessing help as simple and attainable as possible."
The new InspireHealth website allows patients to view all services available whether they are newly diagnosed, in treatment, or post treatment. There is a calendar listing online classes available including: Strength and Stretch, Restorative Yoga, Meditation, Cooking & Nutrition, Self Care for Support People, and many more – that can be viewed for the current day, week, or month.
"InspireHealth was my lifeline from when I learned of my cancer diagnosis until today, and I'm fortunately in remission," says Shiv Pannu, InspireHealth patient and advocate. "I cannot stress enough the benefits of the support the InspireHealth team provides. I took advantage of their nutritional advice, exercise classes, and mental health supports. I encourage any individual facing cancer to take advantage of the essential support services they provide."
Services available at no cost to patients include:
Managing the side effects of cancer treatments
Stress reduction and mental health support, particularly depression and anxiety
Nutrition support to improve treatment tolerability and address risk factors and challenges
Using exercise and movement to support recovery
Improving sleep and reducing fatigue
Help with decision making and care planning
Managing work, life, and relationships
Programming and resources for patients' support people and caregivers
With in-person centres in Vancouver, Victoria, and Kelowna, InspireHealth is now able to extend its services to people wherever they are in the province.
"Whether you are managing cancer and living on the Sunshine Coast or in a rural town in Northern B.C. or the Gulf Islands, all of our counsellors and services can come to you," adds Chera. "We want all patients and caregivers to know stress reduction, eating a healthy diet, exercise, and a positive support network can substantially improve quality of life and optimise recovery for cancer patients. InspireHealth is here to help all along the way."
Video of Shiv Pannu, InspireHealth patient: https://www.youtube.com/watch?v=wieiTuuwVSY
Shiv Pannu and Loveena Chera, InspireHealth CEO, are available for interview.
June 7, 2022
Kamloops Cancer support organizations join together to educate cancer patients and survivors on important support resources available.
The June 21 event will host panel of experts with demonstrations highlighting Cancer Supportive Care Services available to people living in Kamloops and the greater Thompson-Nicola region.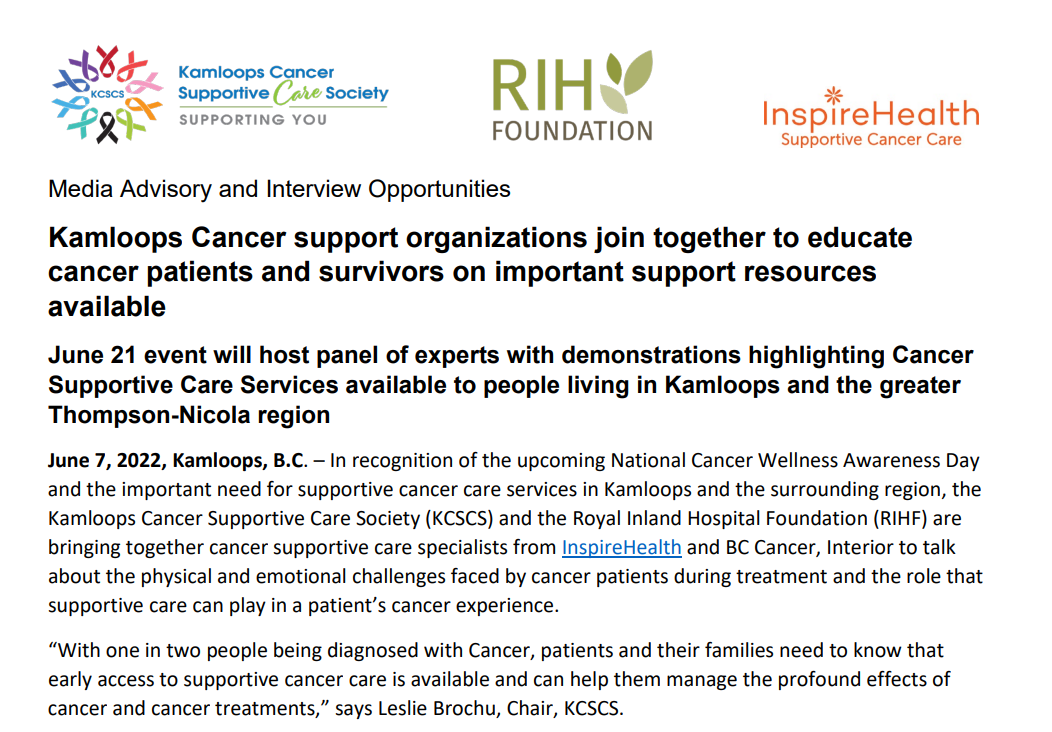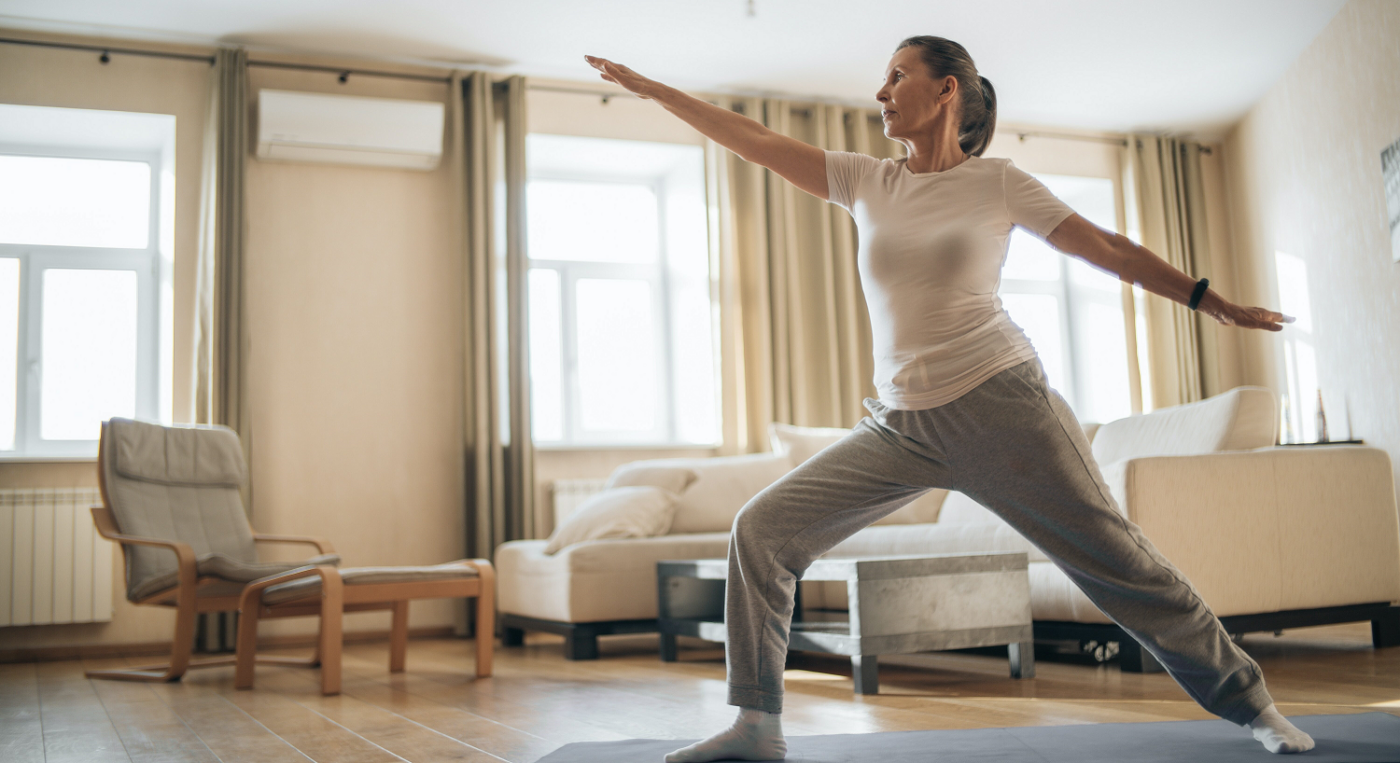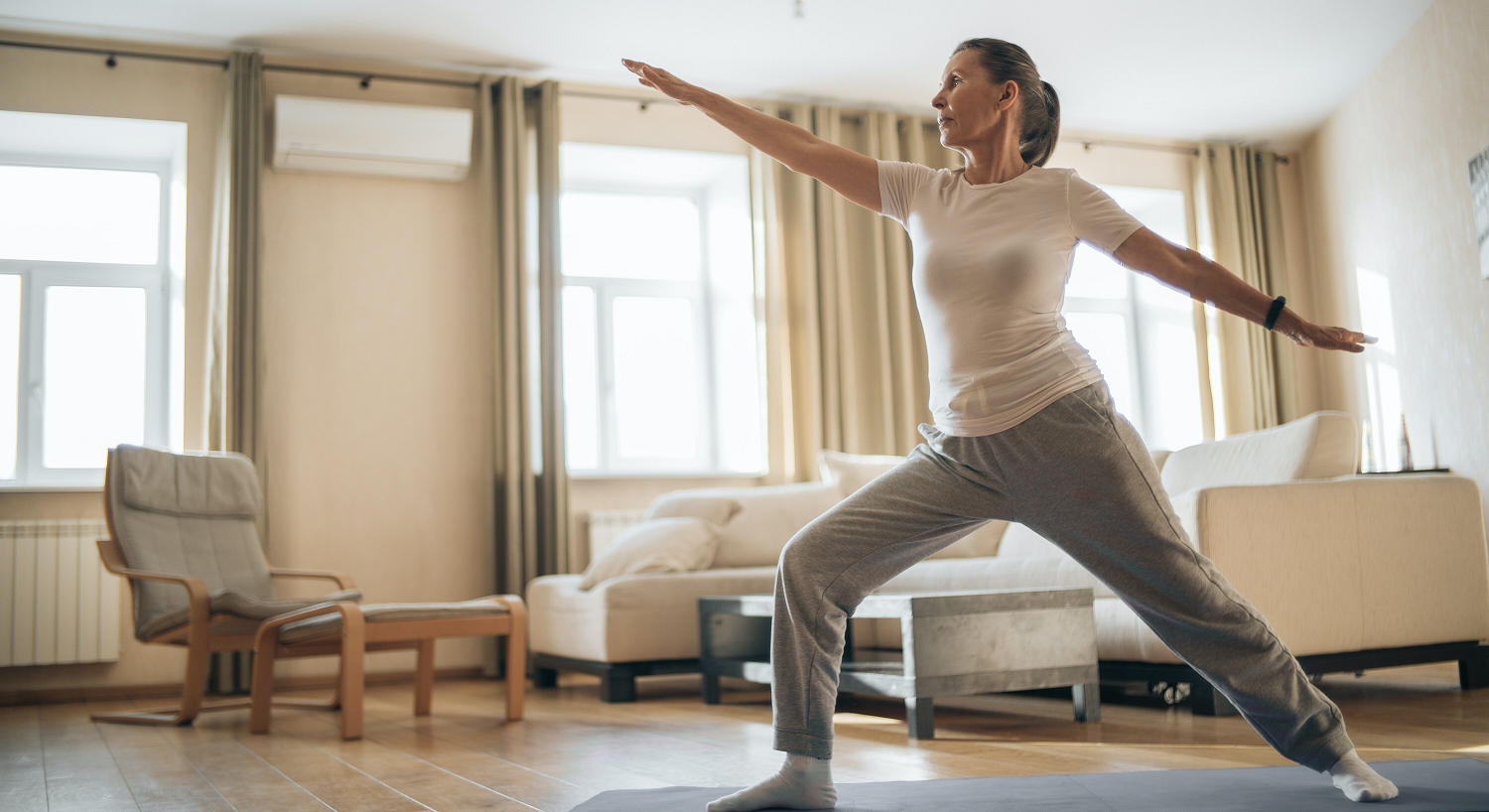 InspireHealth to open up its programming to the public for one day
May 28, 2022
"Creativity for Well-being", "80s Tunes Cardio" and "Mindful Eating" classes led by experts to help boost your spirits
Read More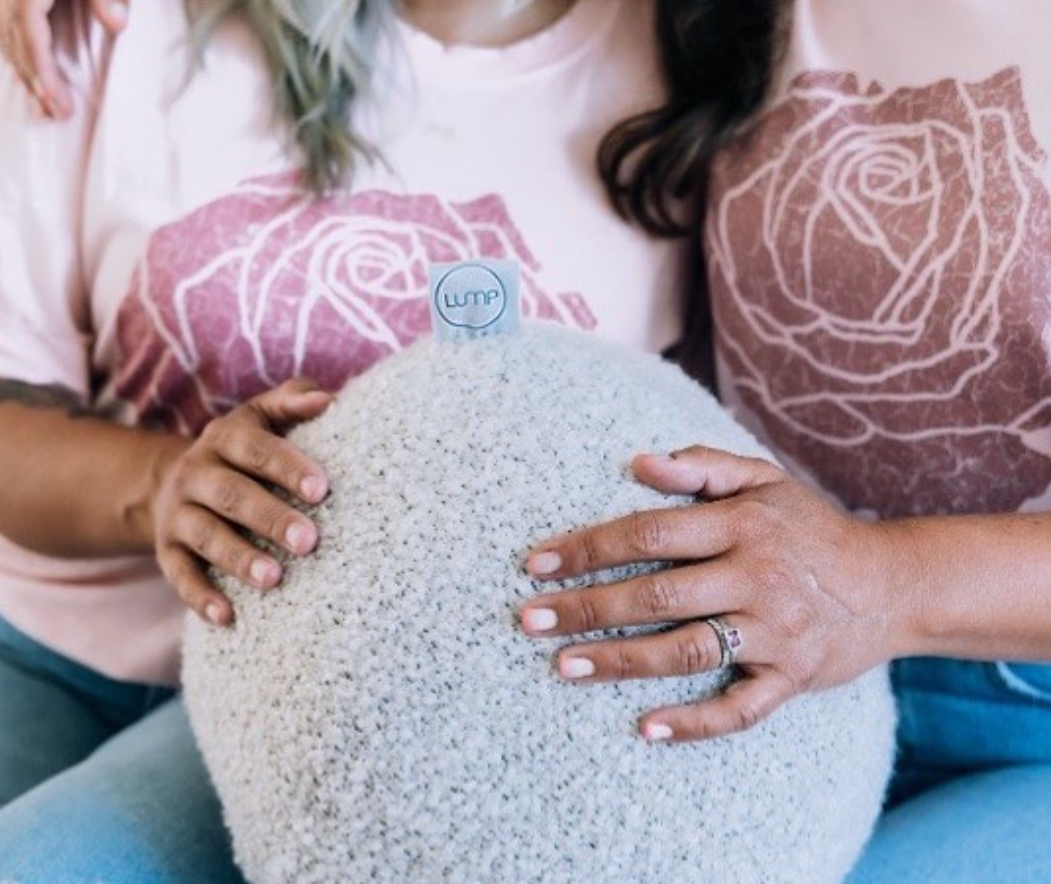 LUMP Reminds Women to Check for Lumps This Mother's Day
April 27, 2022
LUMP Foundation, a new Vancouver-based non-profit, has invented a novel way of empowering women and reminding everyone about the lifesaving importance of early breast cancer detection.
Read More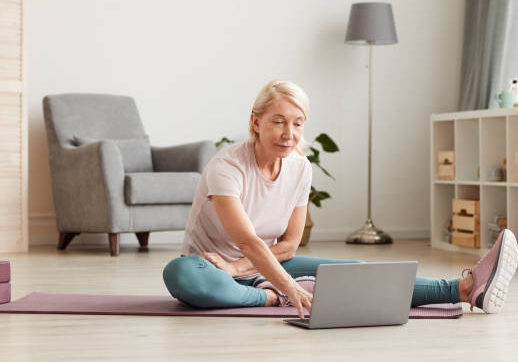 Appointment Status
March 28, 2022
We are currently offering individual appointments with our supportive care physicians, dietitians, counsellors, and exercise therapists in-person at our centres in Vancouver, Victoria and Kelowna, as well as by telephone and video conference. All group programming is currently being offered online only, due to COVID-19. Please check back for updates on in-centre programming.
Book Now