/
InspireHealth Announcements
InspireHealth Announcements
June 7, 2022
Kamloops Cancer support organizations join together to educate cancer patients and survivors on important support resources available.
The June 21 event will host panel of experts with demonstrations highlighting Cancer Supportive Care Services available to people living in Kamloops and the greater Thompson-Nicola region.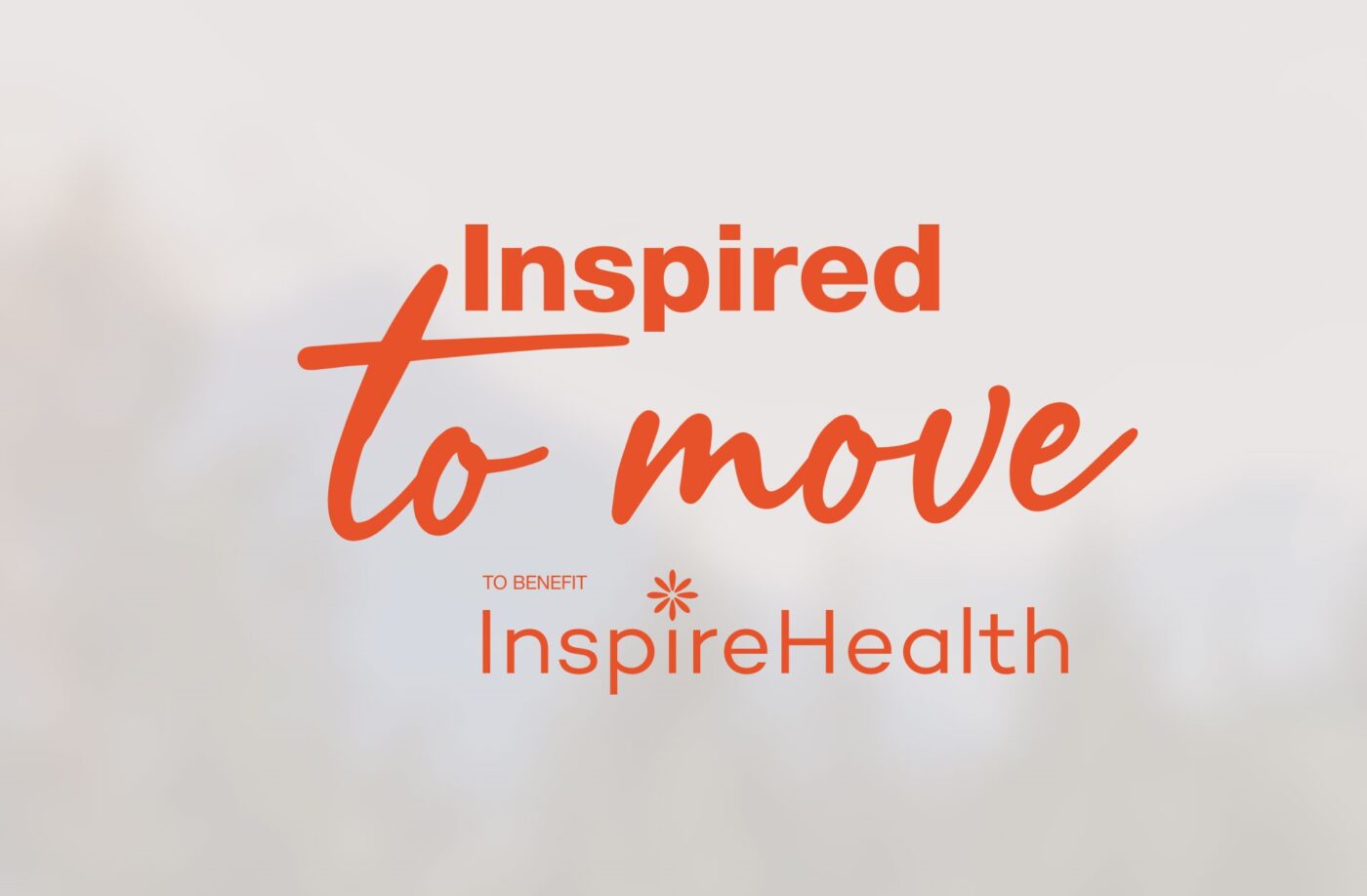 InspireHealth to open up its programming to the public for one day
May 28, 2022
"Creativity for Well-being", "80s Tunes Cardio" and "Mindful Eating" classes led by experts to help boost your spirits
Read More
LUMP Reminds Women to Check for Lumps This Mother's Day
April 27, 2022
LUMP Foundation, a new Vancouver-based non-profit, has invented a novel way of empowering women and reminding everyone about the lifesaving importance of early breast cancer detection.
Read More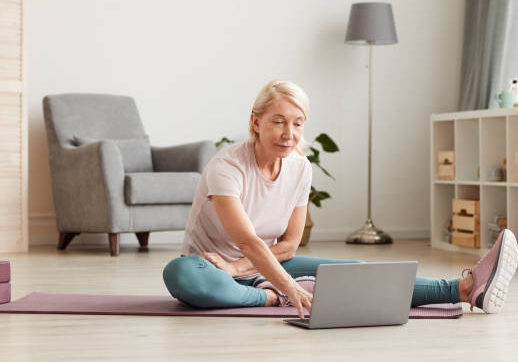 Appointment Status
March 28, 2022
We are currently offering individual appointments with our supportive care physicians, dietitians, counsellors, and exercise therapists in-person at our centres in Vancouver, Victoria and Kelowna, as well as by telephone and video conference. All group programming is currently being offered online only, due to COVID-19. Please check back for updates on in-centre programming.
Book Now