At InspireHealth, we support your physical, emotional, and spiritual health during cancer. Our clinical team provides care that is guided by your priorities and goals.  We enhance your health and well-being by providing the knowledge, tools and support you and your loved ones need during this challenging time.
Research confirms that stress reduction, eating a healthy diet, exercise, and a positive support network can substantially improve quality of life and optimize recovery for cancer patients. InspireHealth provides you with programs and services to support your overall health during and after cancer treatment.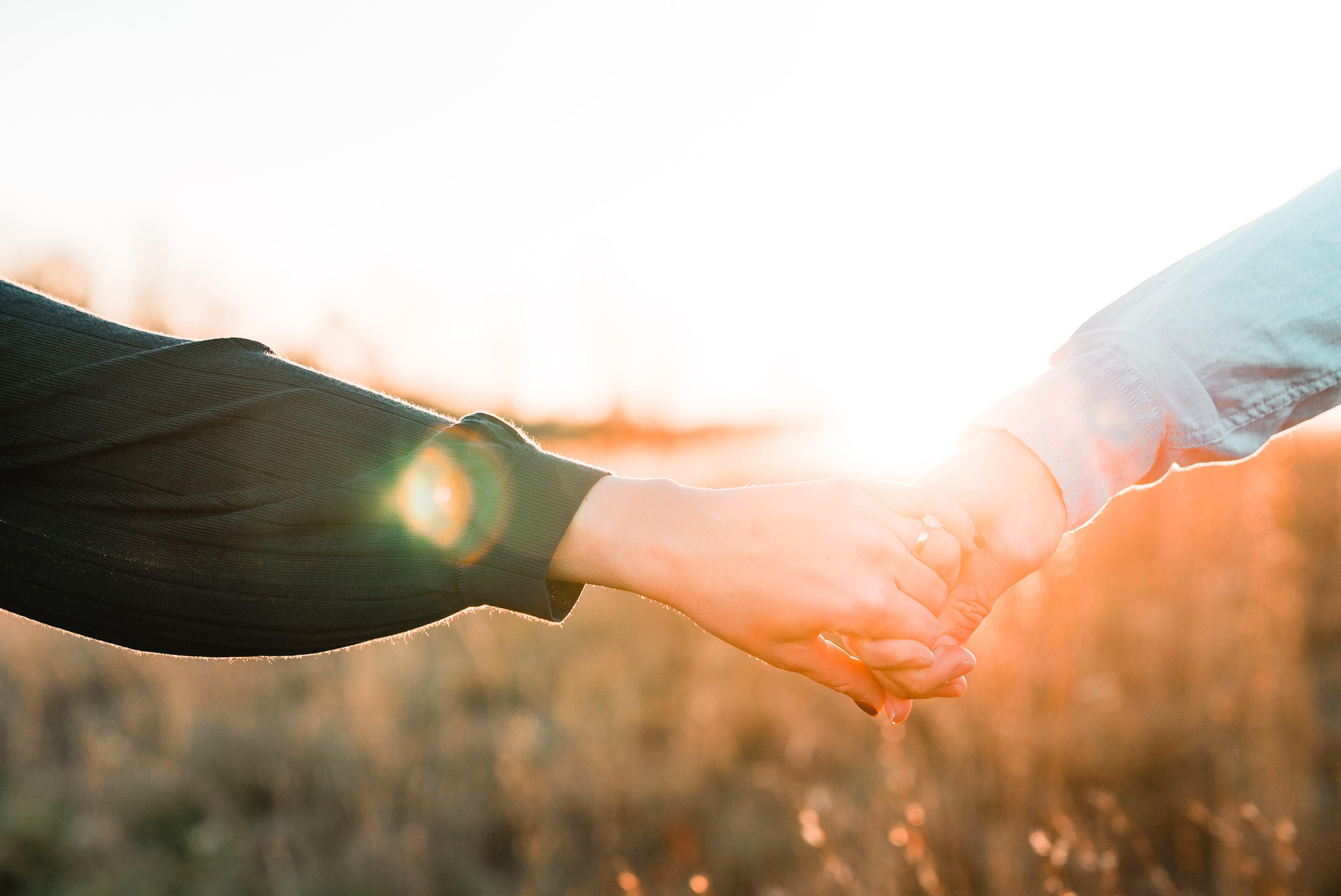 At InspireHealth, you can participate in an extensive selection of classes, workshops and programs and can receive individual support from our clinical team of supportive care physicians, counsellors, dietitians, and exercise therapists.
We are a non-profit with all services being offered free of charge.  No referral is required.
"I am forever grateful for having a place like InspireHealth … a caring place filled with knowledge and understanding." Alexandra
Our Mission
We empower those affected by cancer by providing comprehensive support for the mind and body to enhance quality of life and well-being.
Our Vision

Improving the life of every cancer patient through transformative health care that supports physical, mental and social well-being.
Our Values

We put the patient at our centre
We value the connection between the mind, body and spirit
We are hopeful and compassionate
We embrace collaboration and inclusivity
We are guided by evidence and wisdom