/
BRCA Support BC Virtual Support Group
BRCA Support BC Virtual Support Group
This group is intended to provide a space where carriers can meet to connect, supported by trained counsellors and learn more about topics of interest related to the BRCA genes from experts in the field. The first hour of the group will include an expert speaker on various topics of interest, with opportunities for Q&A. The second hour will focus on providing time for carriers to give and receive support to one another with help from a clinical or genetic counsellor and with a nurse practitioner available to answer medical questions.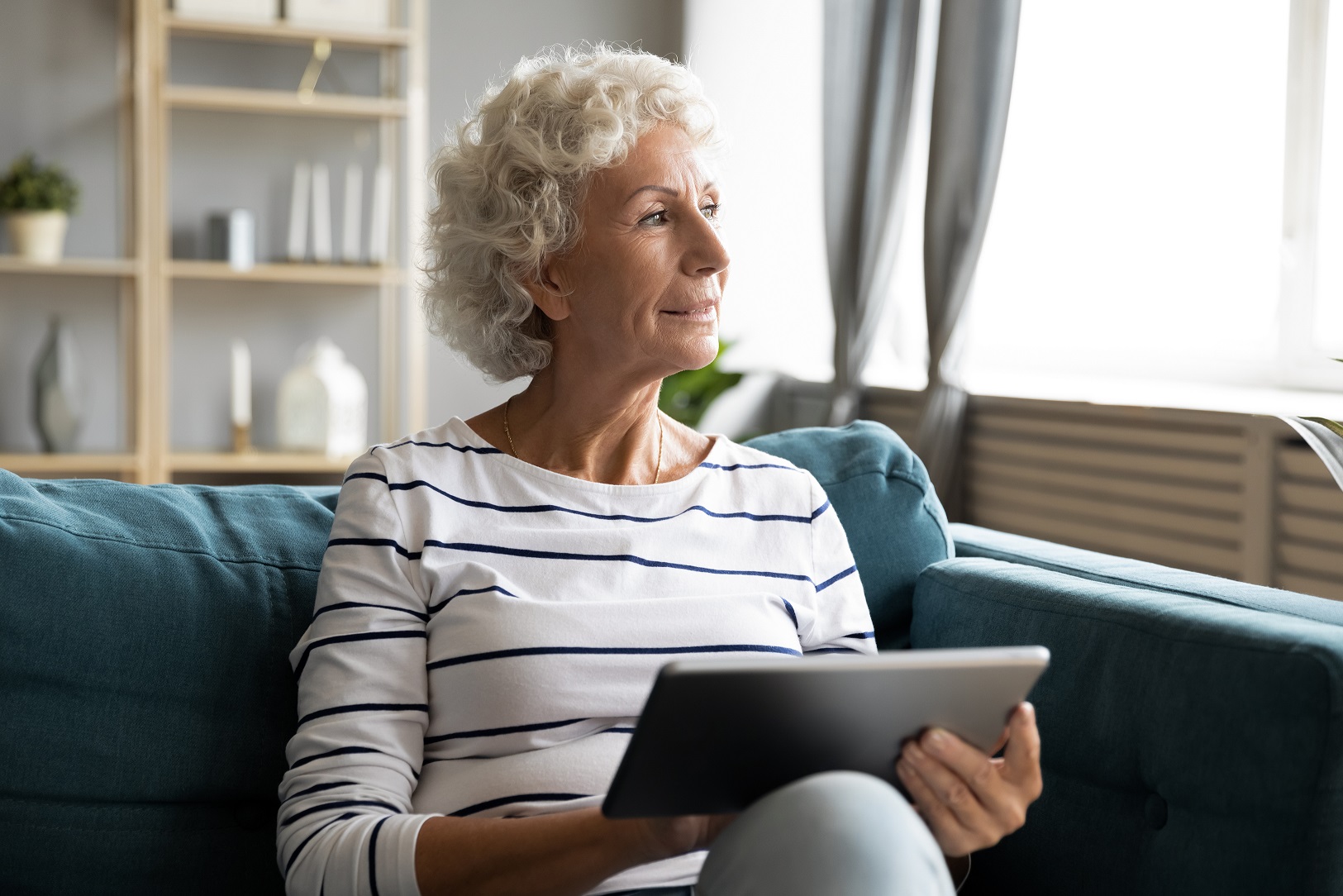 Upcoming sessions:
Sessions will run every 3rd Thursday of each month starting September 2023 – June 2024.
Please note you will need to register for each month.
September 21, 2023  – Registration closed.
October 19, 2023 
November 16, 2023 
December 21, 2023 
Time: 7:00 –  9:00 PM PT
Location: Virtual via zoom
Cost: Free
About the BRCA Support BC Virtual Support Group Program
Our goal is to create a private and safe space where you can talk about your experiences, receive and give emotional support, find useful resources, and learn about the BRCA genes and related issues. Keep in mind that the information shared in the group is not personalized medical advice and does not replace conversations with your healthcare team. Before you decide to join the group, make sure you understand how the program works, confidentiality issues, and how your data will be collected and protected.
Program Objectives
To offer emotional support and information sharing for people and their families at risk of hereditary cancers.

To provide education about hereditary cancers and related issues to improve understanding and personal decision-making.

To collect data to assess the program and its effectiveness for funding continuation.
Program Components
Drop-in Live Virtual Support Group Meetings: 

You will have the chance to join online meetings with other people affected by hereditary cancers and cancer syndromes in their families. These meetings will include discussions, emotional support, and education from qualified health professionals. While we encourage you to keep things private, we cannot promise total anonymity in these meetings. If you are concerned about privacy, we suggest you use just your first name or a fake name during the sessions.

Online Private Facebook Group (Optional):

We have also set up a private group on Facebook for group members. This group is to discuss issues brought up in the meetings, share resources and get more information. Please be cautious about sharing personal information because Facebook has some privacy risks. The group will also be monitored and moderated by a member of the program team.
In parnership with: