Thank you to all our supporters and donors for your dedication. Your generosity will provide better options for better health and recovery to people living with cancer in British Columbia.
For more information, please contact events@inspirehealth.ca.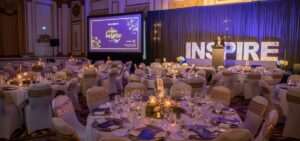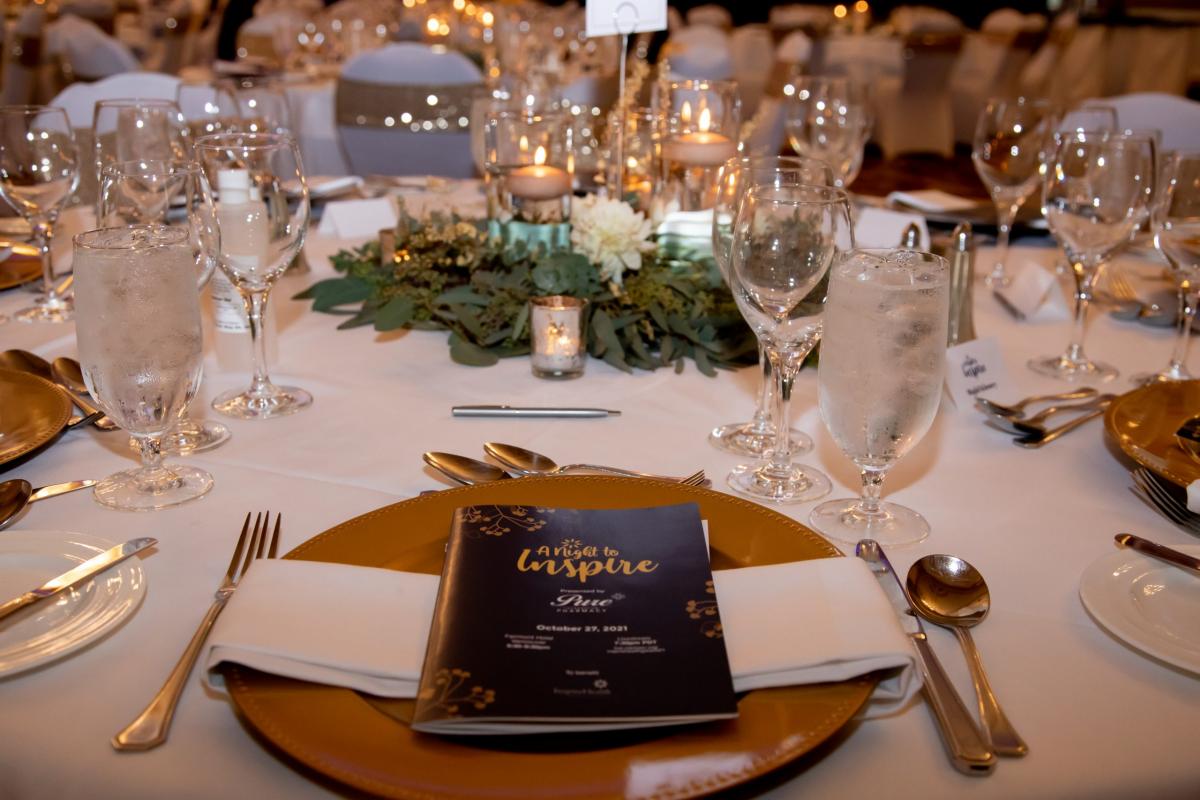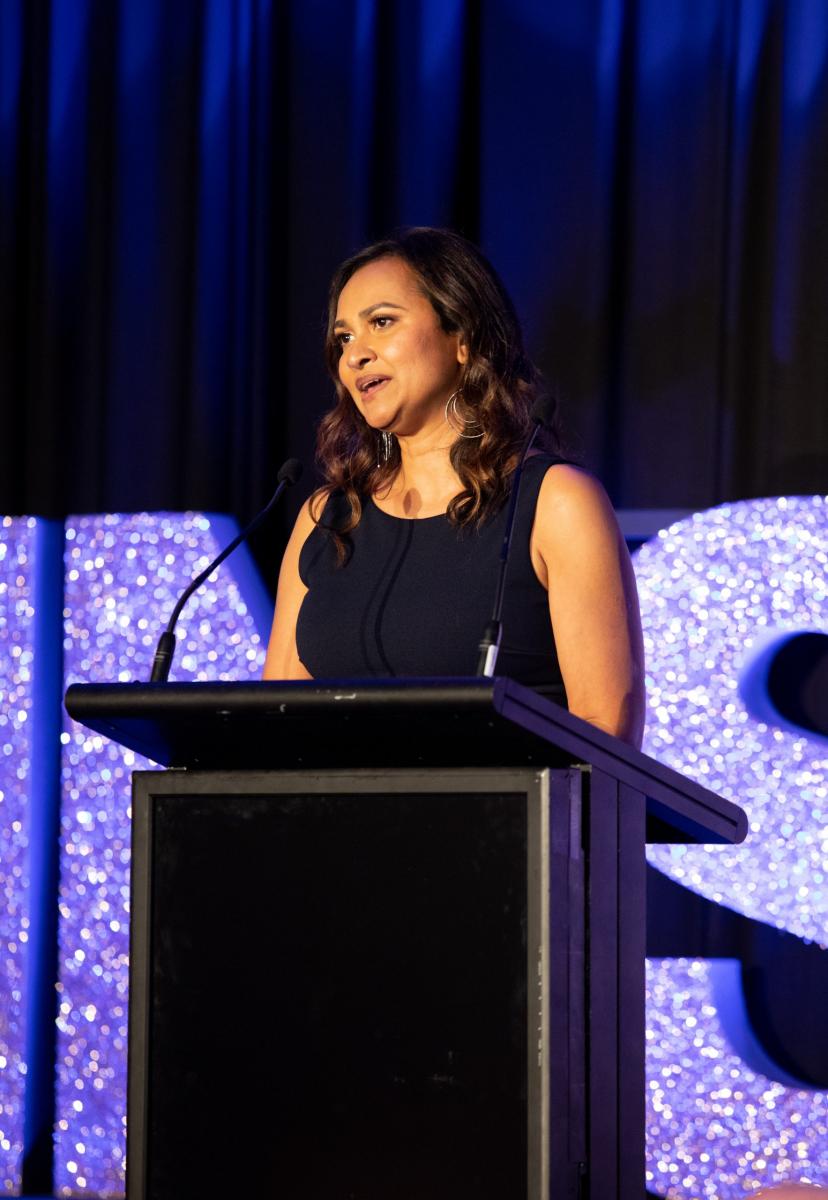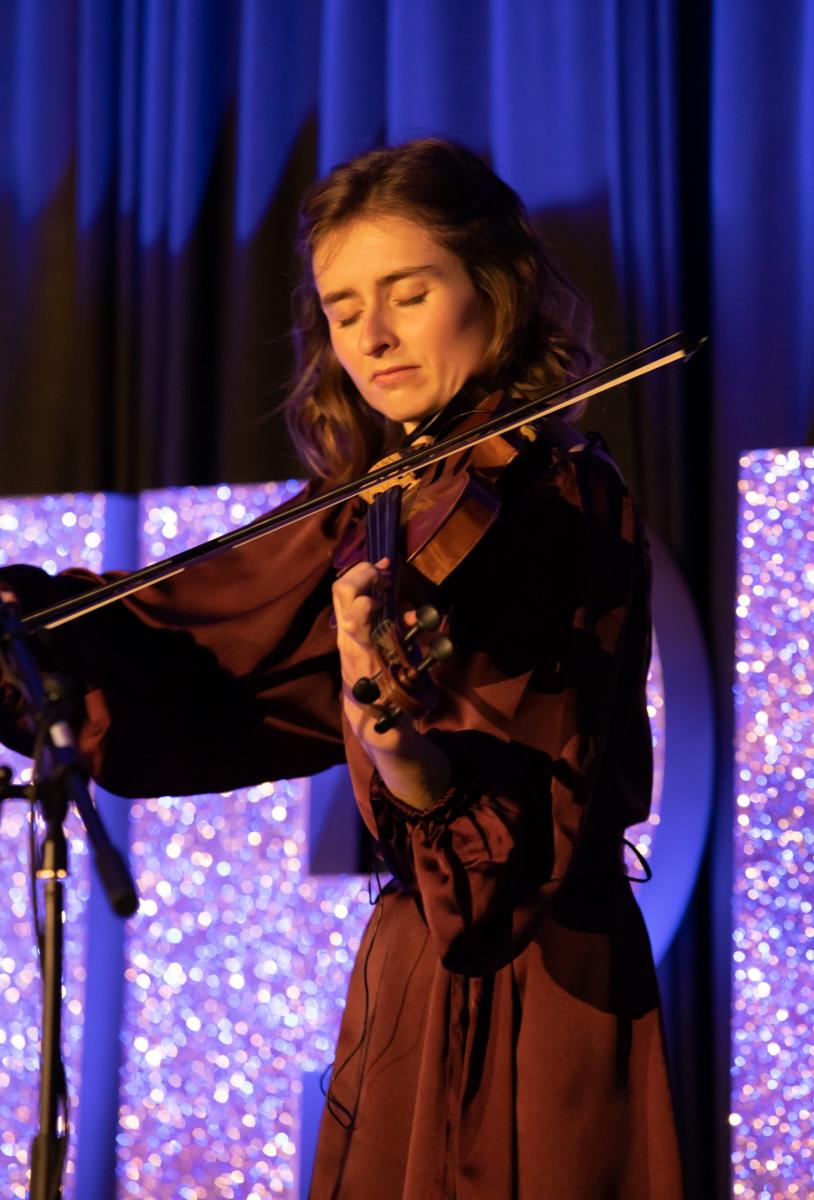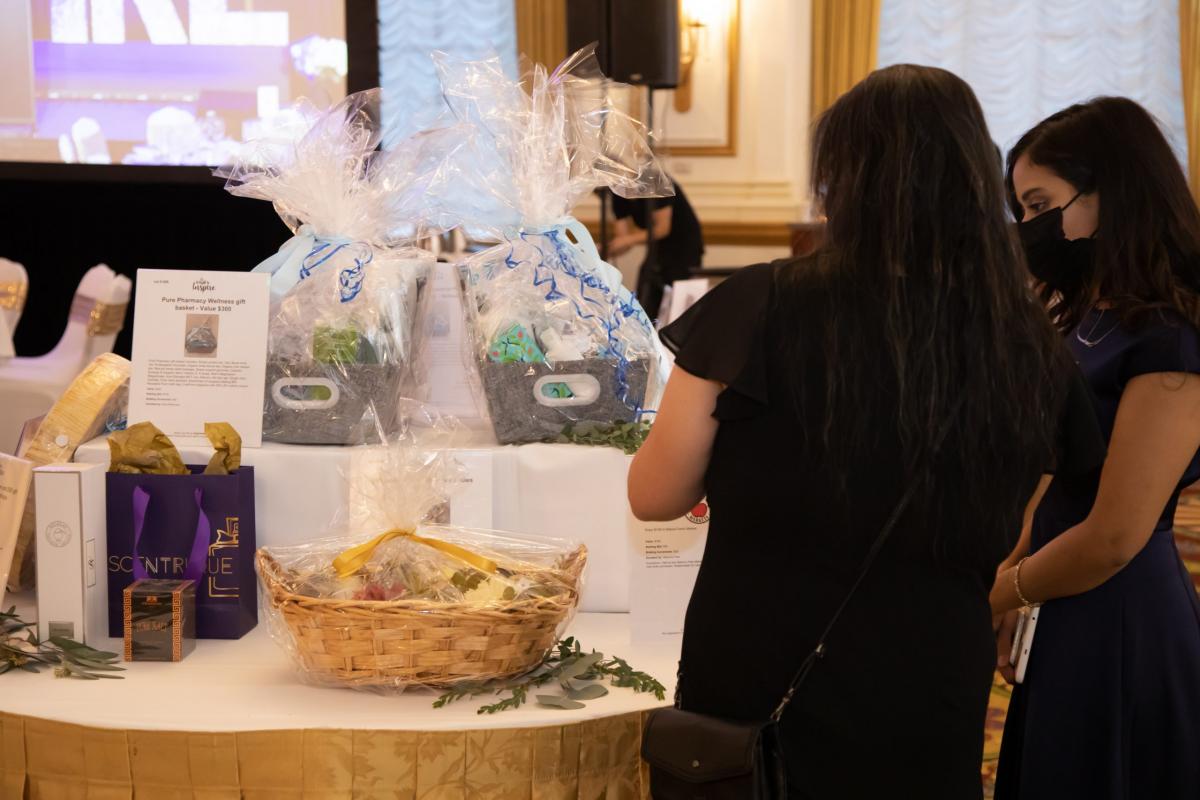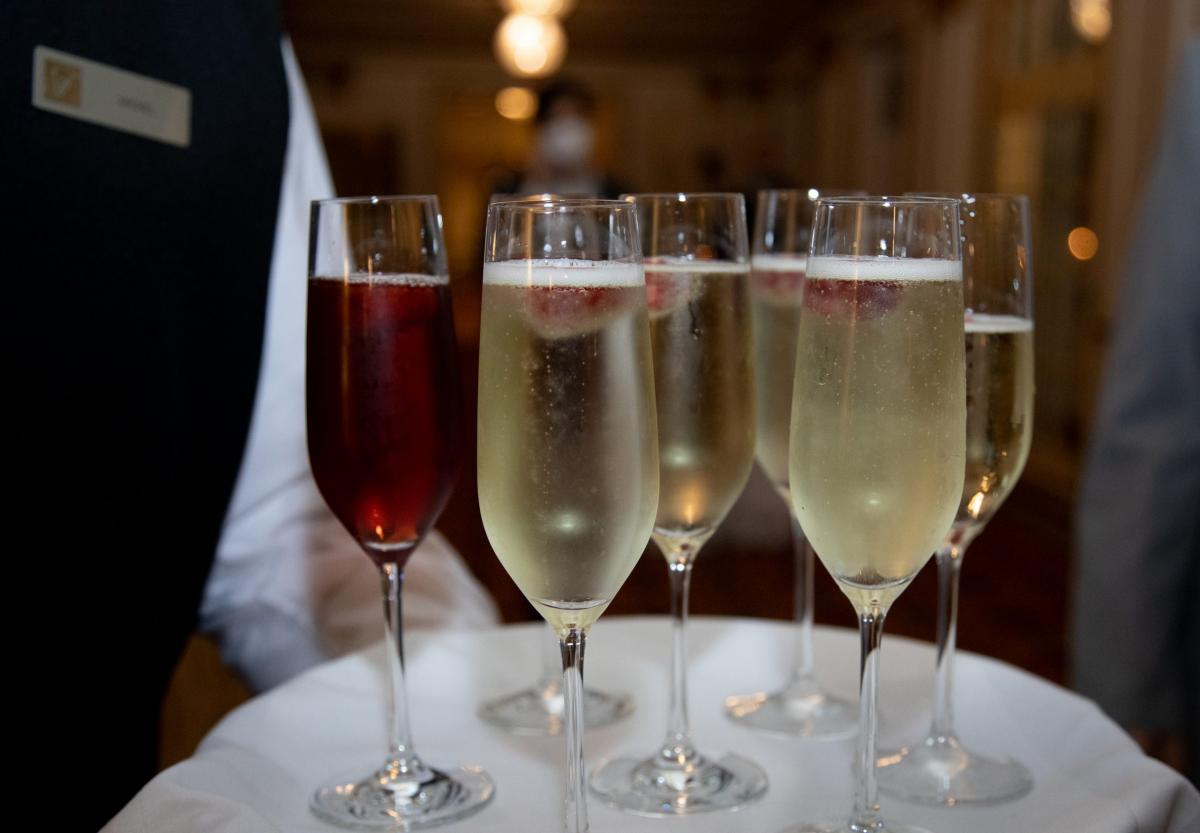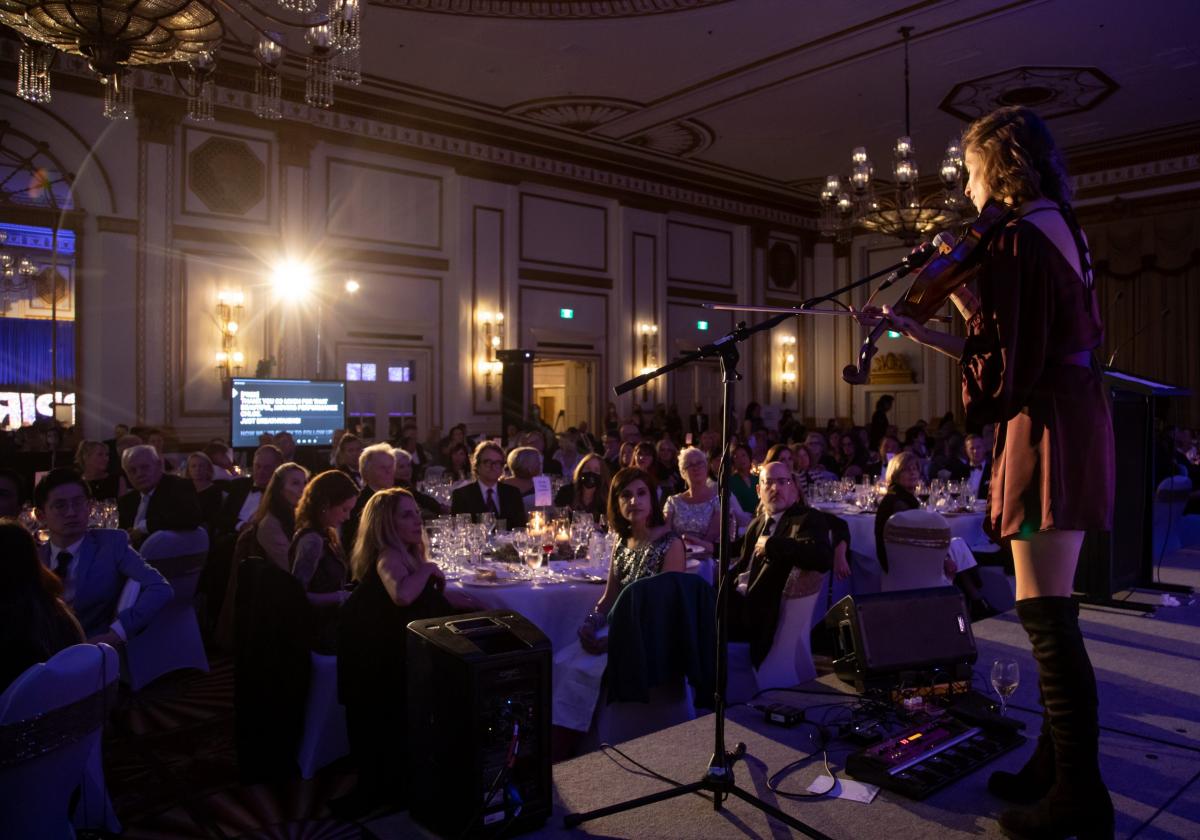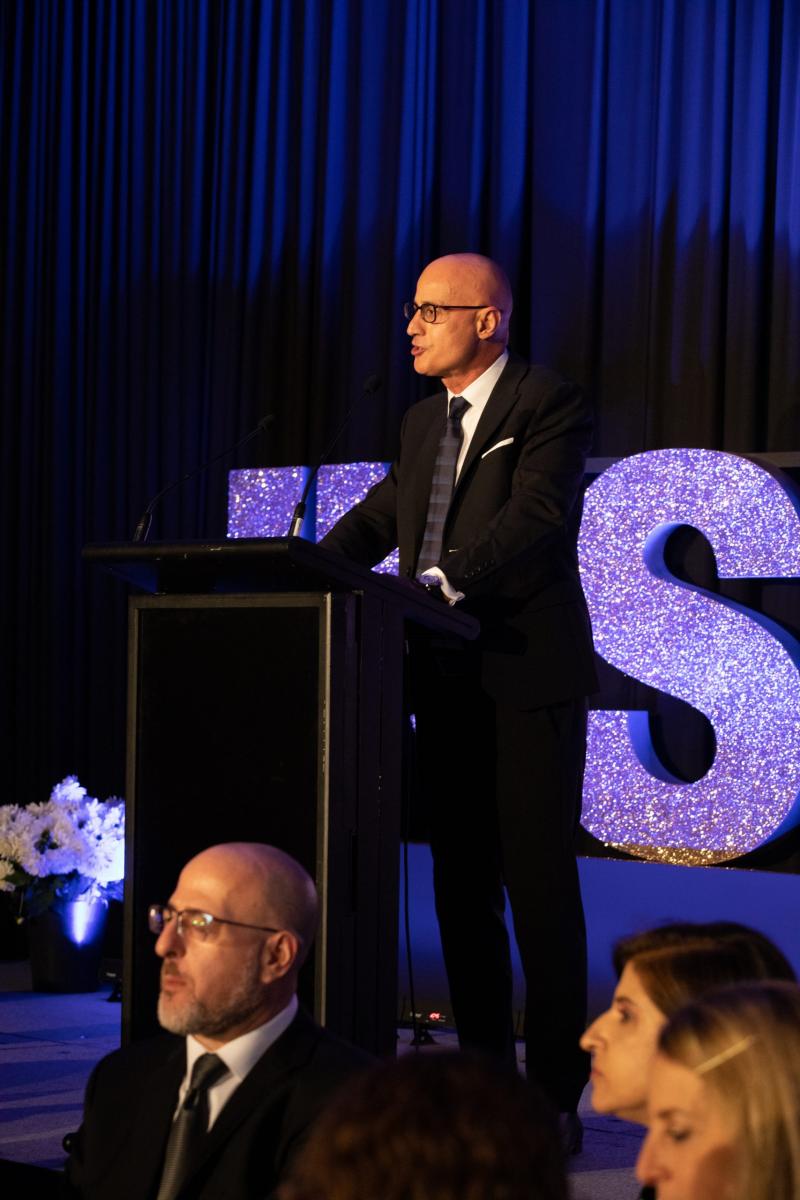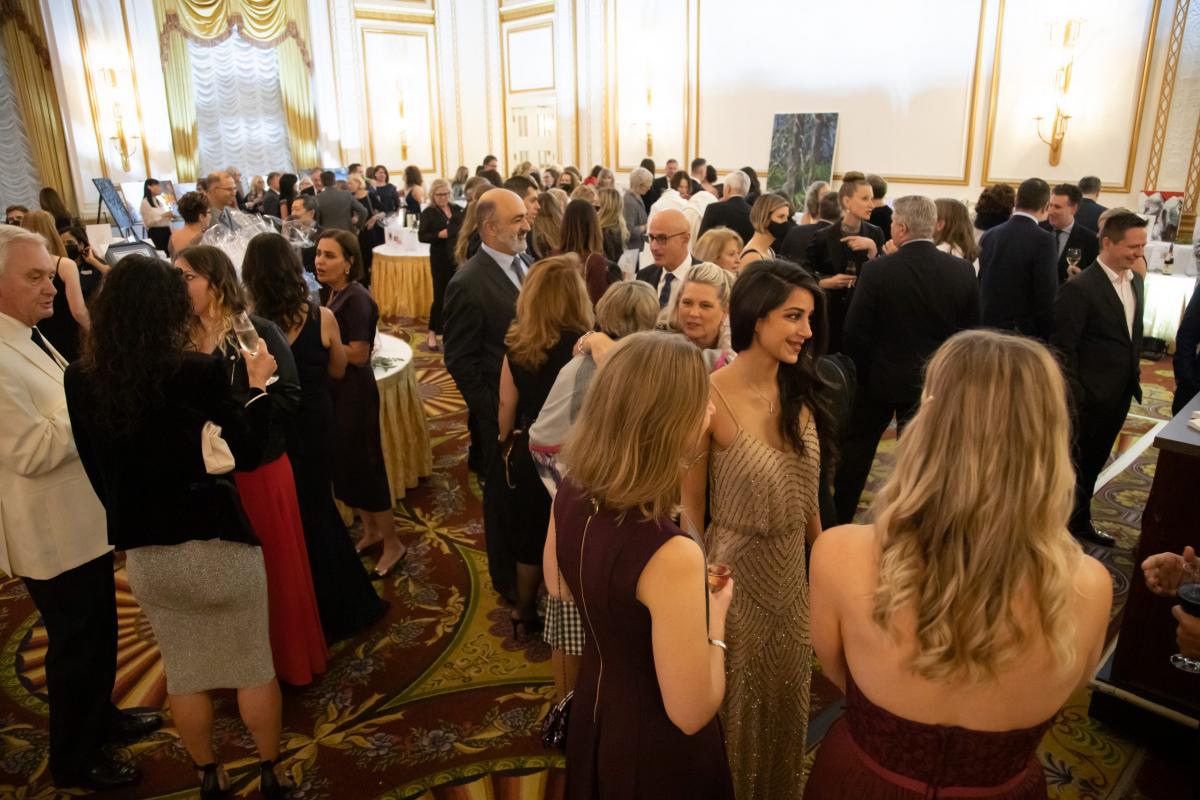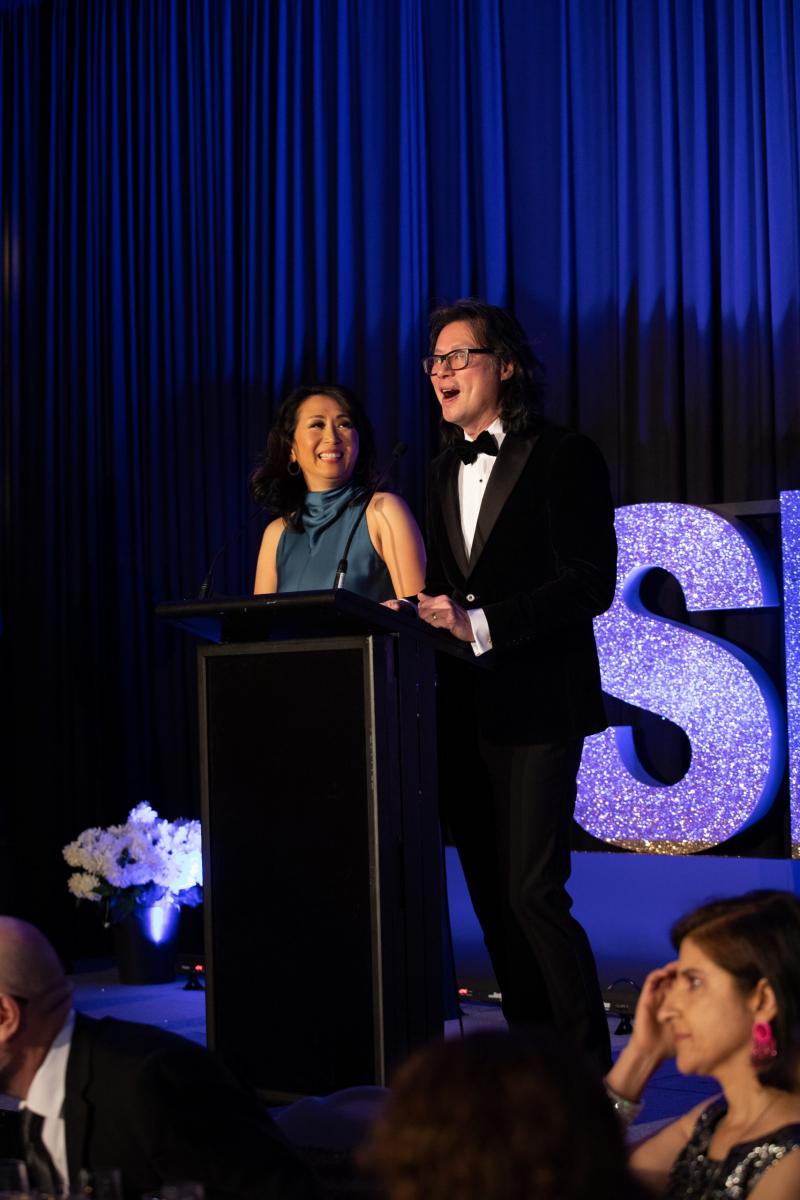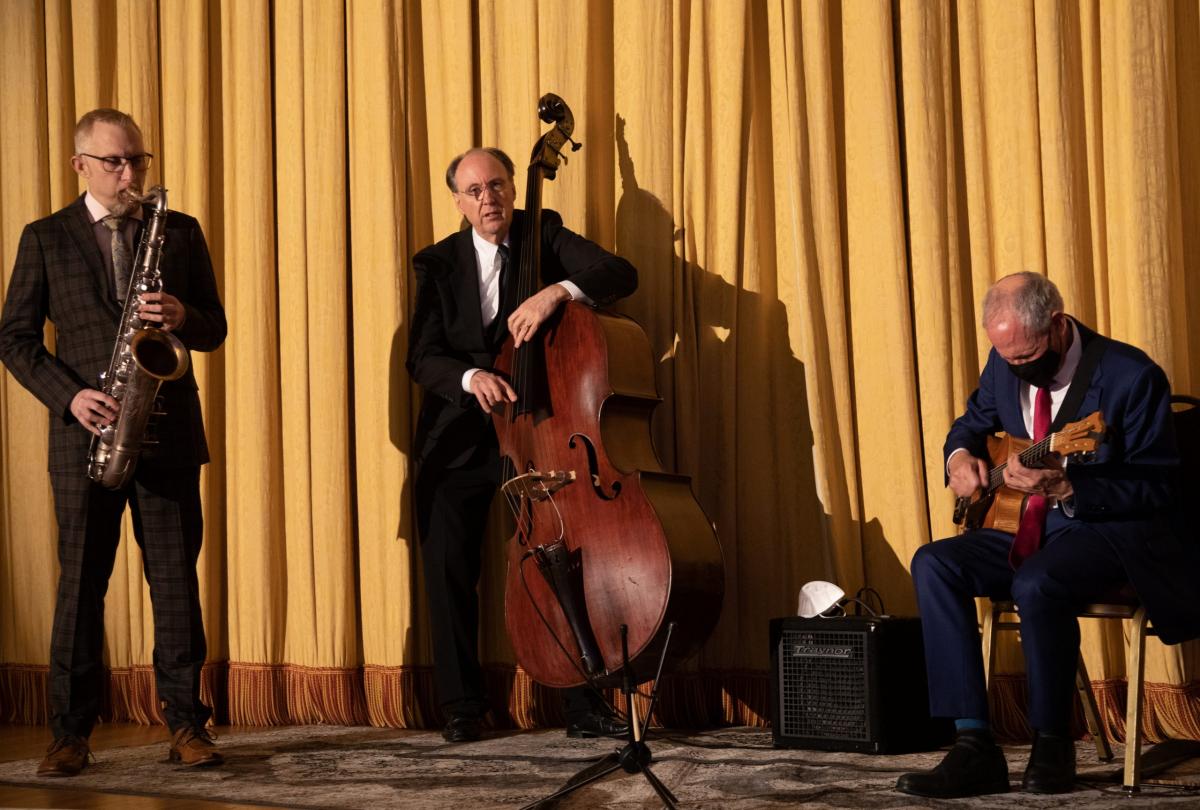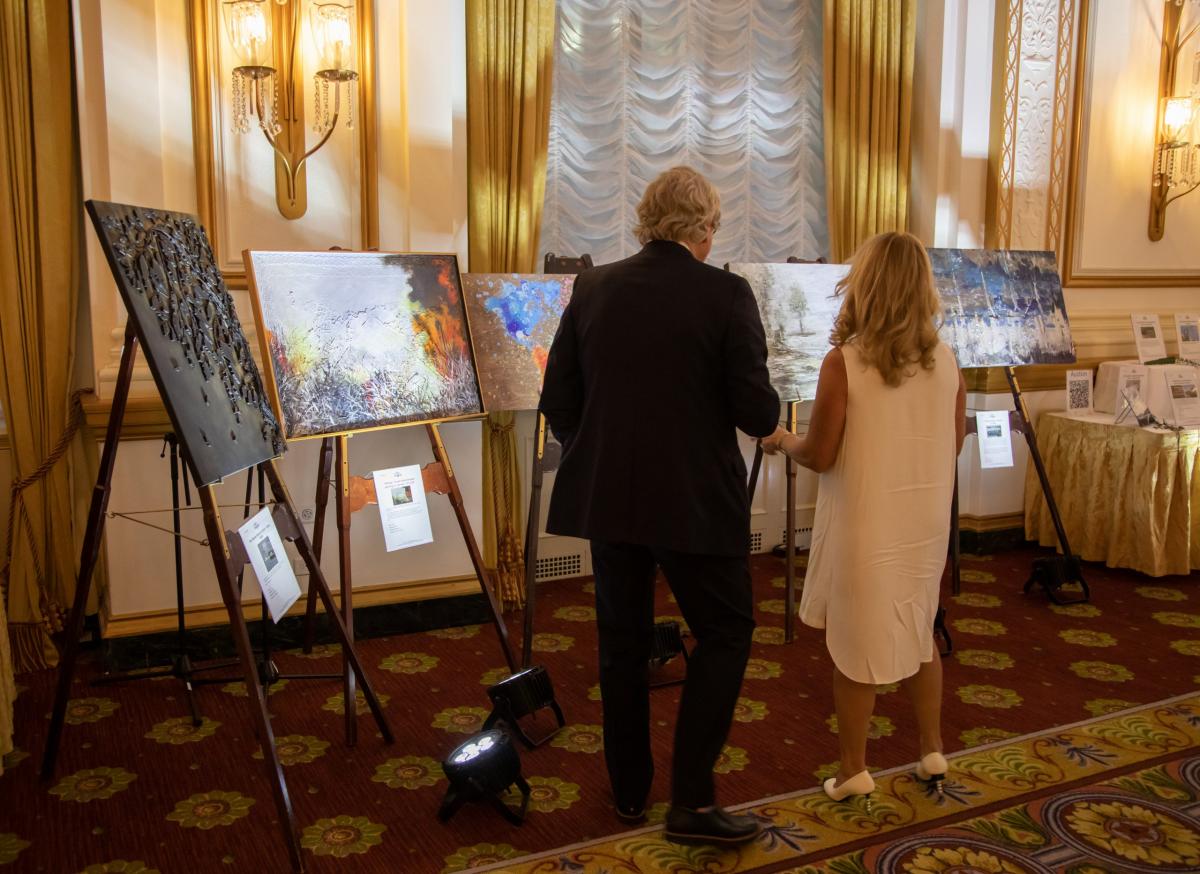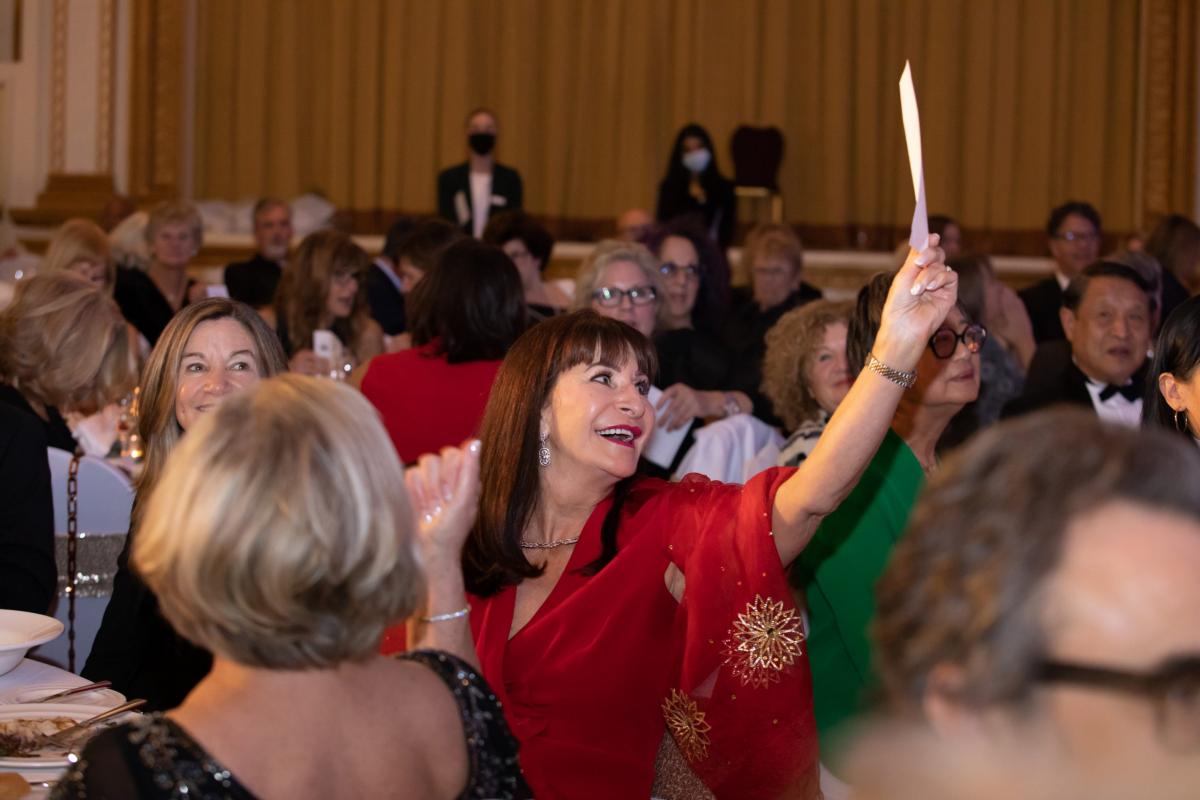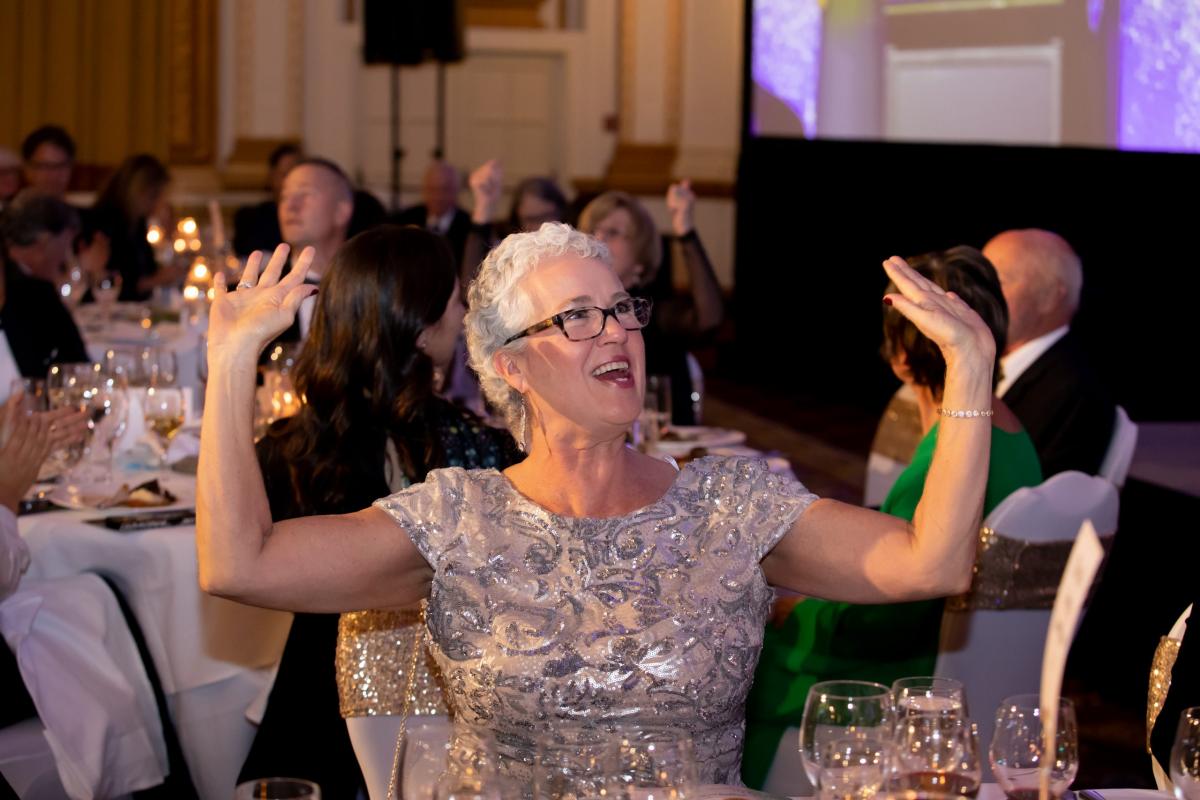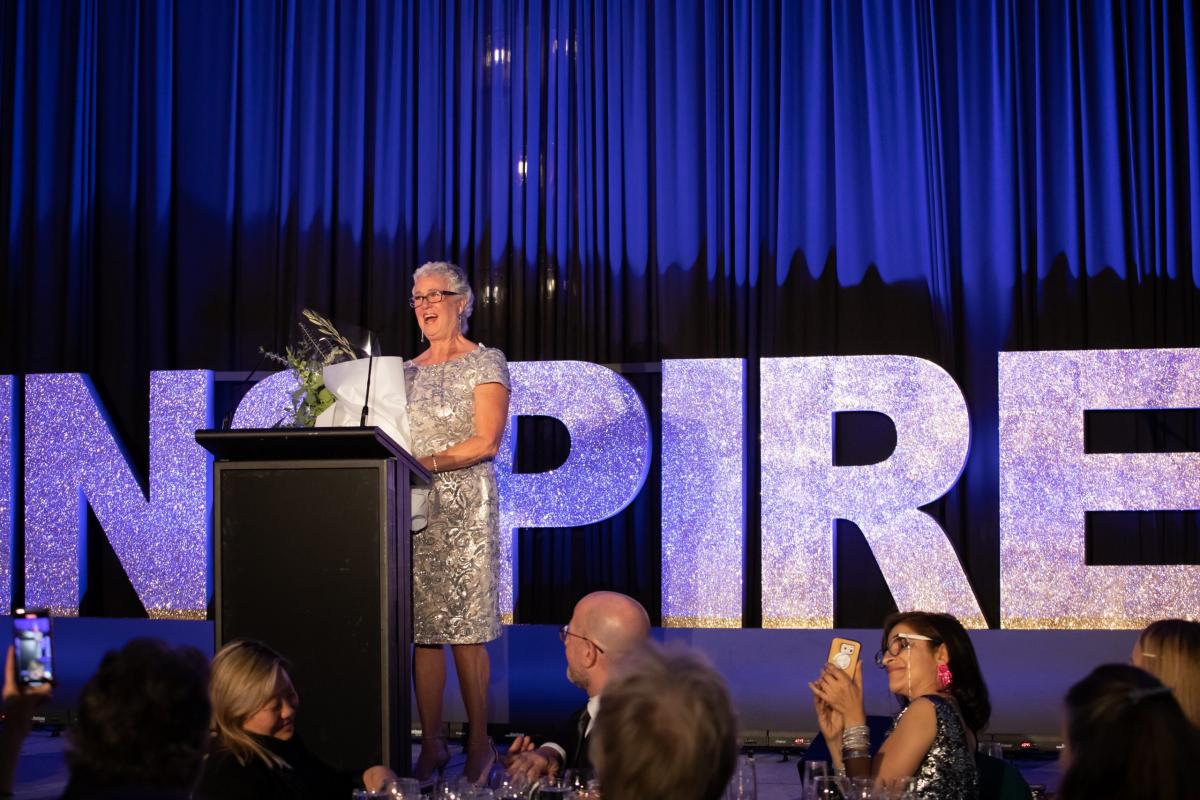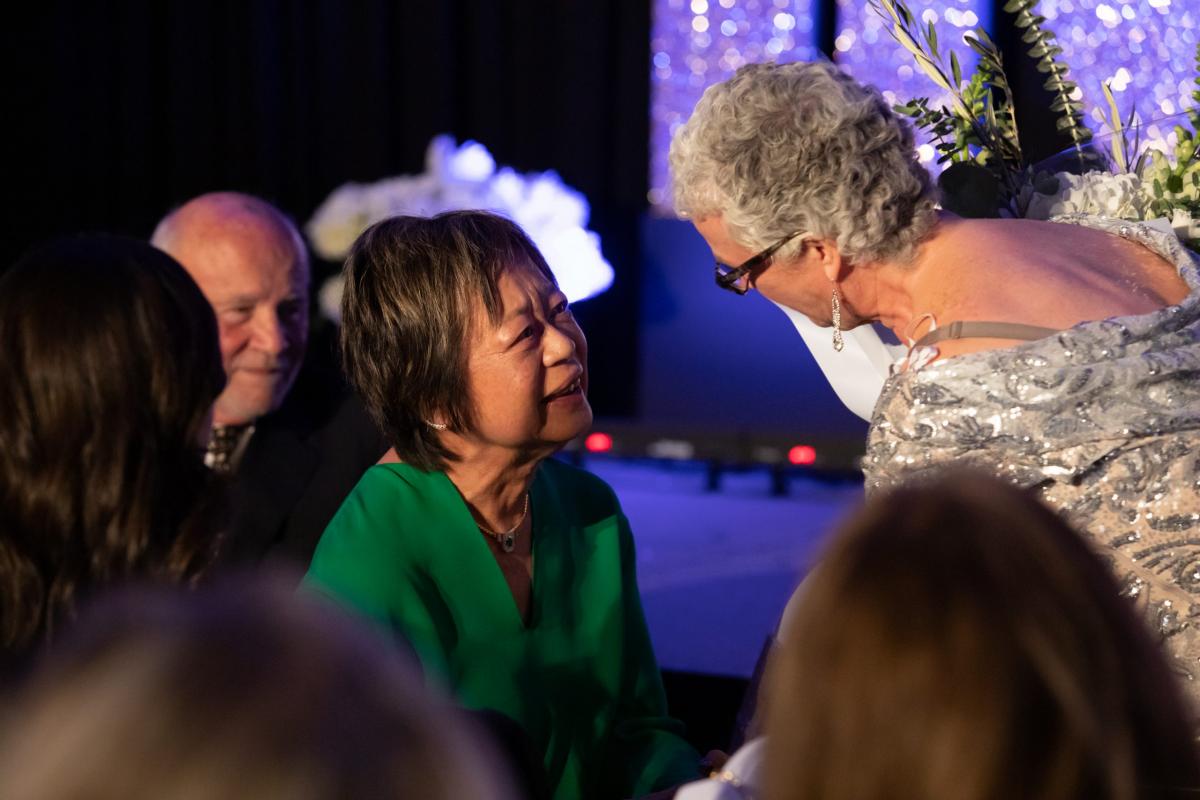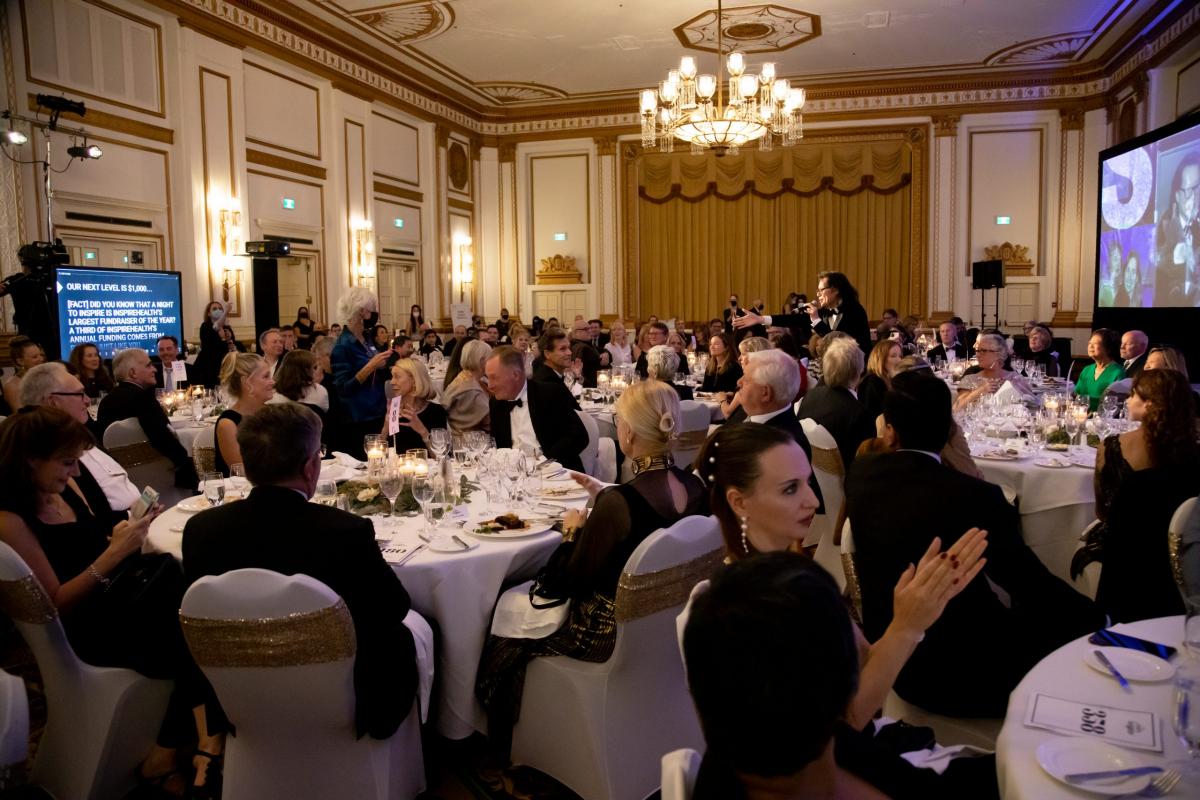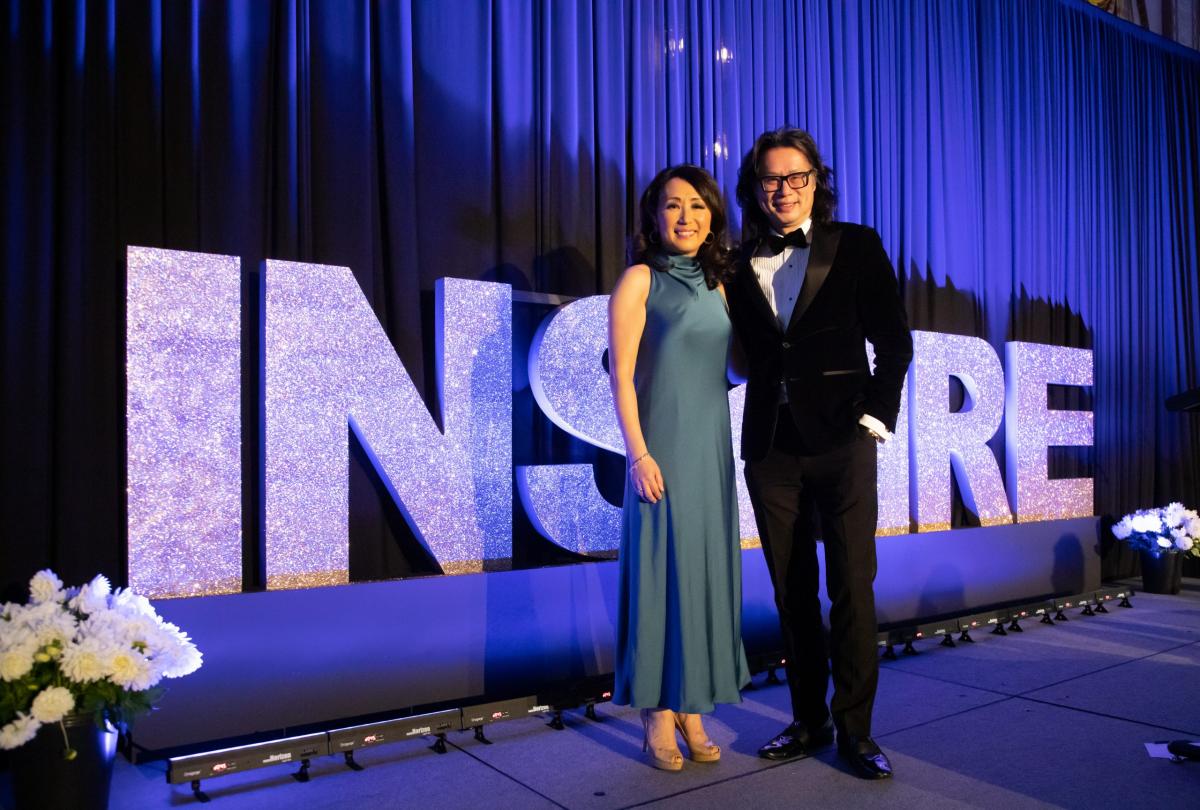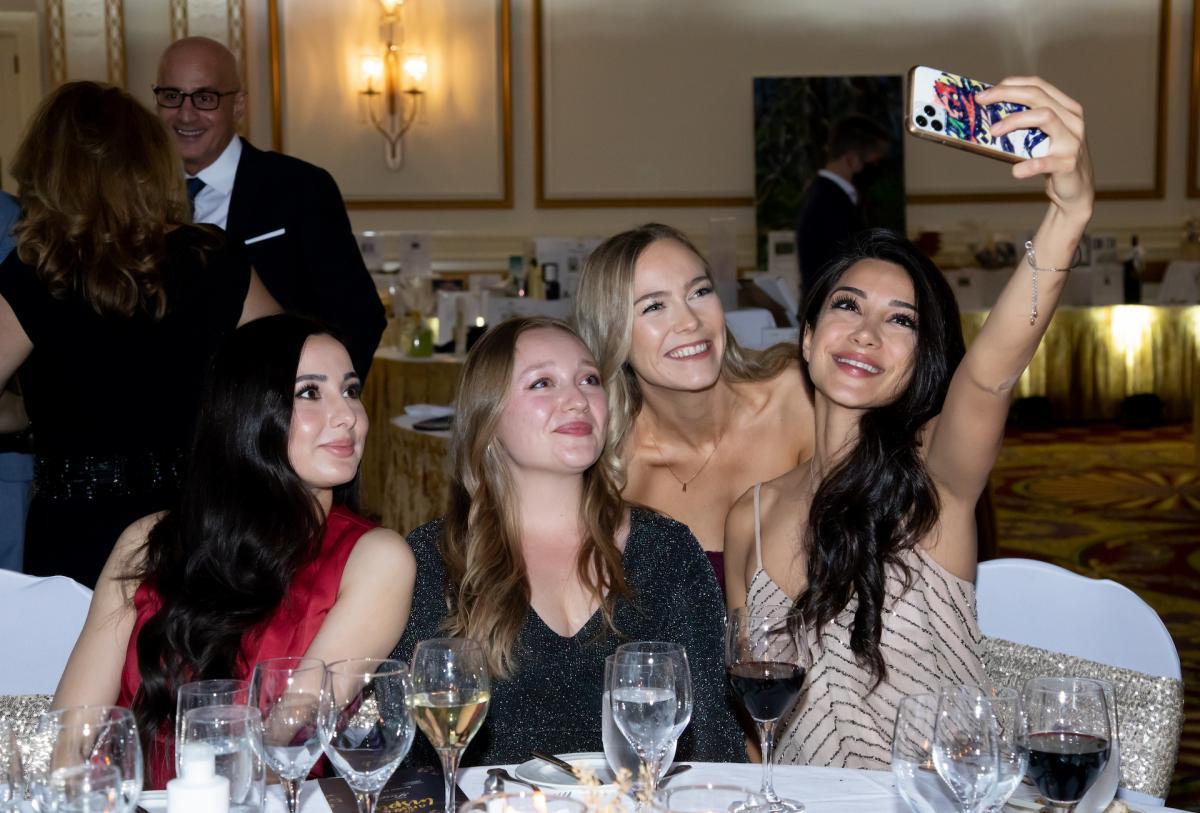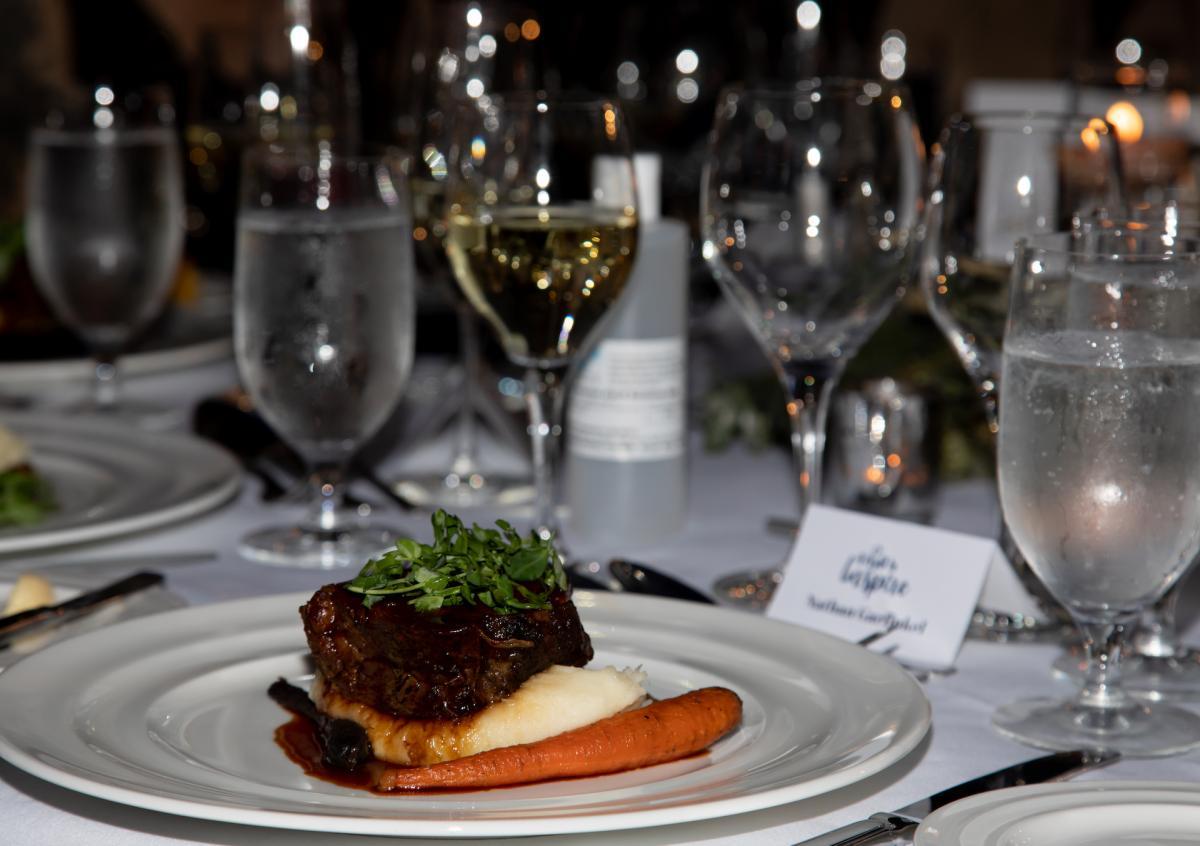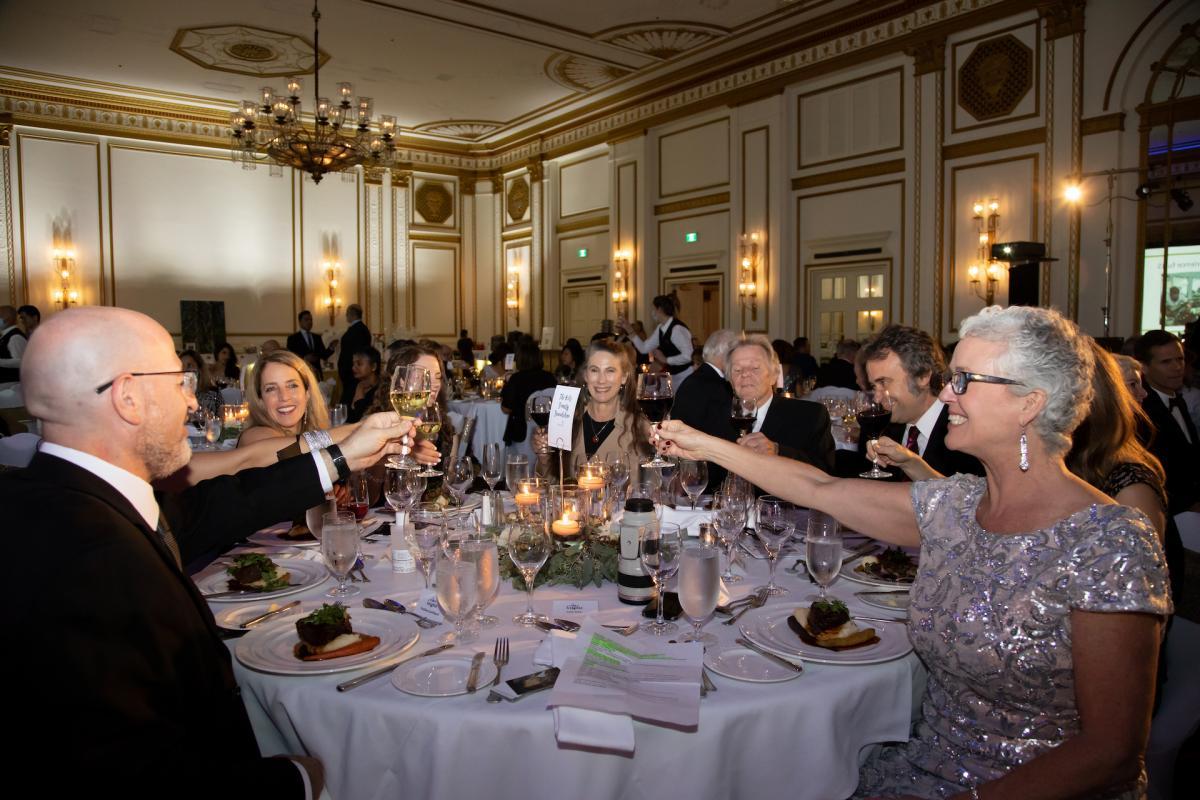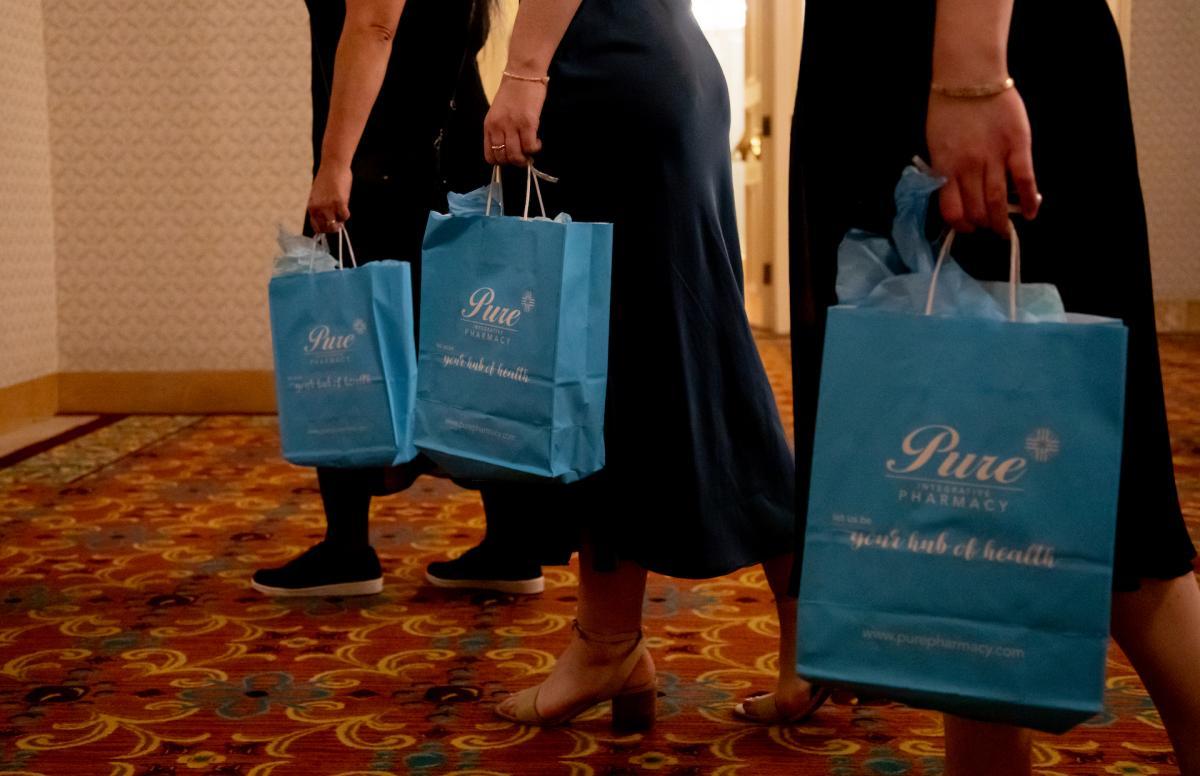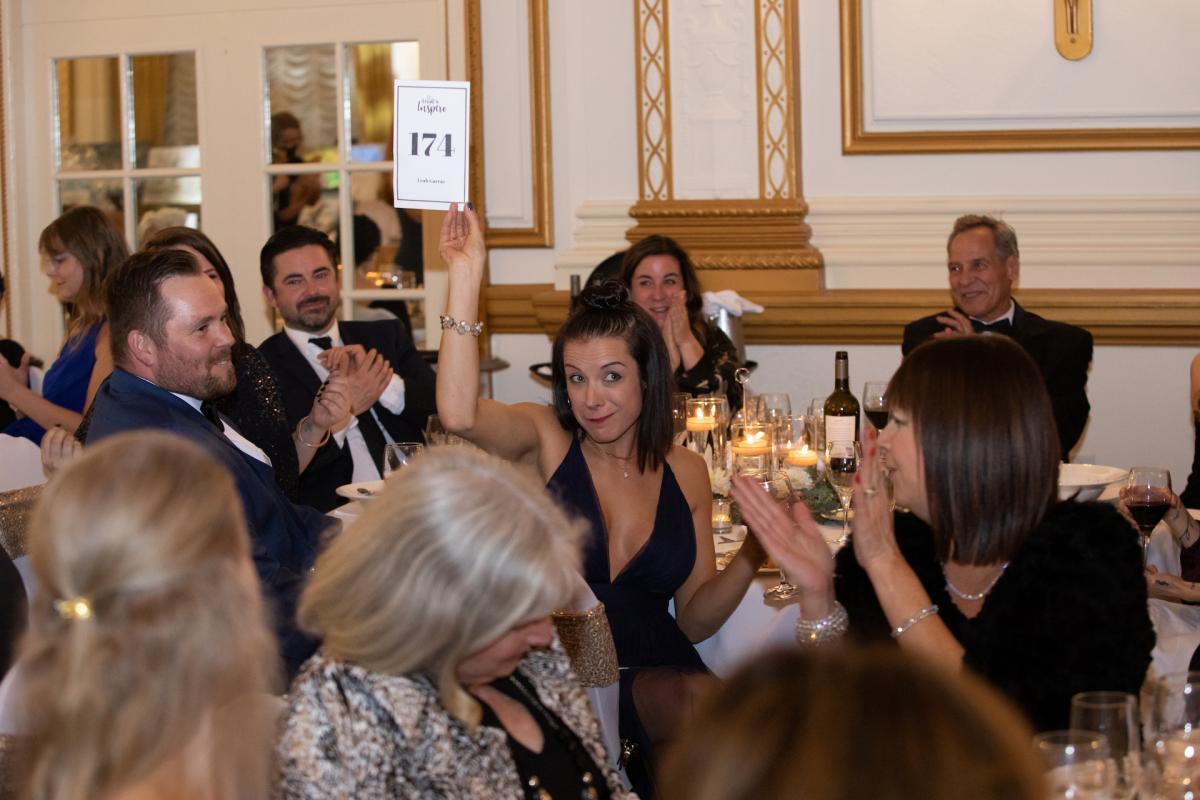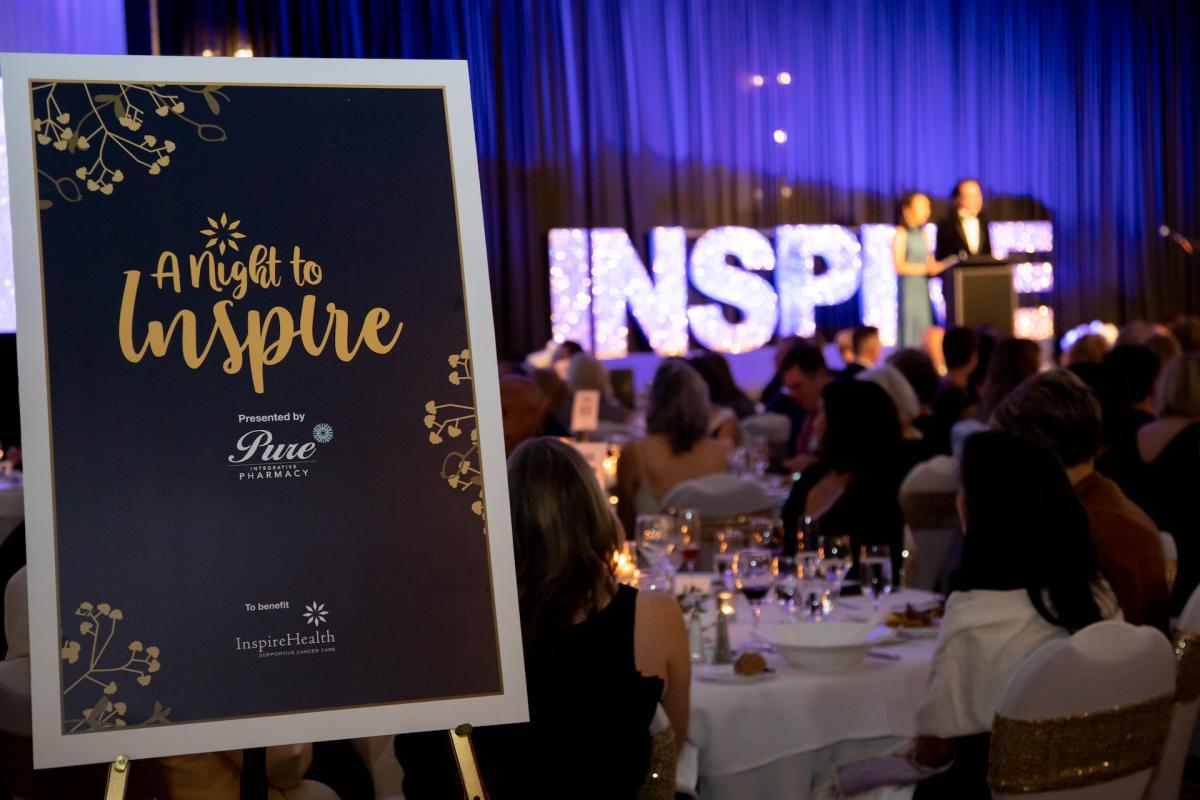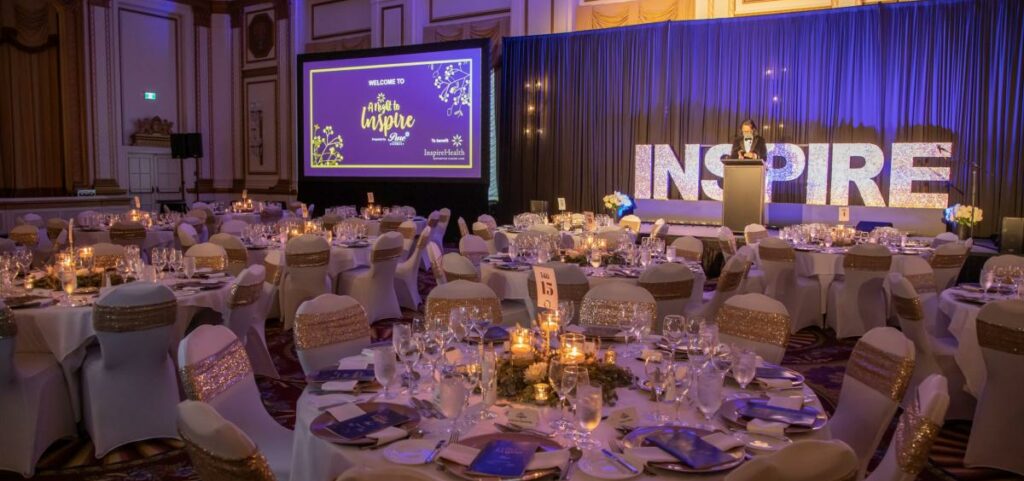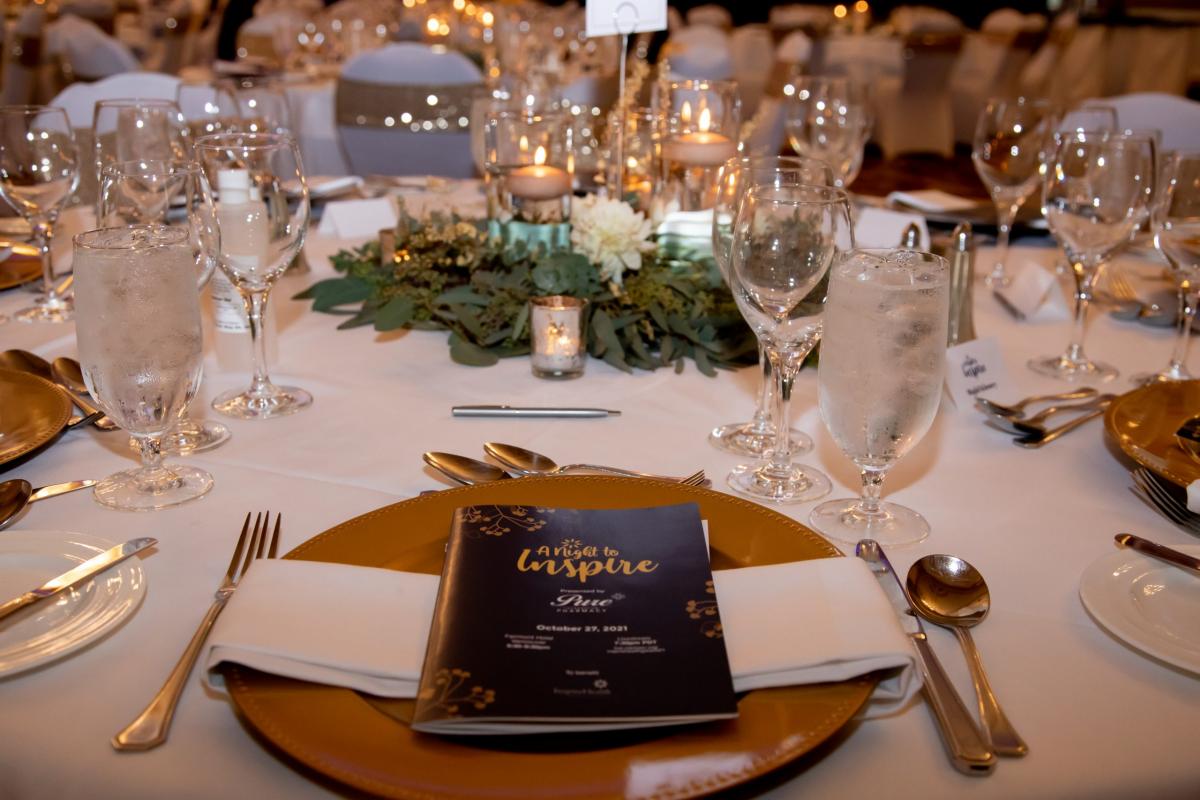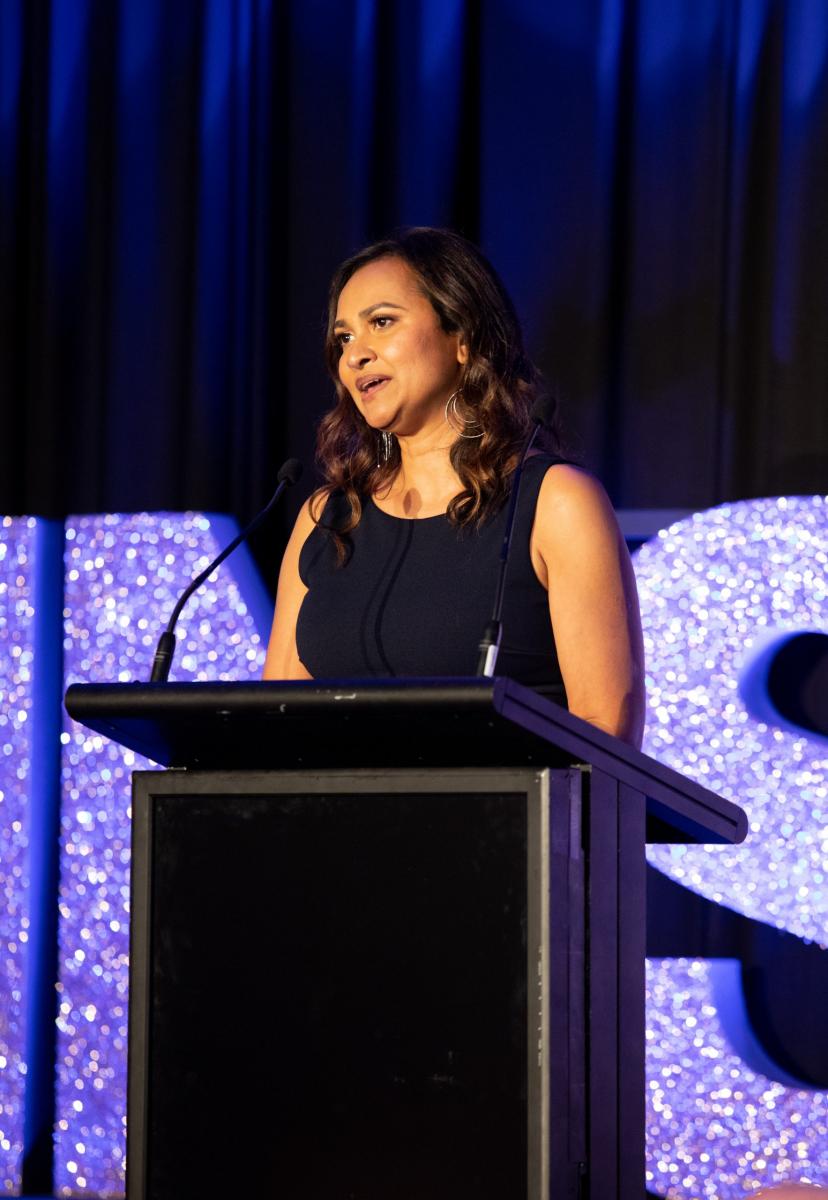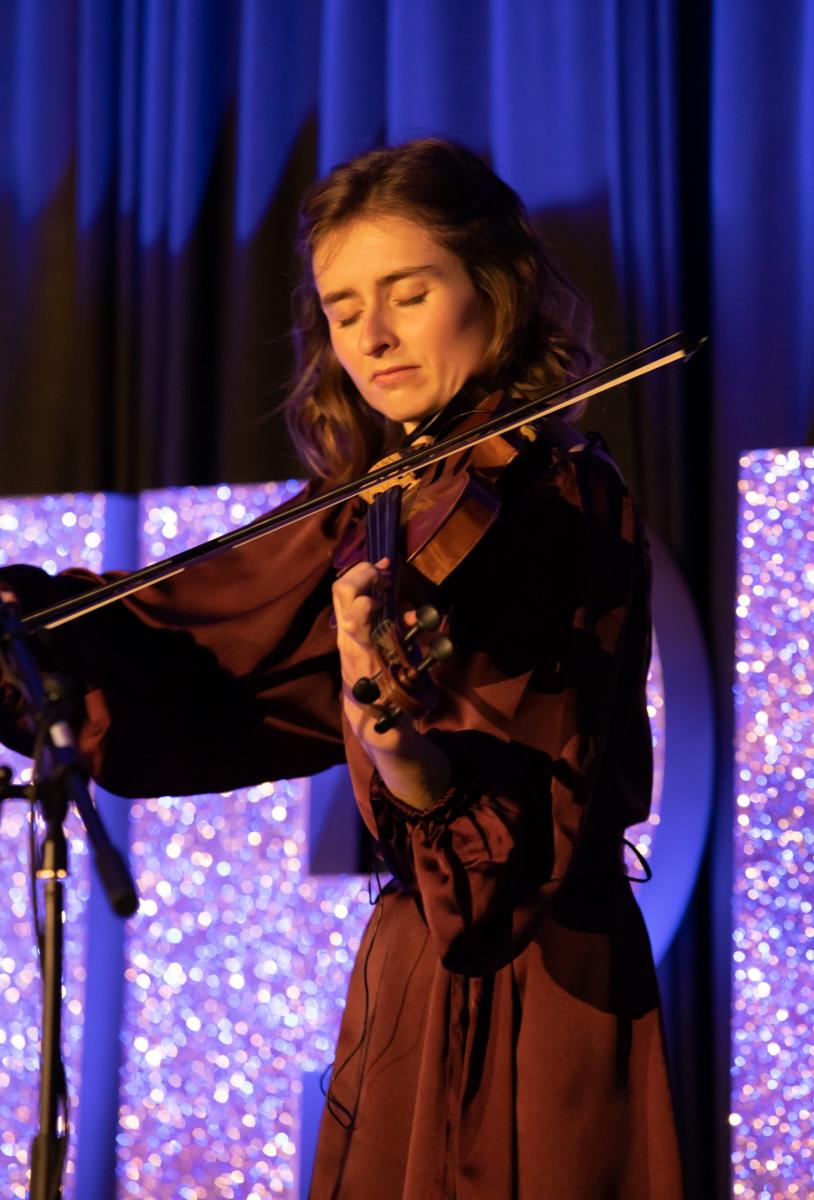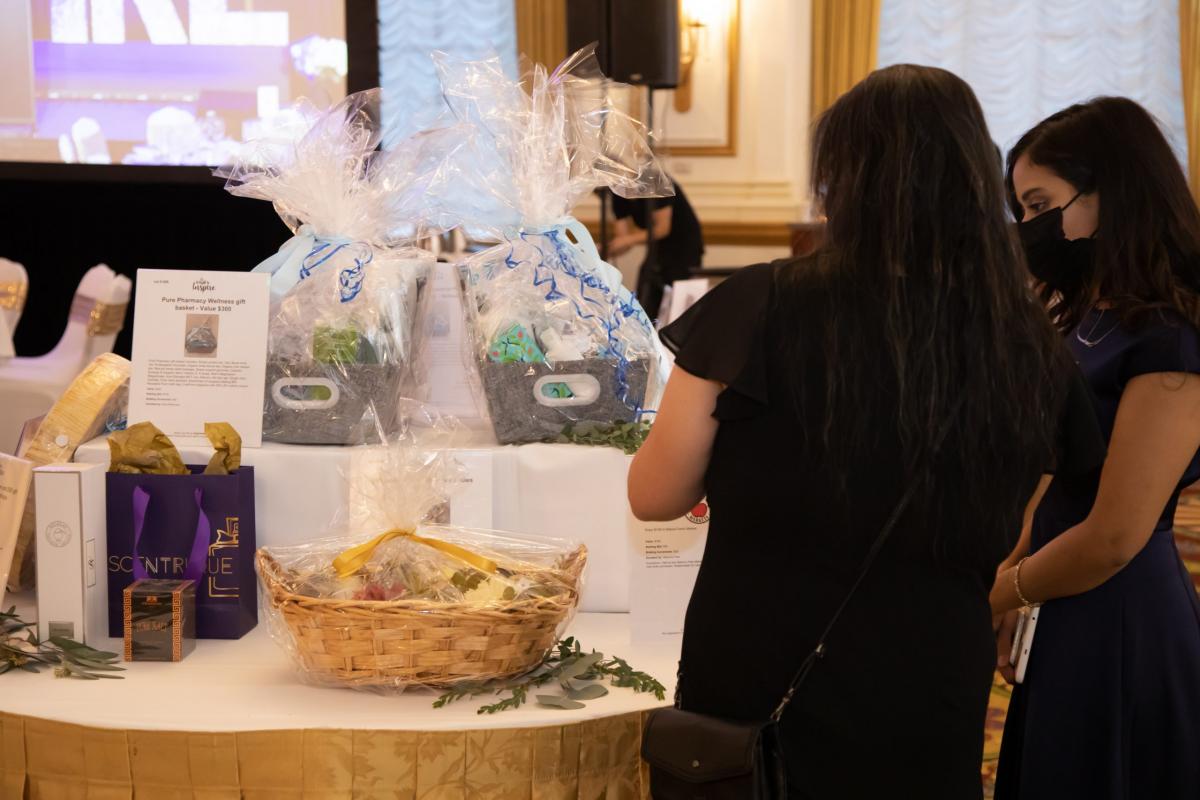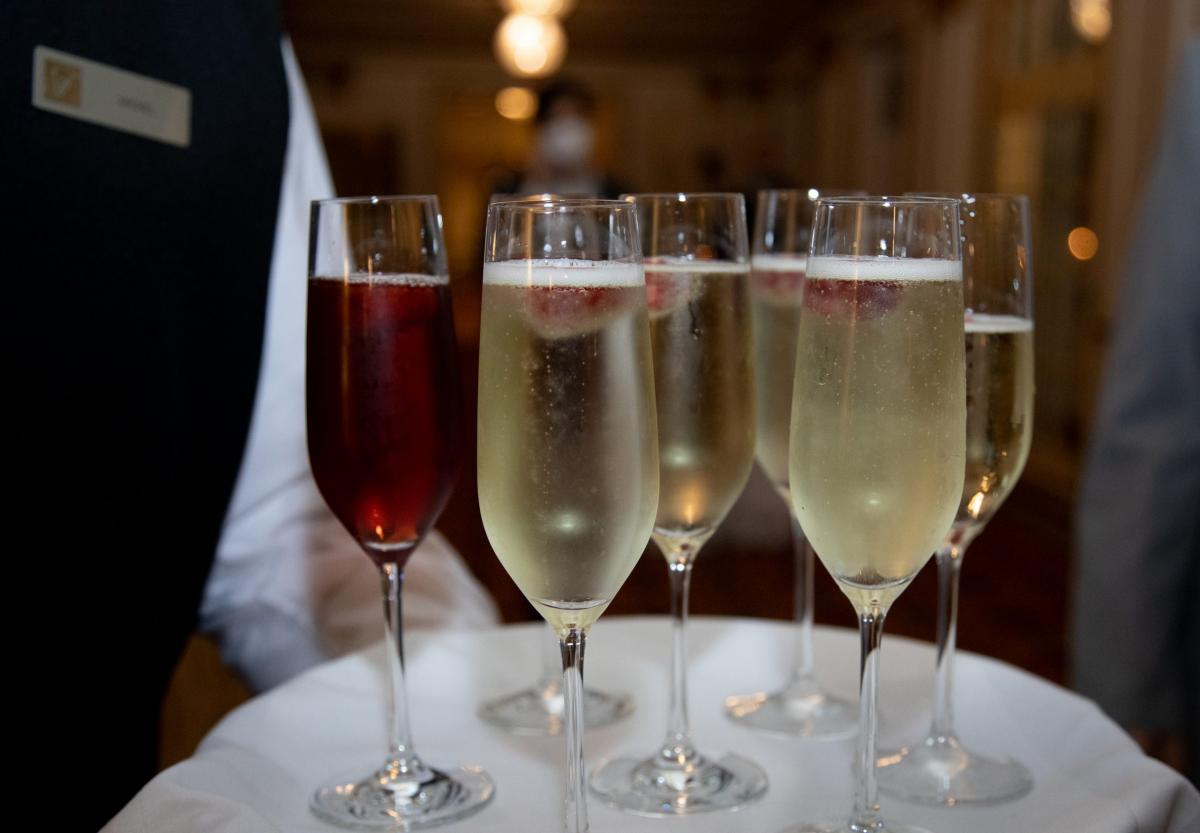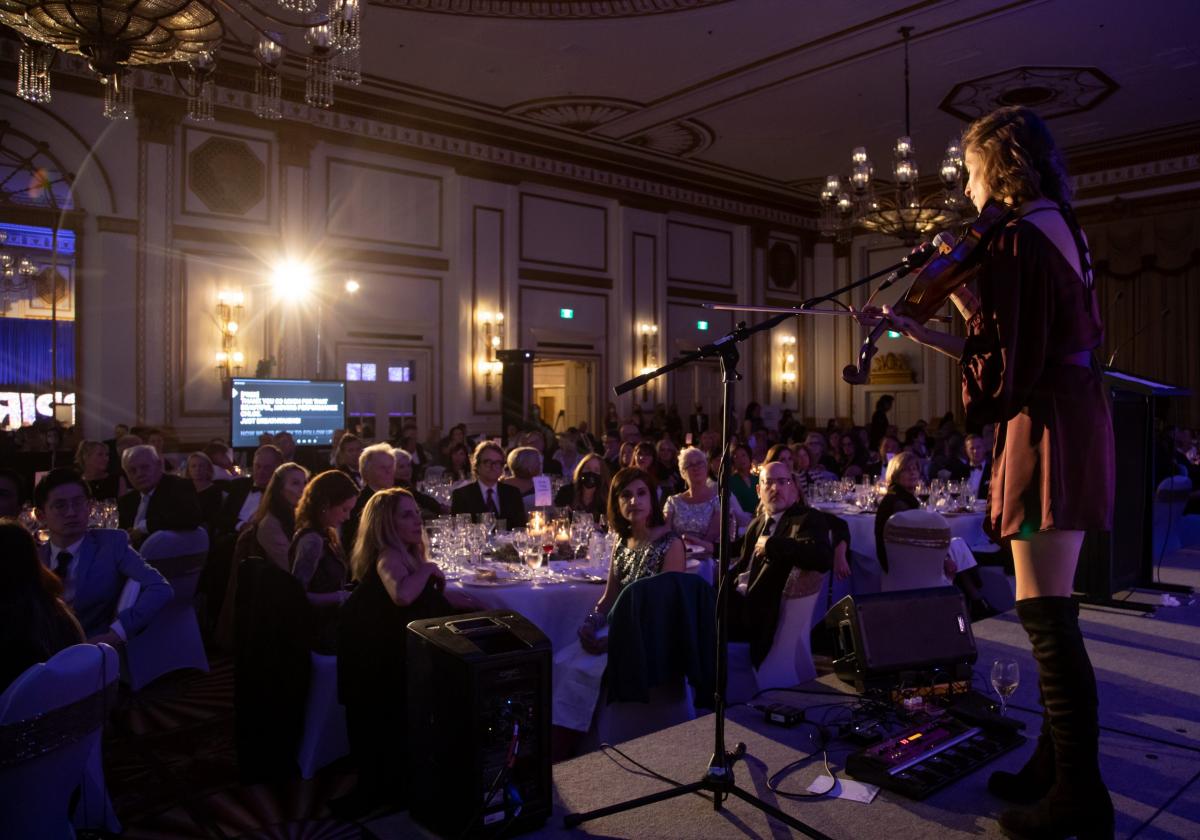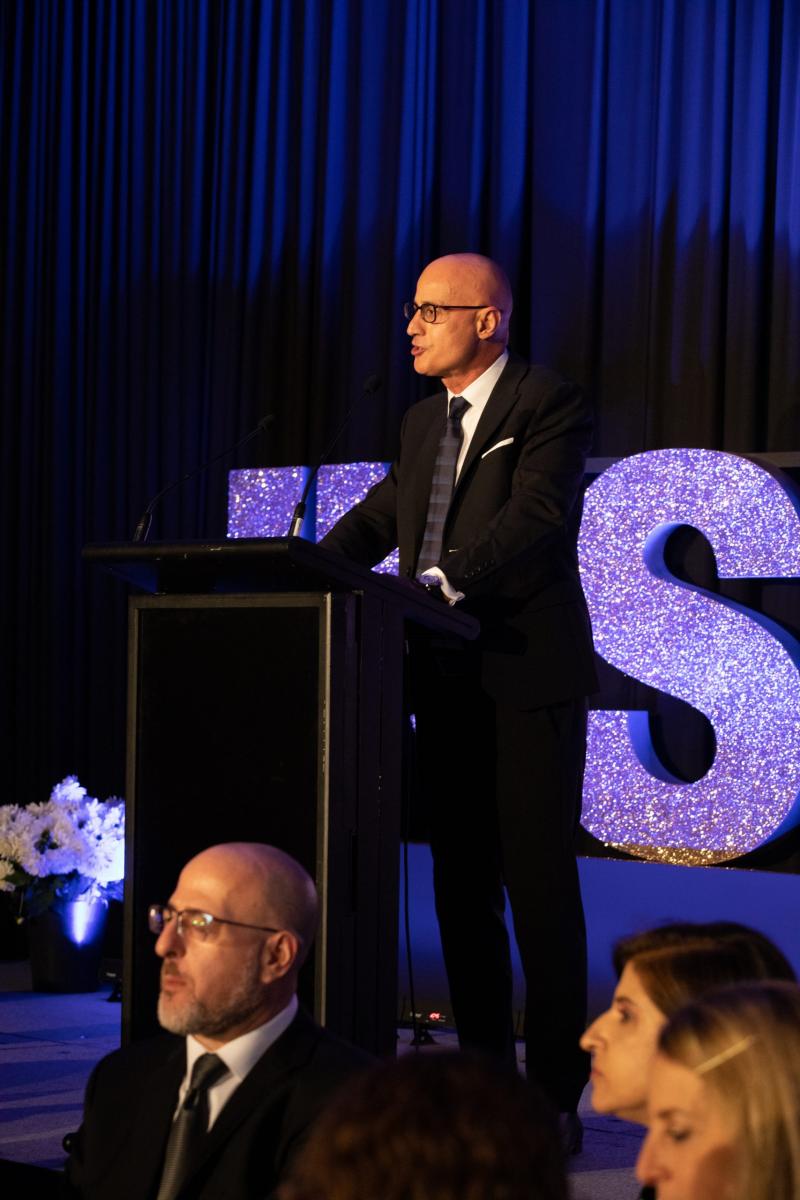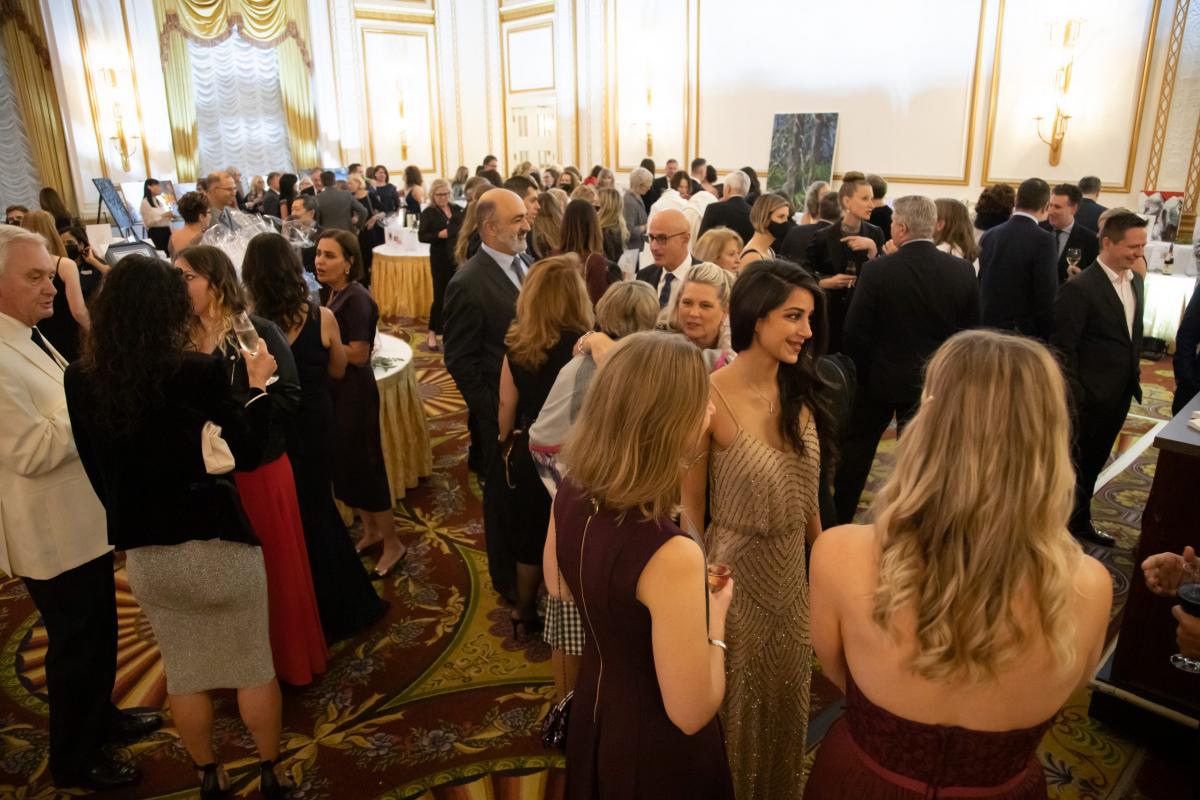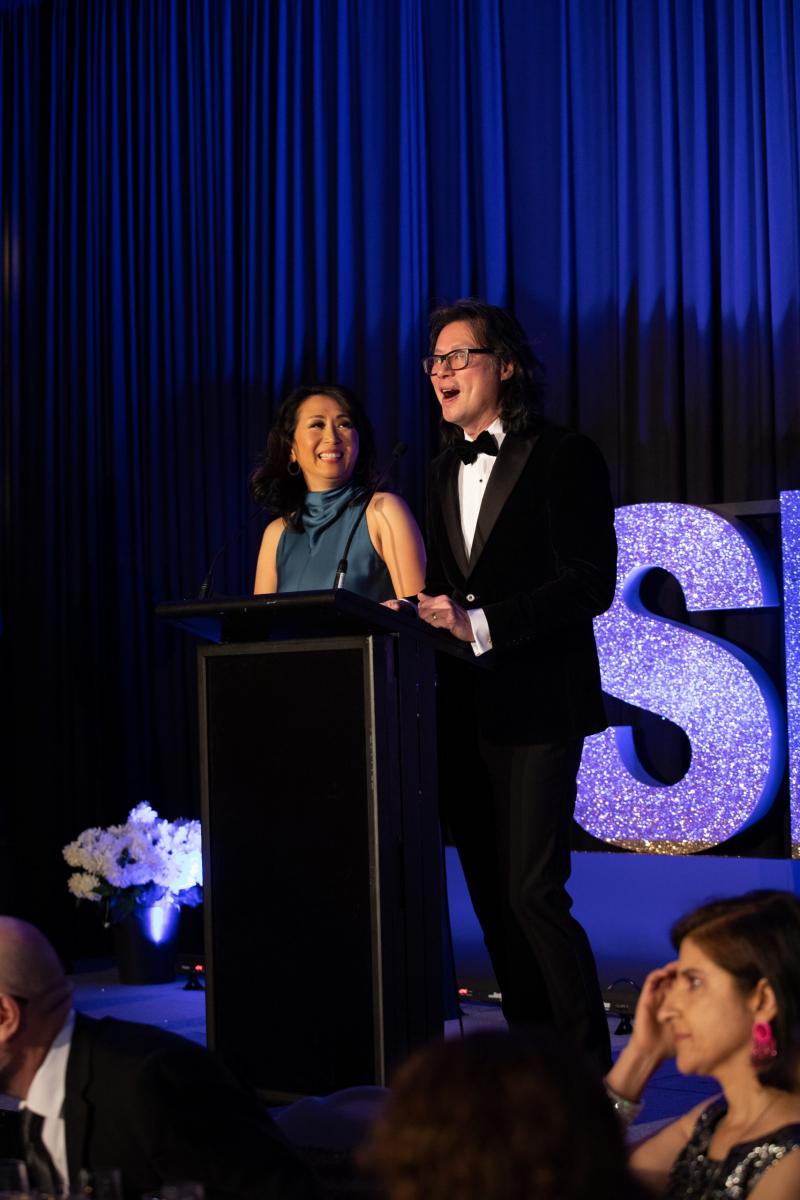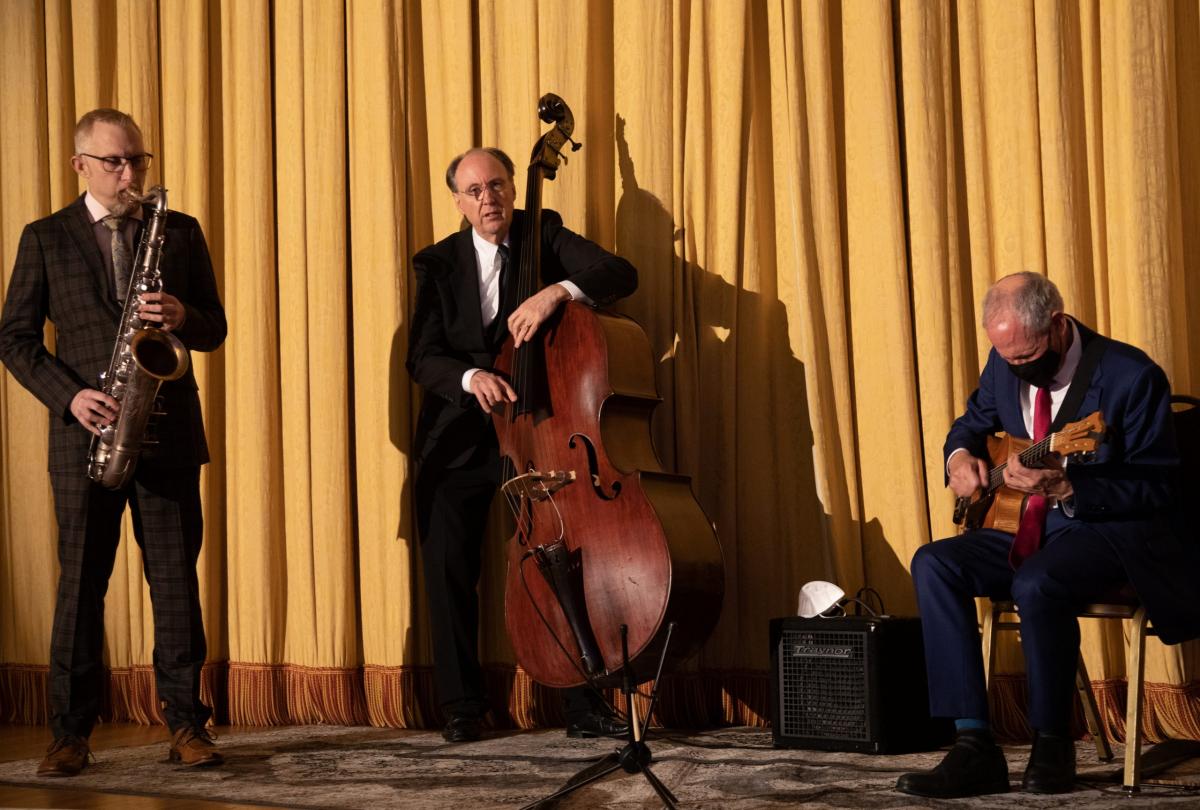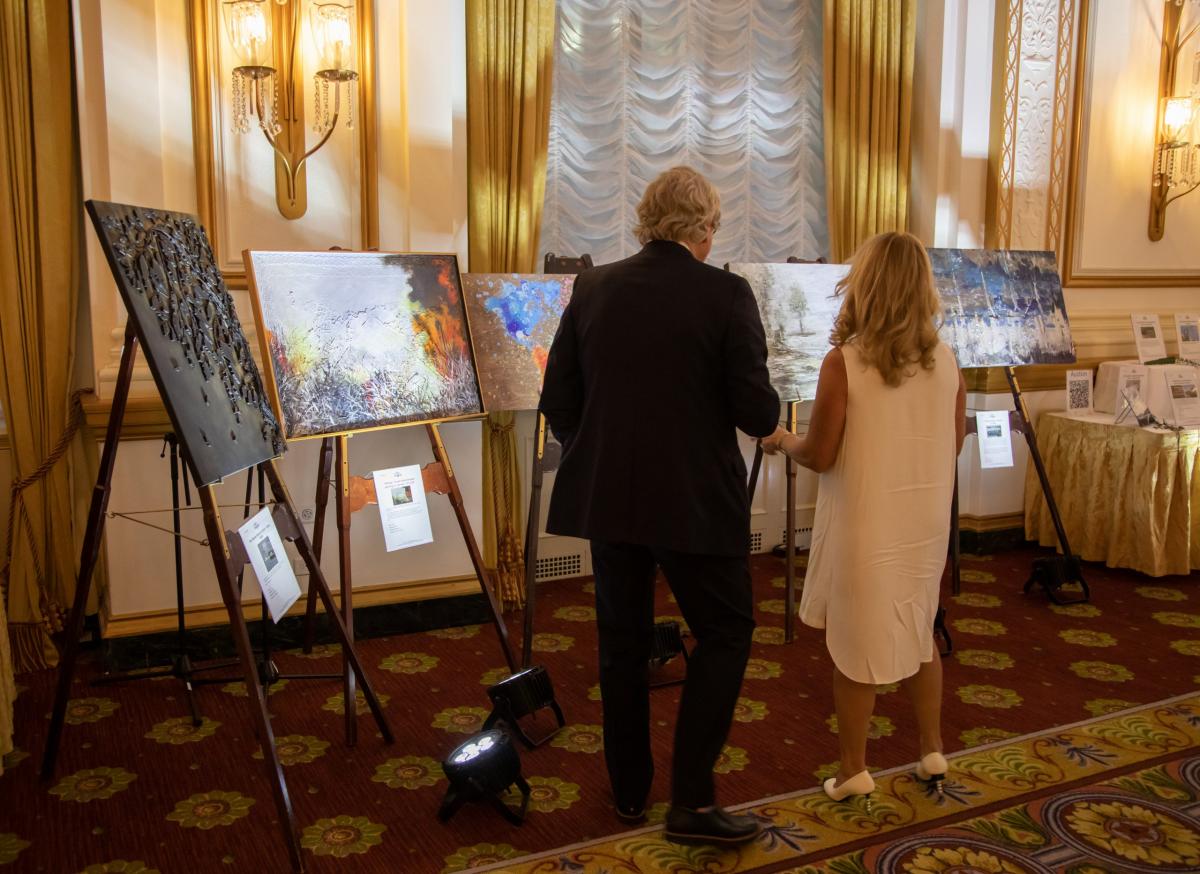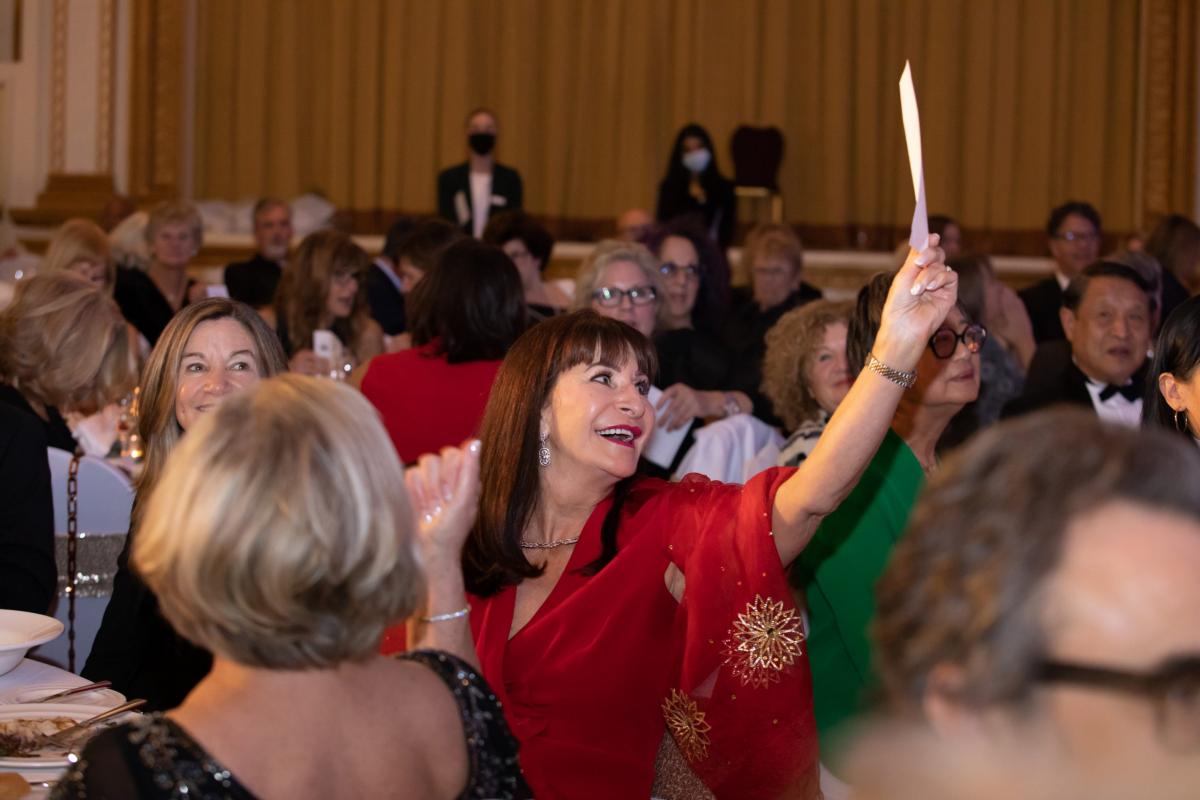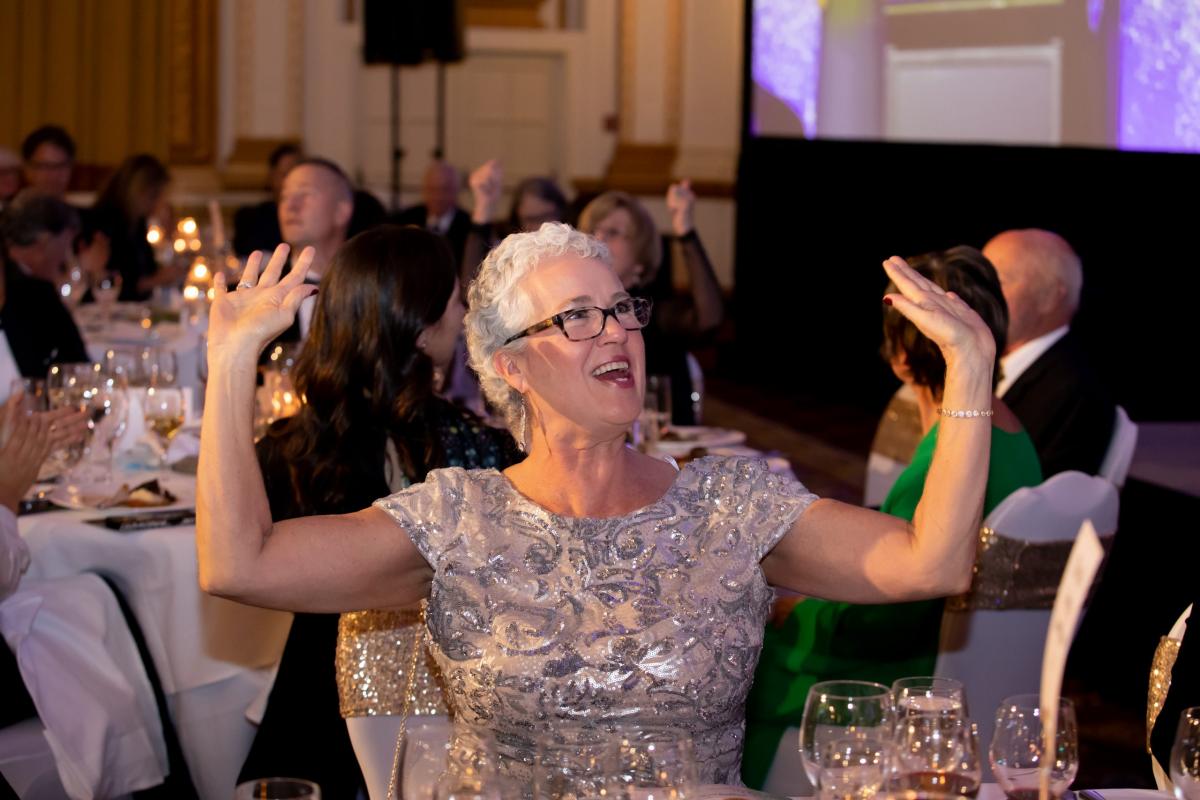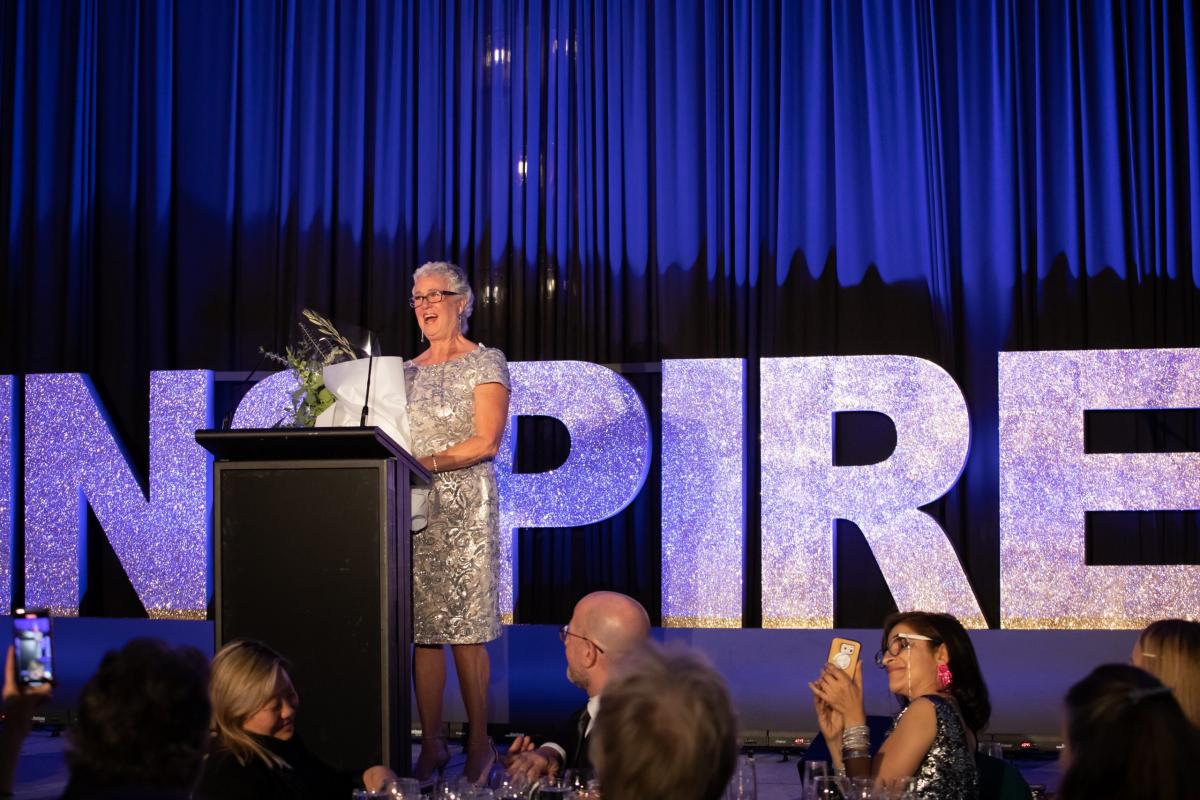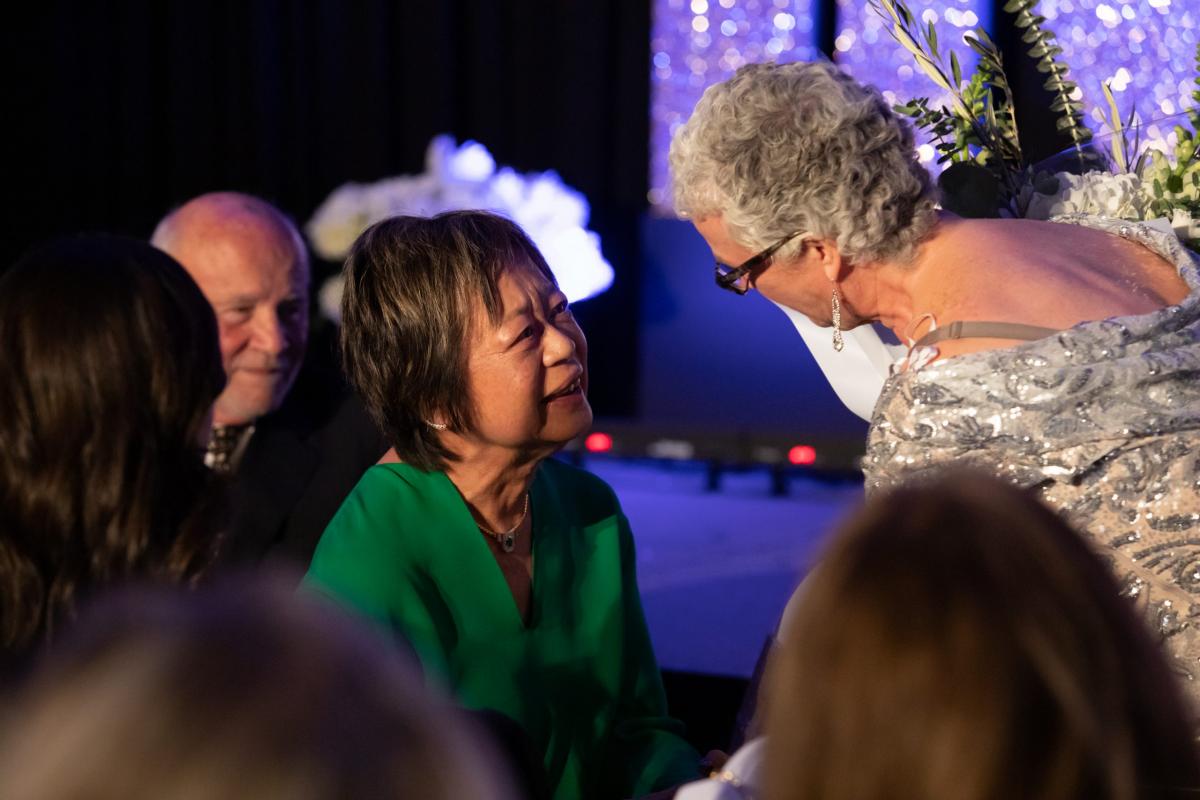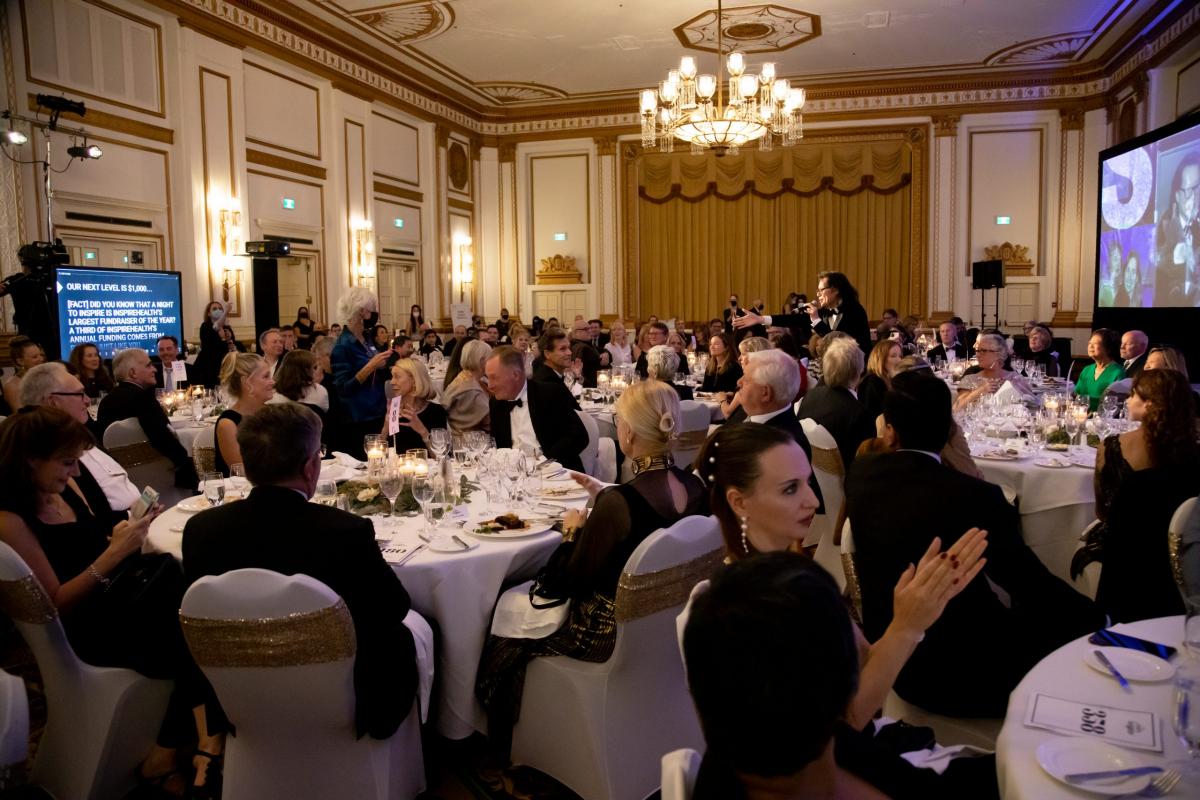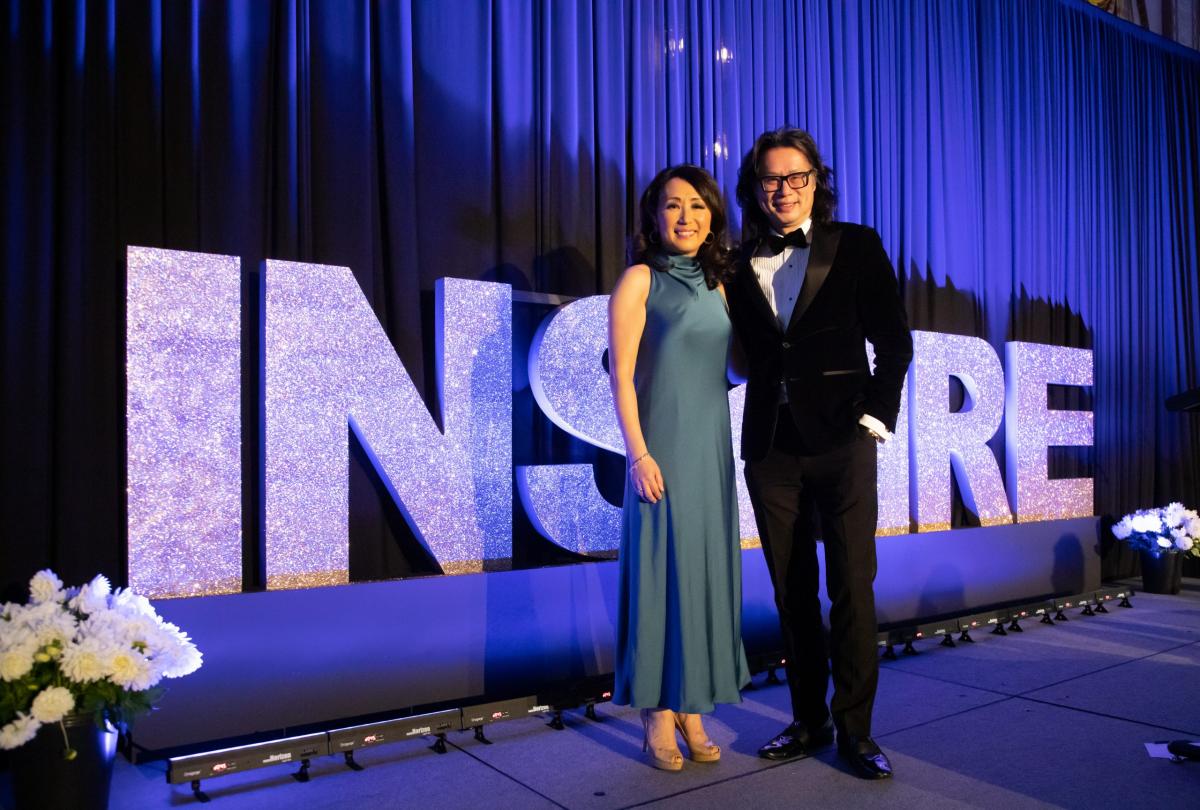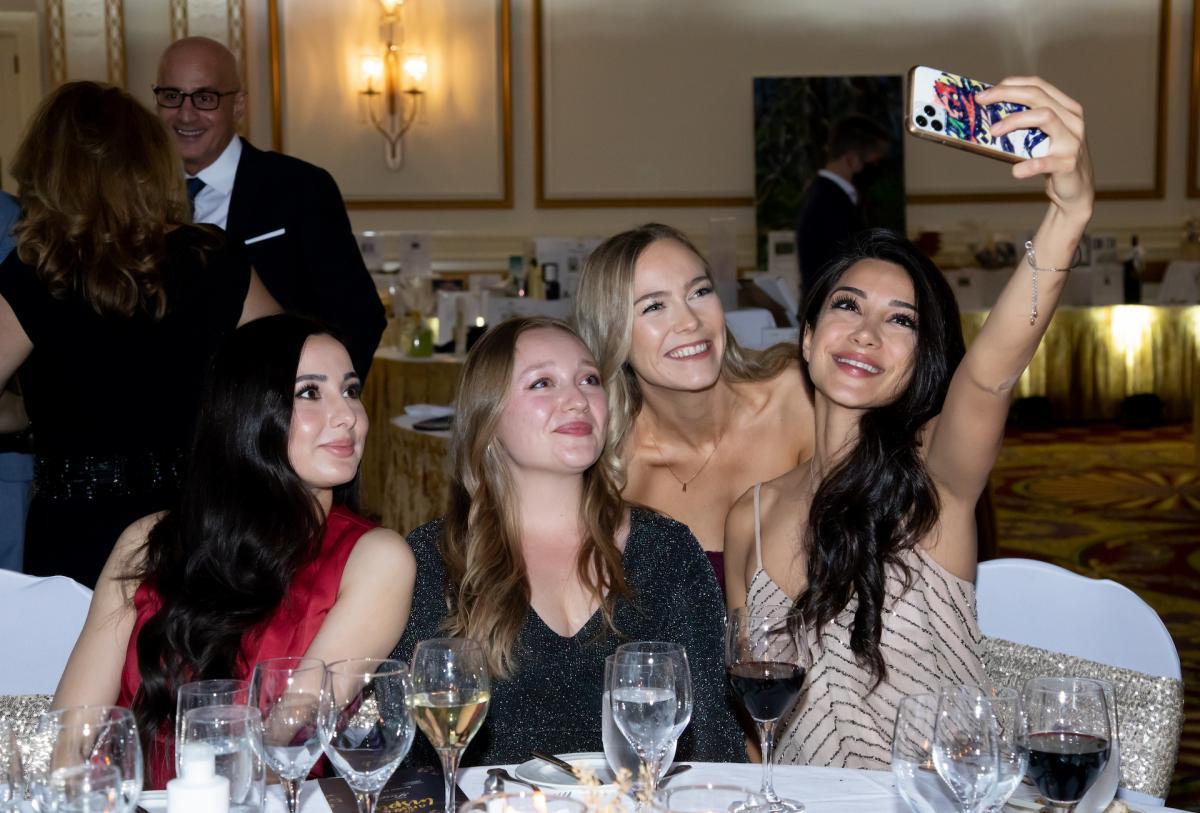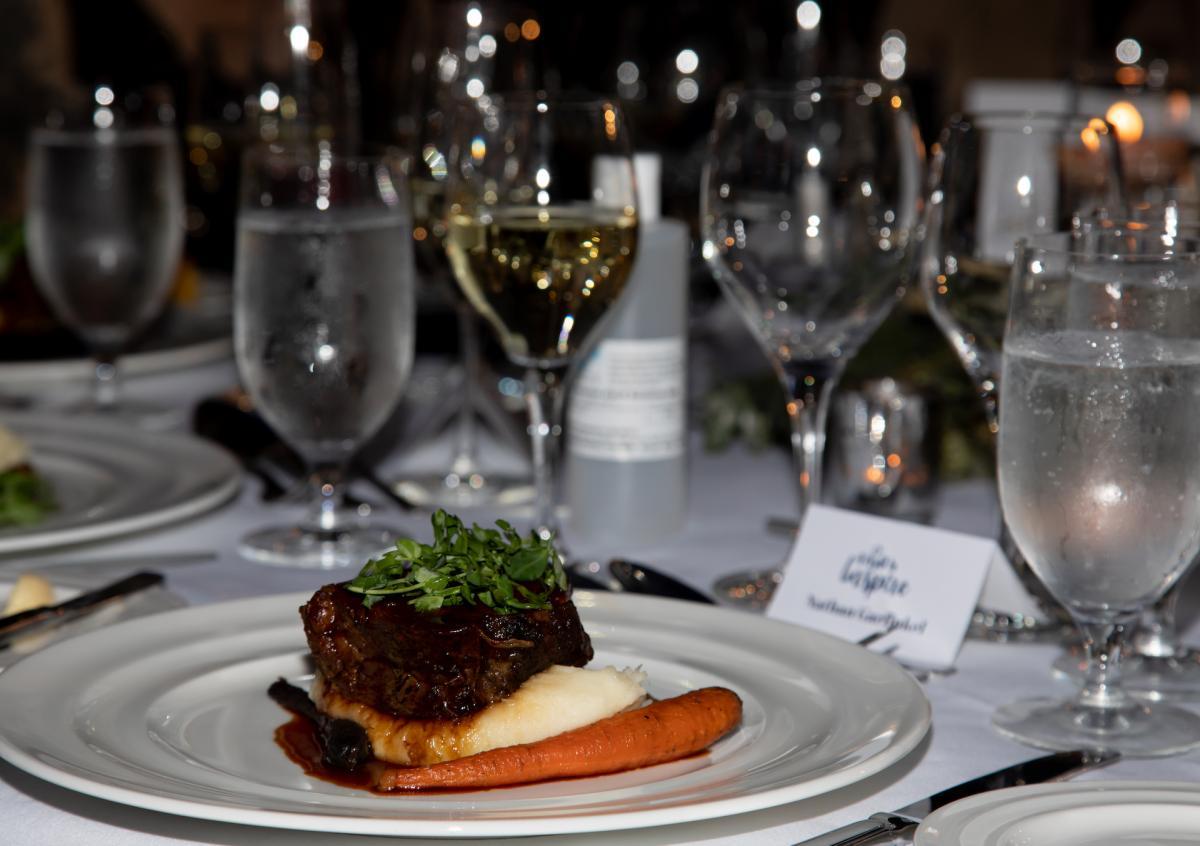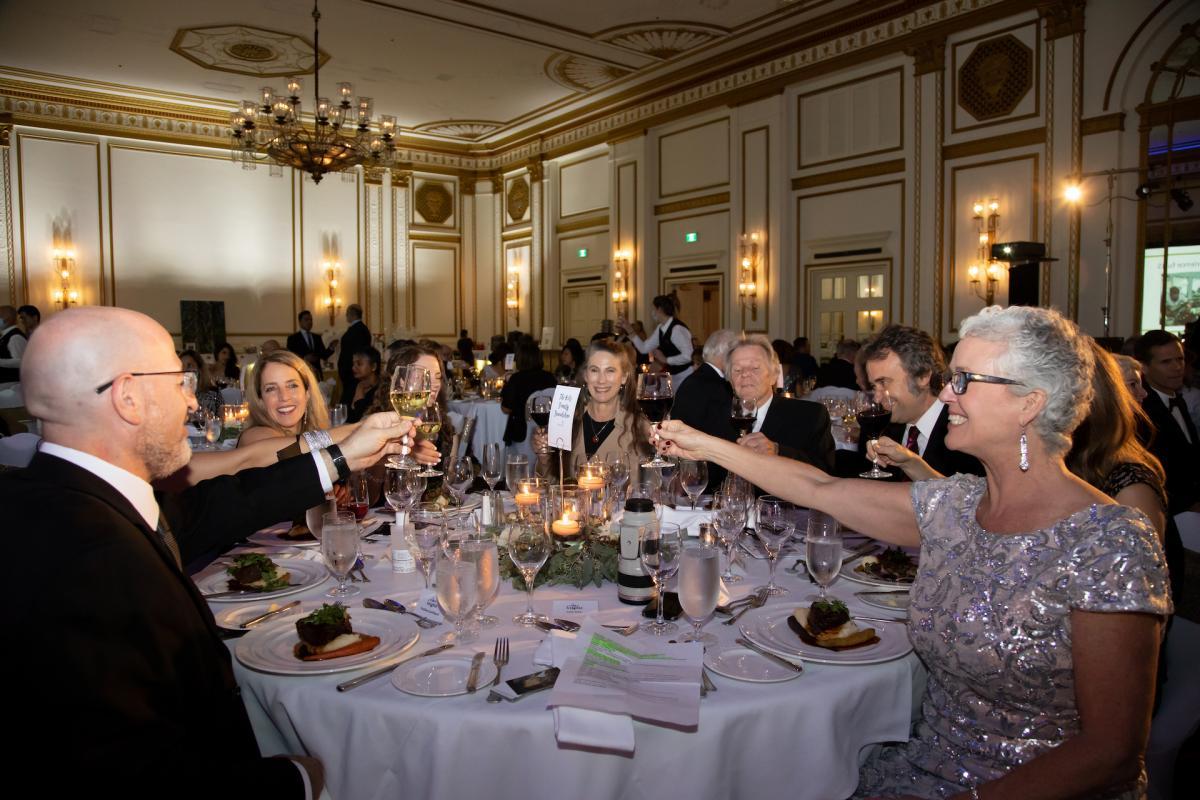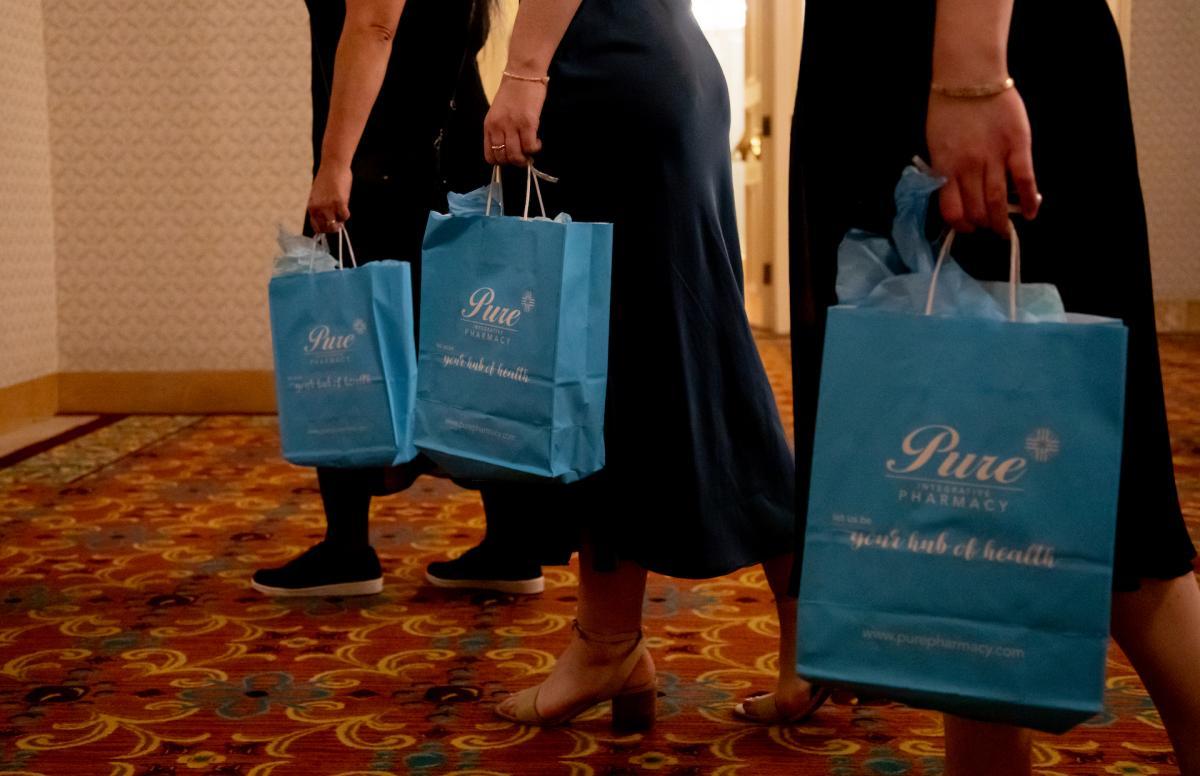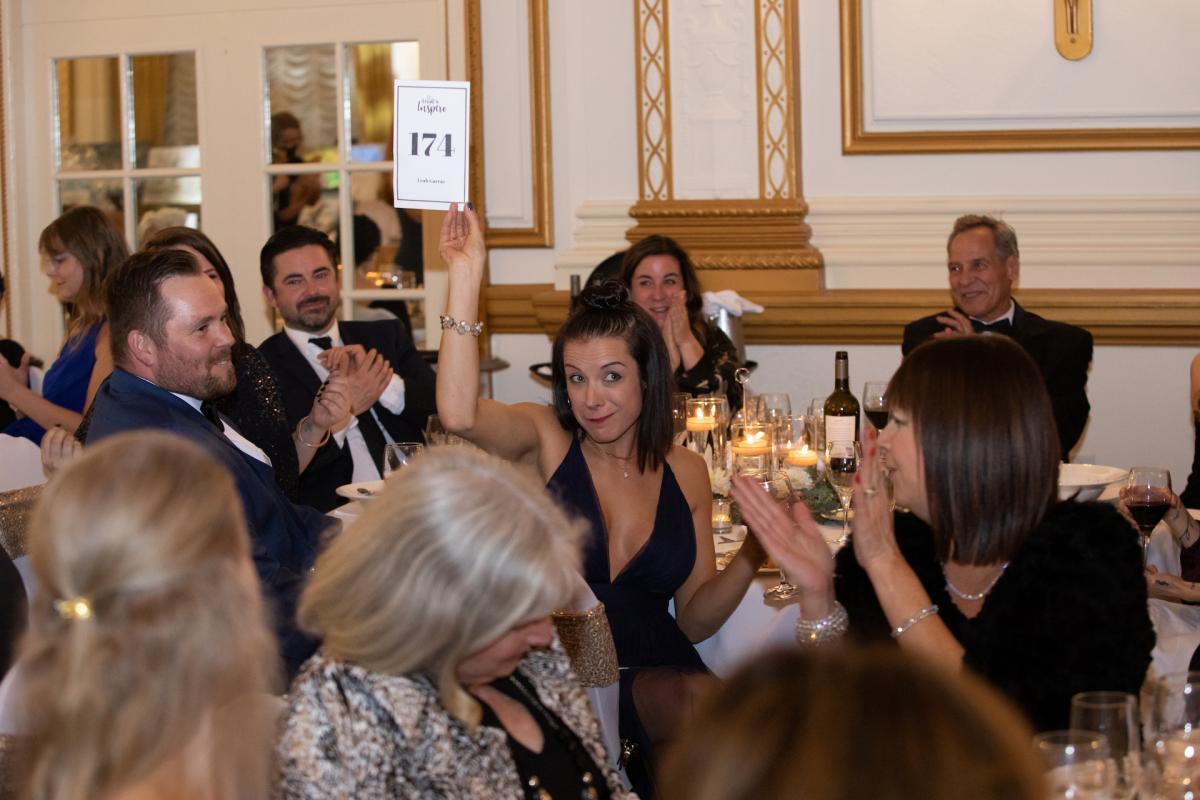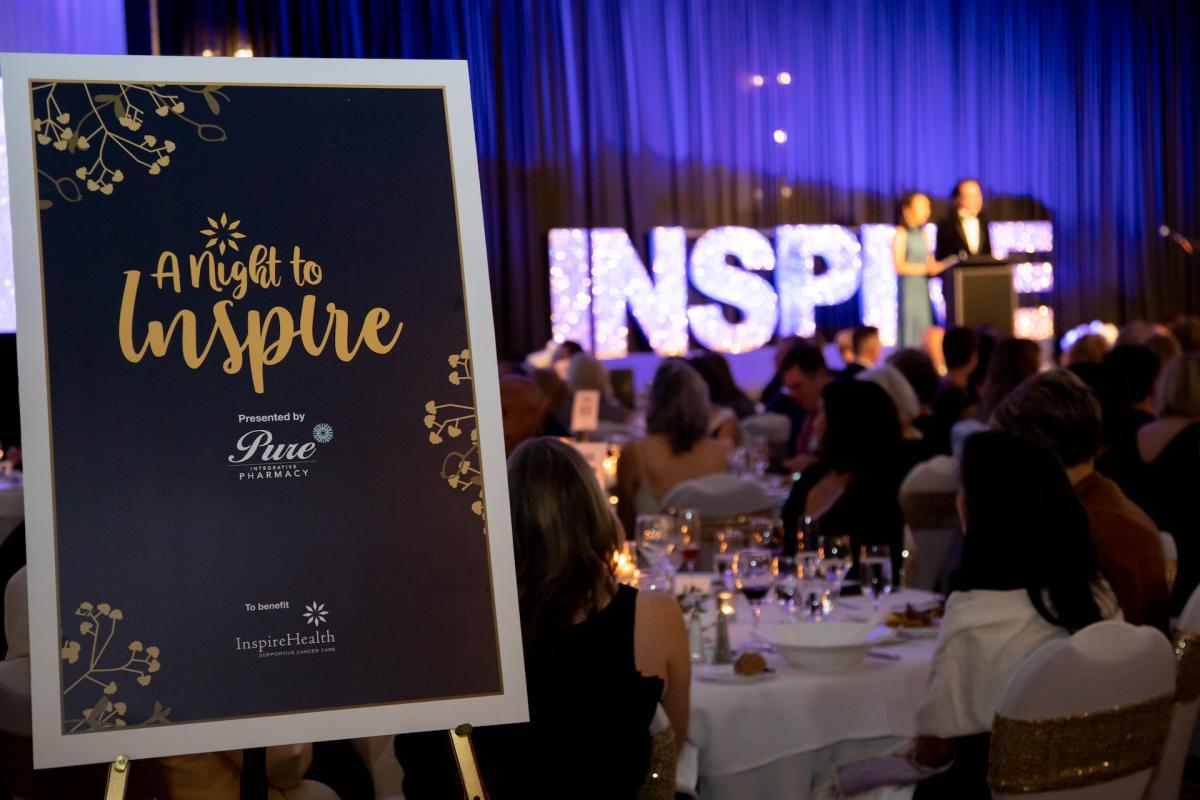 Thank you to our sponsors
Presenting Sponsor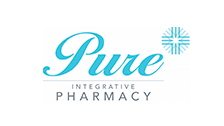 Shining Sponsors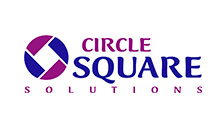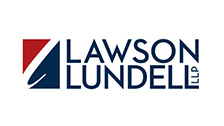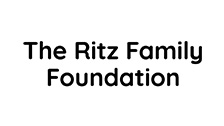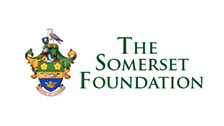 Production & Media Sponsors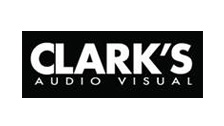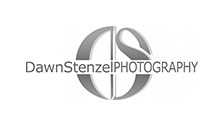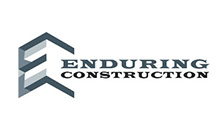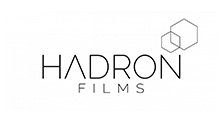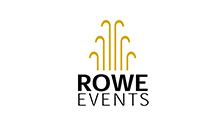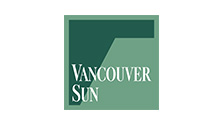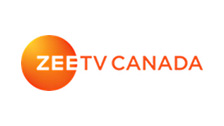 Raffle & Live Action Sponsors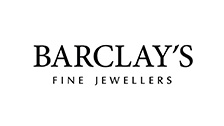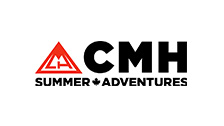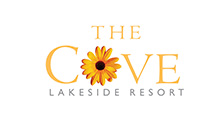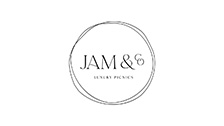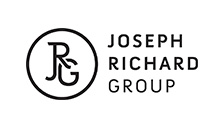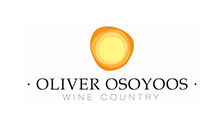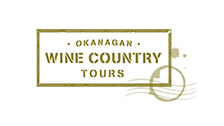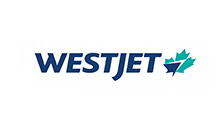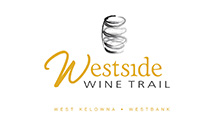 About InspireHealth
InspireHealth enhances the quality of life, and the physical and emotional health of those living with cancer. We provide compassionate, evidence-based, person-centered care where the patient plays an active role. As a non-profit, we rely on the generosity of donors. Thank you for your support.