The 7th annual A Night to Inspire Gala, brings together 300 members of BC's philanthropic community to celebrate the impact of supportive cancer care. This black tie affair features a night of entertainment, inspiration, and giving while treating guests to a gourmet meal and the opportunity to bid on bespoke auction items. The evening will be hosted by emcee Fred Lee and CTV news anchor Mi-Jung Lee, with inspiring performances and patient stories making this a night to remember.`
As we come together, we hope to raise $500,000 to provide essential supportive care services for those living with cancer. Since the onset of the pandemic, demand for our services has surged, doubling the number of annual patient visitations to InspireHealth. Your generosity will provide better health and recovery options for cancer patients in need across British Columbia.
Reserve tickets online or by contacting events@inspirehealth.ca.
To relive the 2021 Gala magic, visit here.
Thank you to our sponsors
Presented by Platinum Sponsor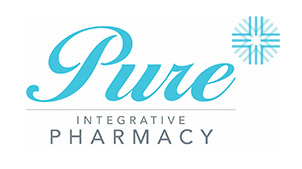 Gold Sponsor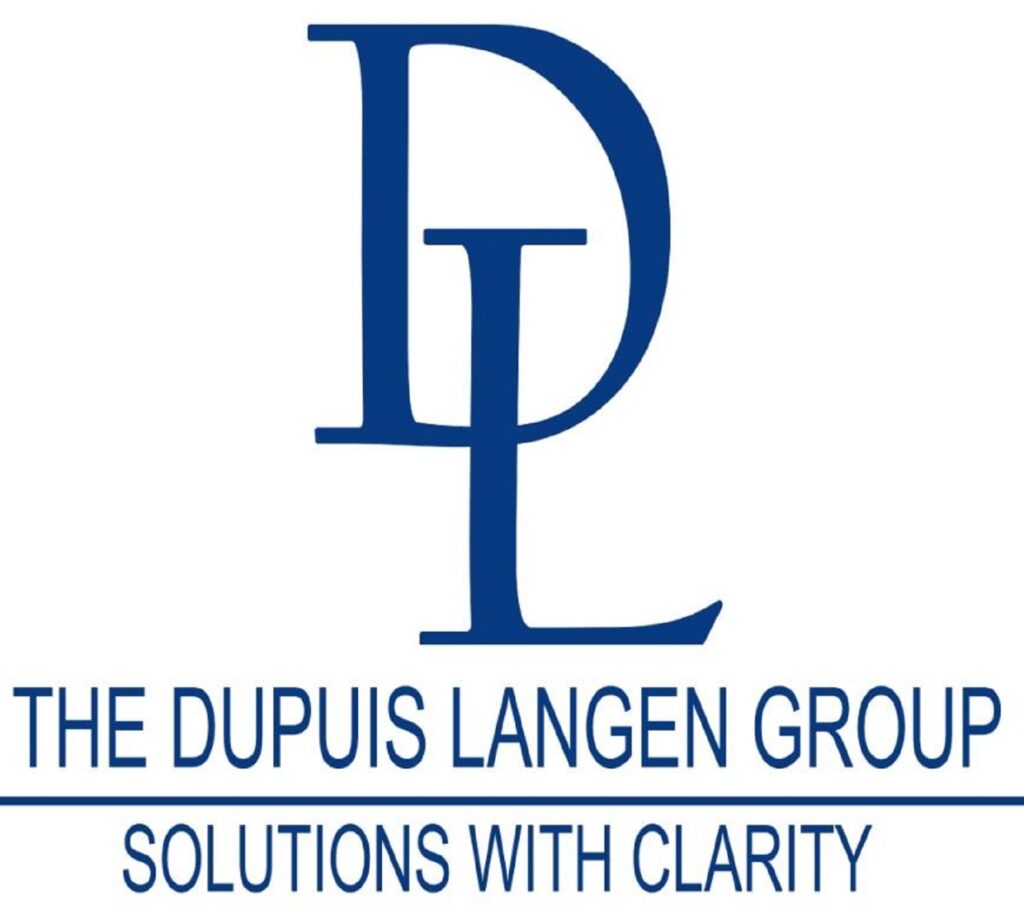 Shining Sponsors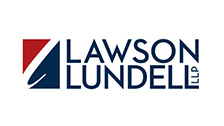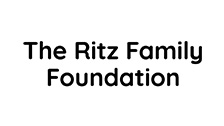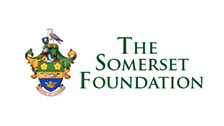 About InspireHealth
InspireHealth enhances the quality of life of those living with cancer. For over 25 years, we have supported the physical, emotional and spiritual health of cancer patients and their loved ones before, during and after treatment. We're here to uplift and empower cancer patients when they need it most. Paul and Kimber's stories highlight the importance of supportive care during cancer. As a non-profit organization, we rely on the generosity of our donors to provide free programs and services.
Thank you for your support.