/
/
/
LIFE Beyond Cancer Program
LIFE Beyond Cancer Program
For many people, the transition after cancer treatment is integral to their healing and recovery. While treatment may be completed there are often questions and uncertainties about how to move forward and adapt to the change that has occurred.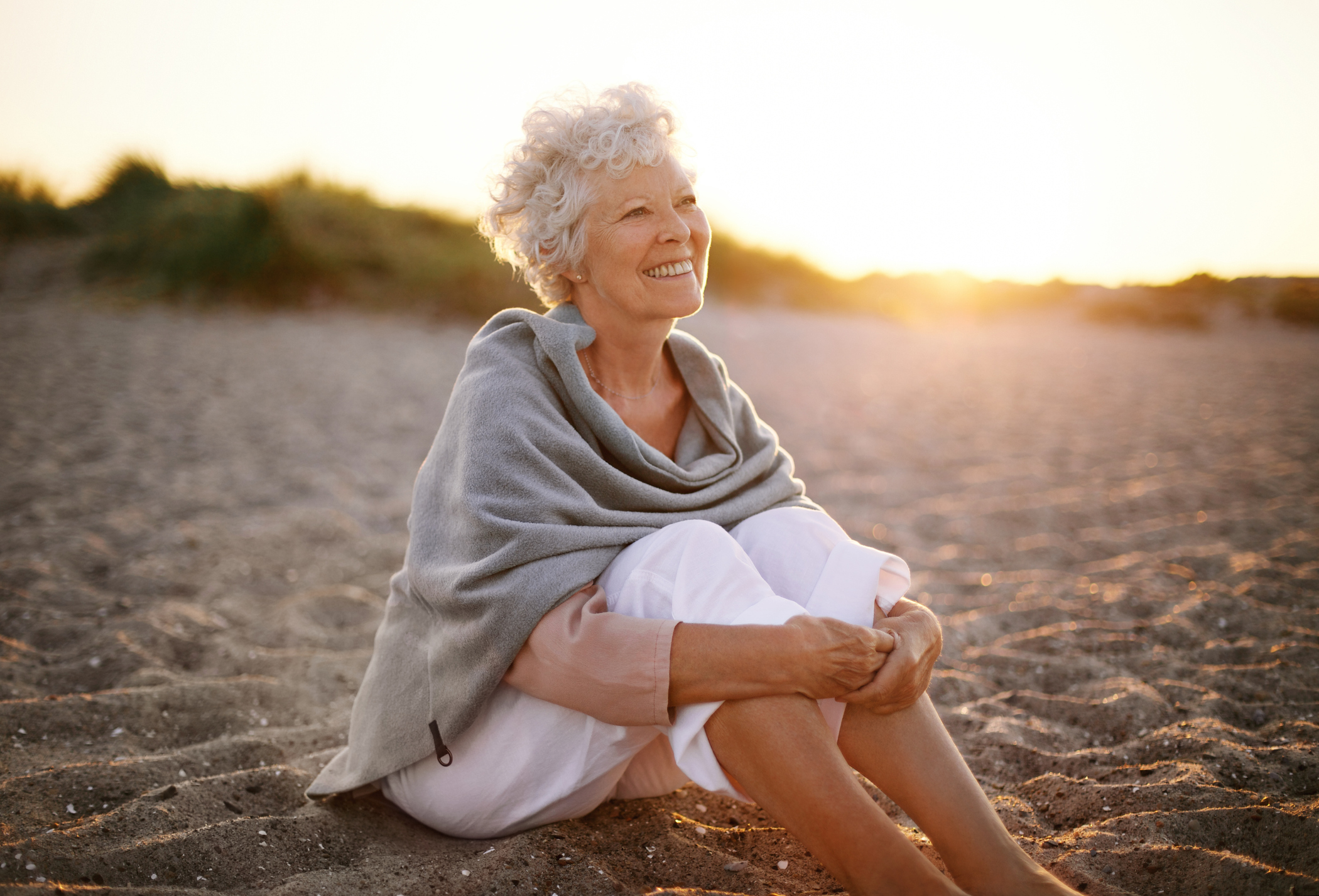 Upcoming programs:
November 2023
Dates: Thursdays November 9th – November 30th
Time: 1:00 – 4:00 PM PT
Location: Virtual via zoom
This program is intended to support people in this phase of transition. It is offered as an opportunity to reflect on the cancer experience, on what has changed and consider what now? The overall theme is moving forward after cancer treatment. Please note that treatment can look different for each person, some examples of "treatment" might look like: surgery, chemotherapy, radiation, or other alternative cancer treatments. The focus of this group is not on the treatments, so much as on the psychological experience of transition after this acute period of care.
This program is facilitated by InspireHealth counsellors, physicians, exercise therapists, and dieticians. It will be a closed group, meaning that it will be the same people for the whole 4 weeks.
"I cannot say enough about how incredible this organization is. It changed my life and gave me coping skills and tools for life beyond cancer." Shandy, Vancouver
If you are benefiting from our services, please consider making a donation so we can continue offering free programming.