Tess R.
Classes from this instructor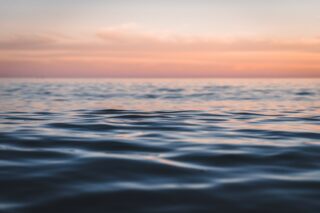 Join us for this workshop on emotions where we will learn ways to identify and express feelings.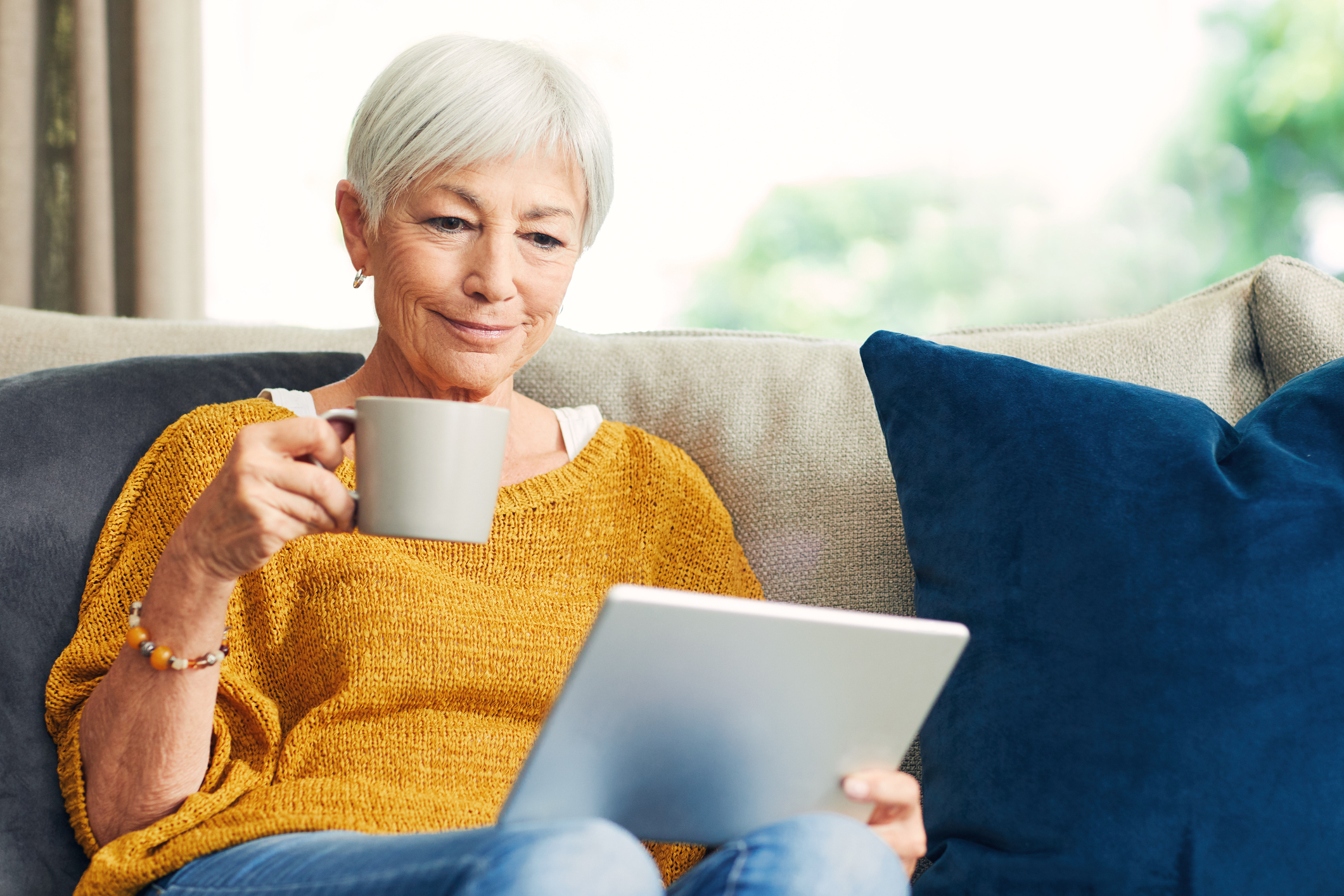 ​This educational session will speak to the impacts that cancer and treatment can have on sexual health and well-being.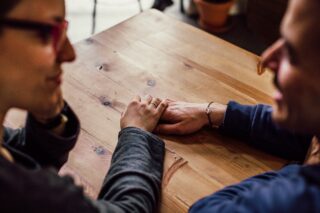 This workshop will provide tangible tools to become a healthy communicator and a mindful listener, which can help to decrease stress and increase connection with oneself and others.